Telecommunications & Towers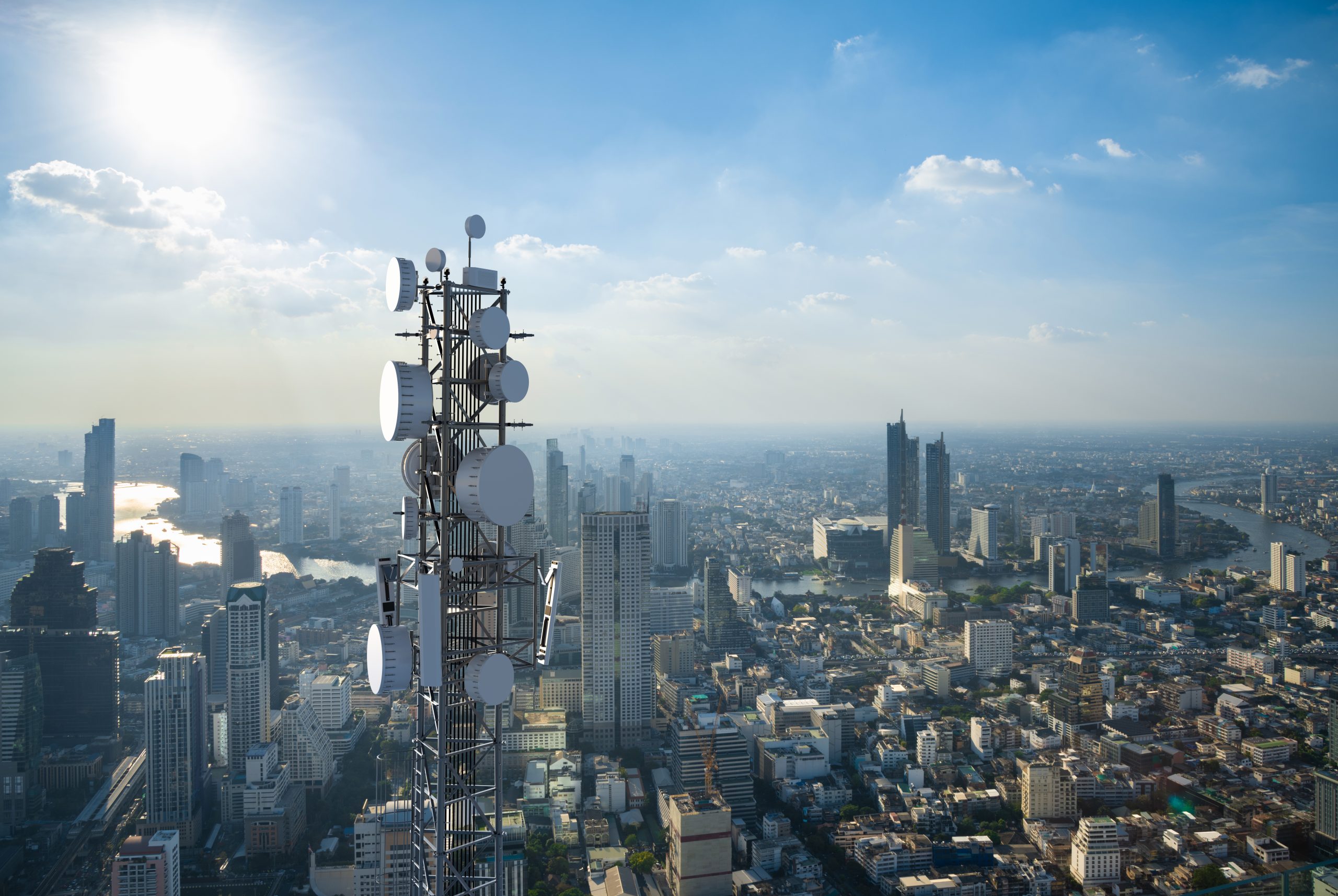 Telecommunications & Tower Insurance Expertise
At Tower Street Insurance, we specialize in providing top-level service and coverage to telecommunications and tower clients. We represent the best telecommunications and tower insurance carriers in the industry, and we work with you to find the most competitive and broadest protection possible for your company. We accomplish this by doing a full gap analysis of your current insurance, risk management, and loss prevention program. We review every endorsement on your current policies, the contracts you have in place, and the unique exposures presented by your operations. No matter what you're passionate about, we're here to protect your passion. And we're passionate about protecting your business and your family.
Examples of Customers We Have Partnered With:
Wireless communication companies
Telecommunication companies
Radio equipment and communication companies
Tower utility and infrastructure companies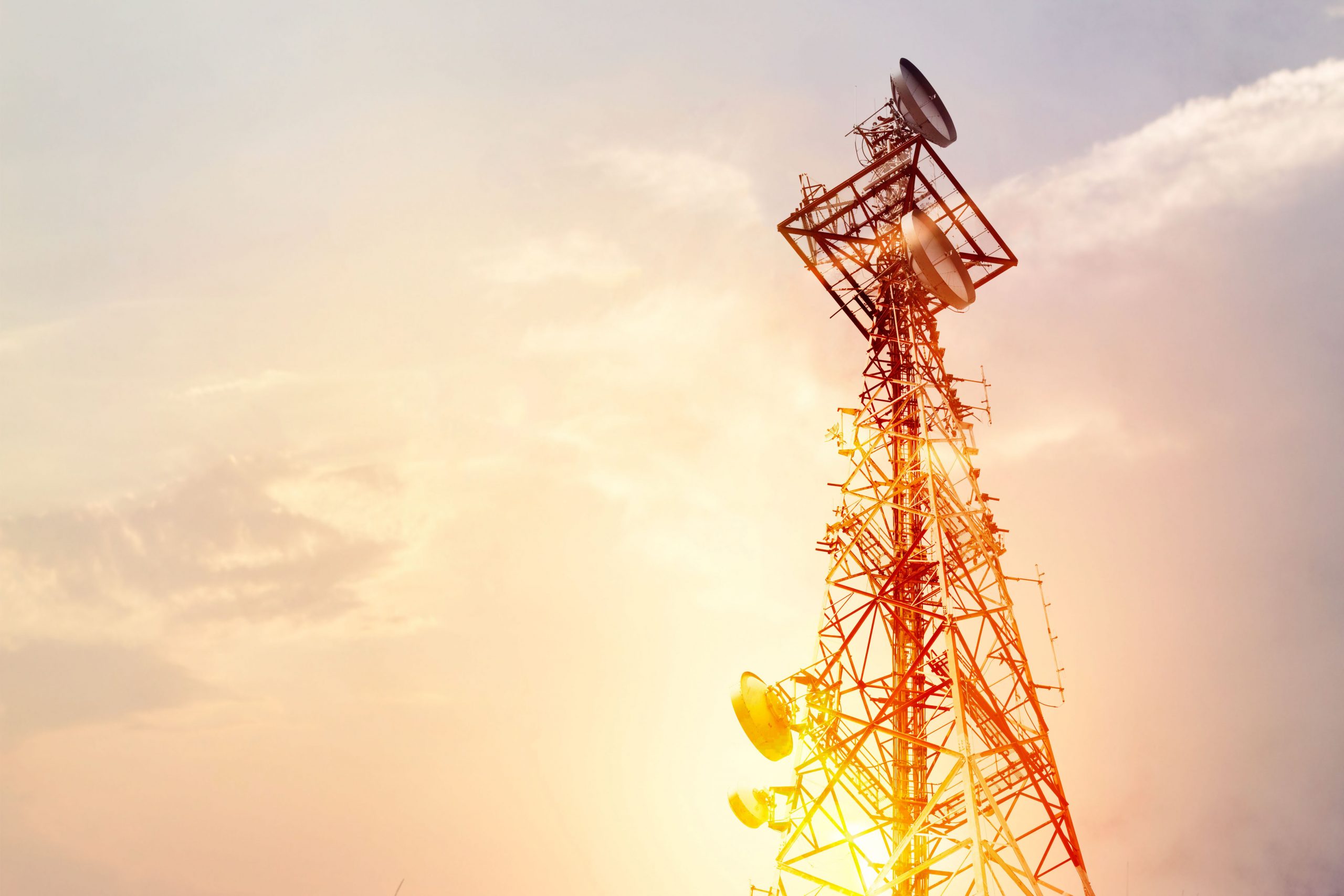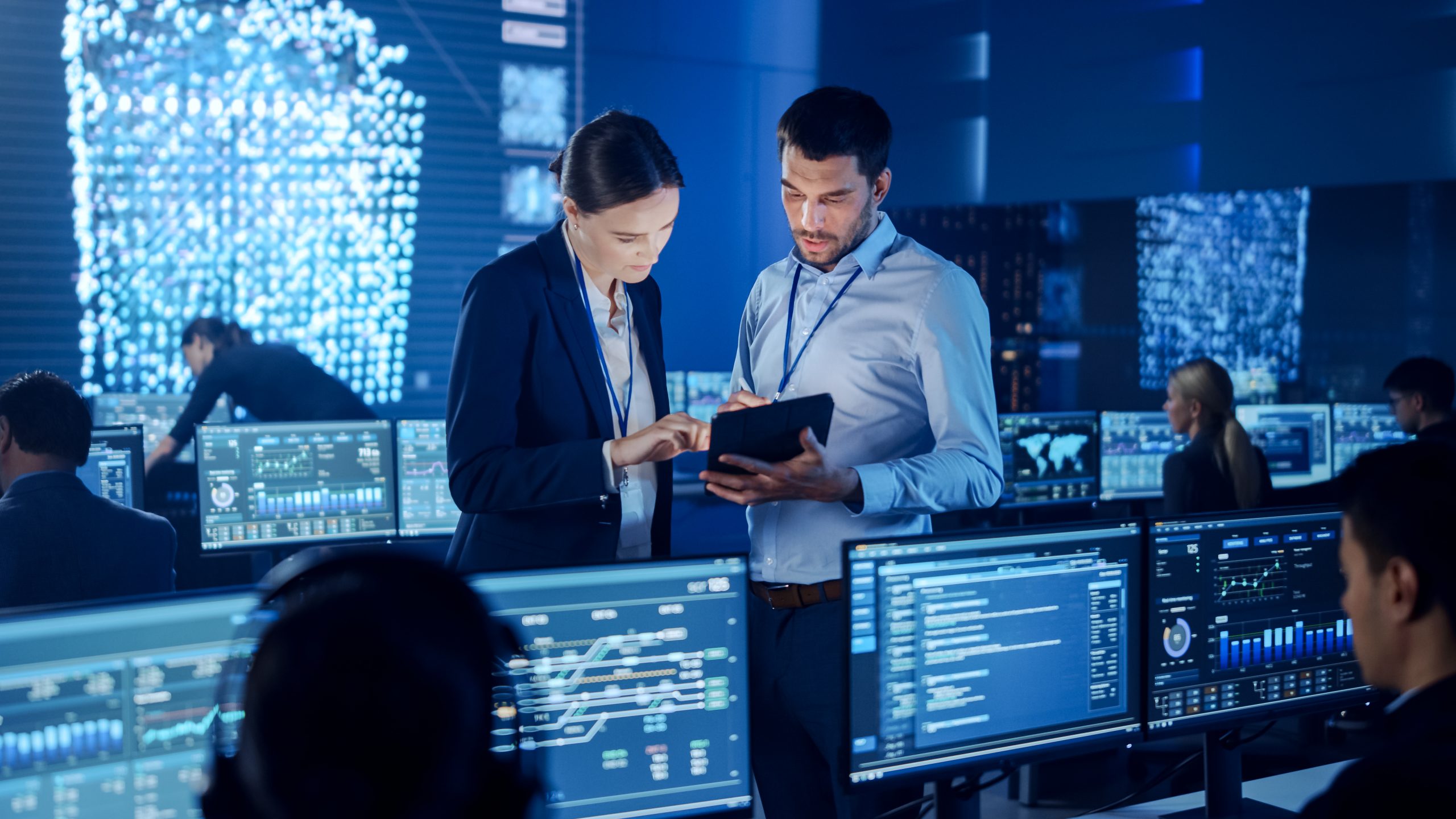 Unique Telecommunications & Tower Coverage Considerations for Your DFW Business
Has your current agent discussed the following issues with you?
How do your contracts with customers fit within your insurance program?
Part of our process is to read through your contracts from an insurance perspective to ensure you are covered properly in addition to getting needed limits.
Do you transport the material or goods of others?
We find that our customers' limits for goods in transit are usually less than adequate, and we provide a solution to fix it.
Are you missing out on new business contracts due to not being able to get high enough limits?
We can provide unique coverage situations and pricing to help increase limits if needed to land your next large contract.
Do you use subcontractors? If so, does your policy truly protect your business if there is a claim due to a subcontractor?
We make sure that our policies protect how your business operates and will make sure that if you are using subcontractors that you are protected.
If your equipment was to break down, how much would that effect your business?
We will make sure that your business has proper coverage for equipment breakdown as well as business income interruption within some loss scenarios.
Do you complete work out of state?
Certain workers' compensation programs limit coverage for work out of the state of Texas. We will evaluate your need and ensure your employees are protected wherever they are working.
Policy Inclusions
With some of our partner carriers, such as NAICO, AMERISAFE, Philadelphia, CNA, Sompo International, Chubb, and Hanover, you may be eligible for the following comprehensive coverage and significant capacity across all lines of business offered to the telecommunication and tower market:
Property – up to $500M in limits
General Liability – $1M limit, can increase based on risk
Product Liability – up to $10M (based on risk)
Workers' Compensation – statutory limits
Umbrella & Excess (excluding PCO and Prof.) – up to $50M
Errors & Omissions (E&O) – $10M
Inland Marine- Up to needed for risk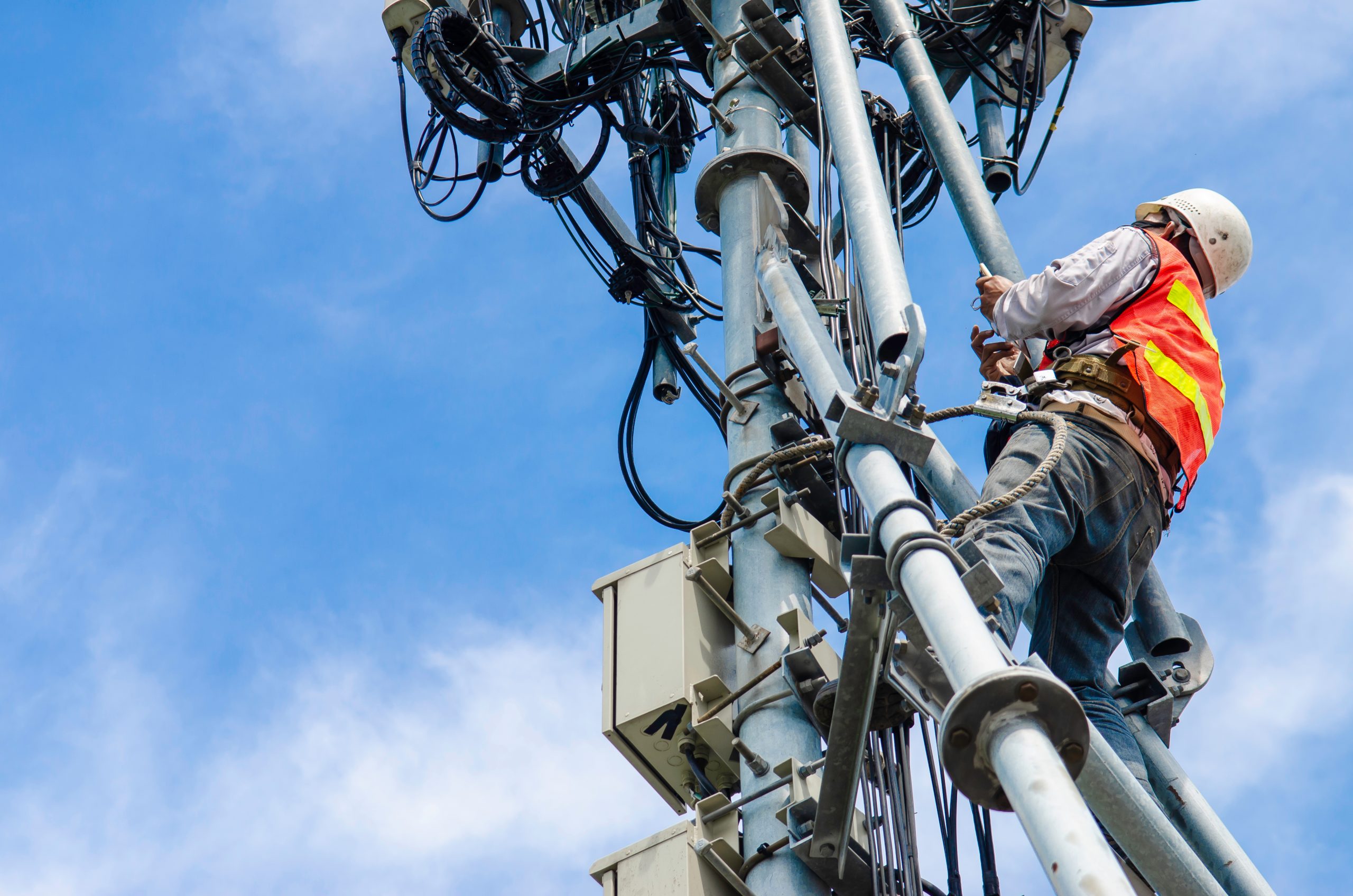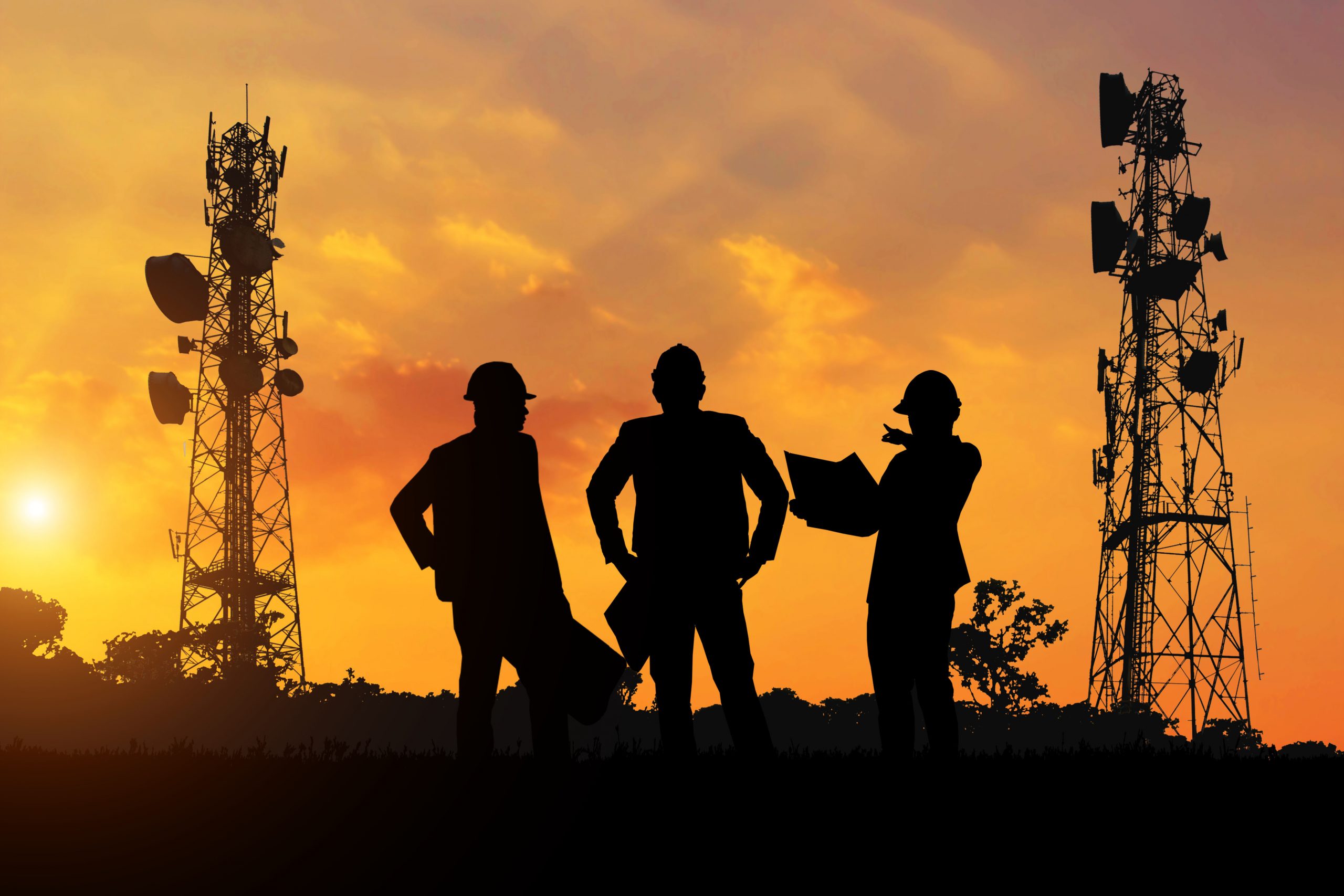 Contact Our Telecommunications & Tower Industry Leader, Josh Gaby
Tower Street Insurance specializes in telecommunications and tower insurance coverage for customers in Dallas, Austin, San Antonio, Houston, Southlake, and other cities that we serve throughout the United States. We also offer insurance coverage for directors & officers, workers' compensation, cyber liability, commercial risk management service, and client advocacy. When you need our help, give Tower Street Insurance a call at 469-788-8897 or click here to make an appointment today.
TOWER STREET INSURANCE BY THE NUMBERS
Collective Years of Experience
5001 Spring Valley Rd., Ste. 120E
Dallas, TX 75244
Mailing Address:
P. O. Box 803506
Dallas, TX 75380
admin@towerstreetinsurance.com

BEST INSURANCE
PROFESSIONALS BY
D MAGAZINE
© Copyright 2021 Tower Street Insurance