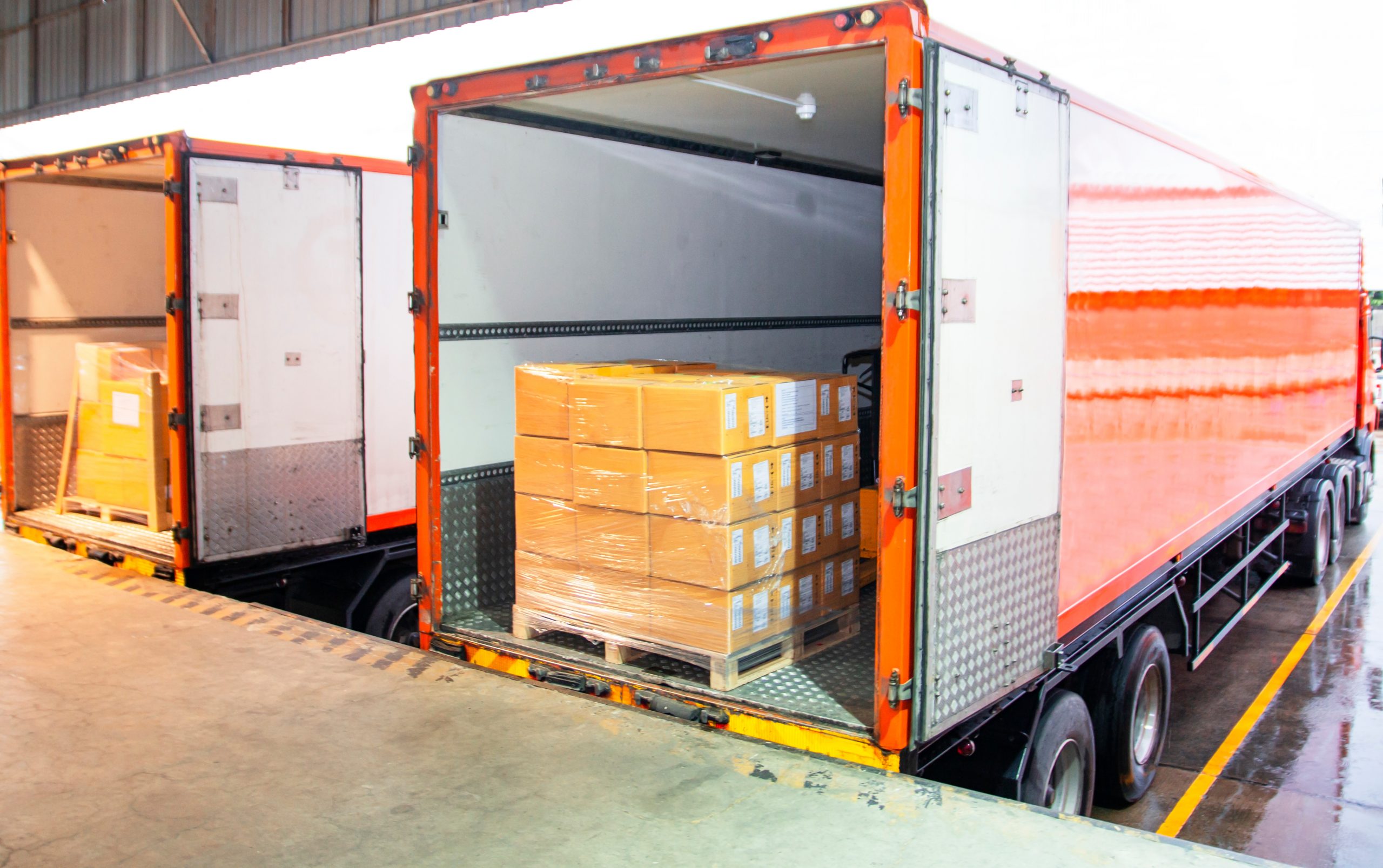 Transportation & Trucking
Transportation & Trucking Insurance Expertise
At Tower Street Insurance, we specialize in providing top-level service and coverage to transportation and trucking clients. We represent the best carriers in the industry, and we work with you to find the most competitive and broadest protection possible for your company. We accomplish this by doing a full analysis of your current insurance program by looking through every endorsement on your current policy, the contracts you have in place, and the unique exposures presented by your operations. No matter what you're passionate about, we're here to protect your passion. And we're passionate about protecting your business and your family.
Transportation & Trucking
Examples of Customers We Have Partnered With:
Independent owner-operators
For-hire truckload carriers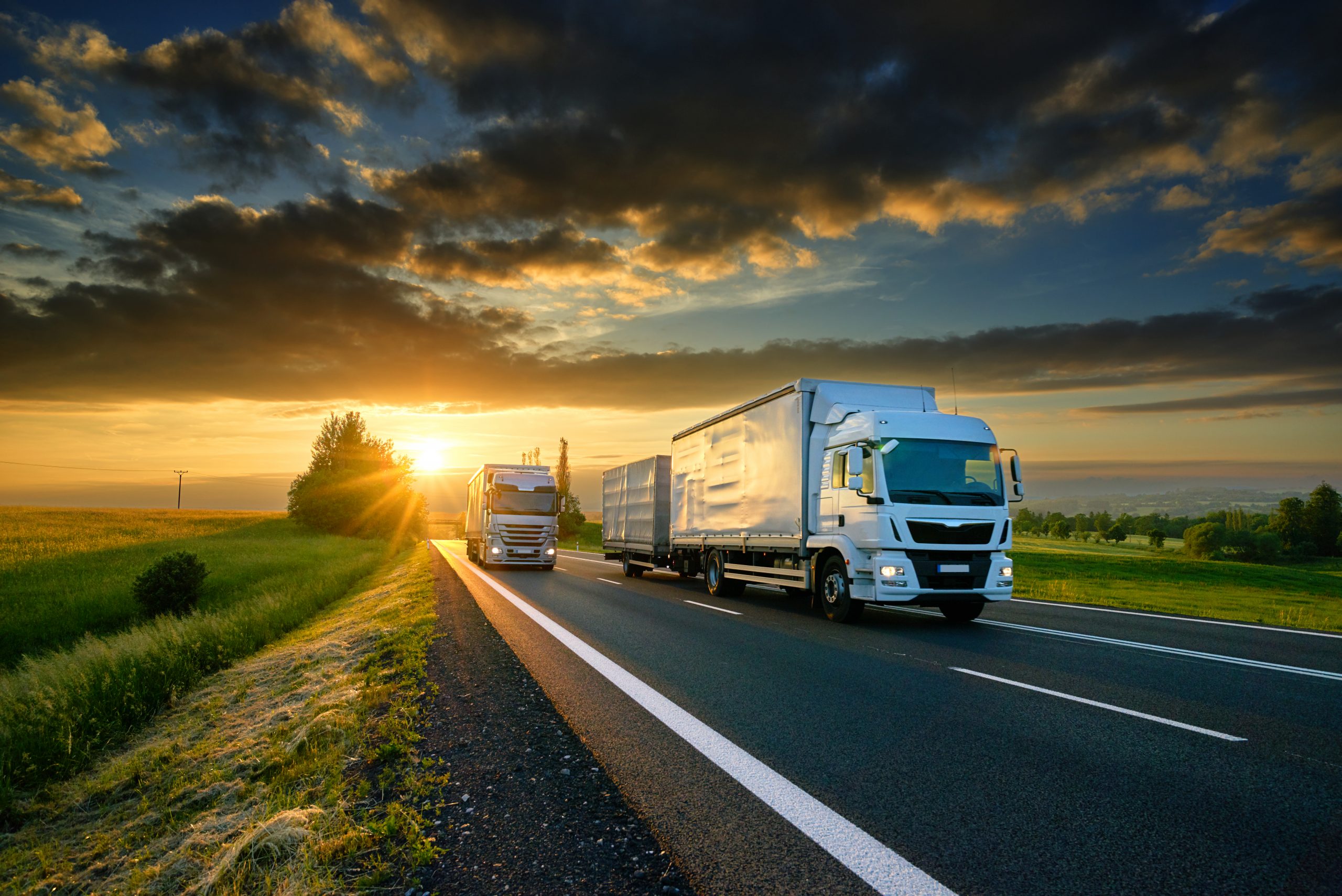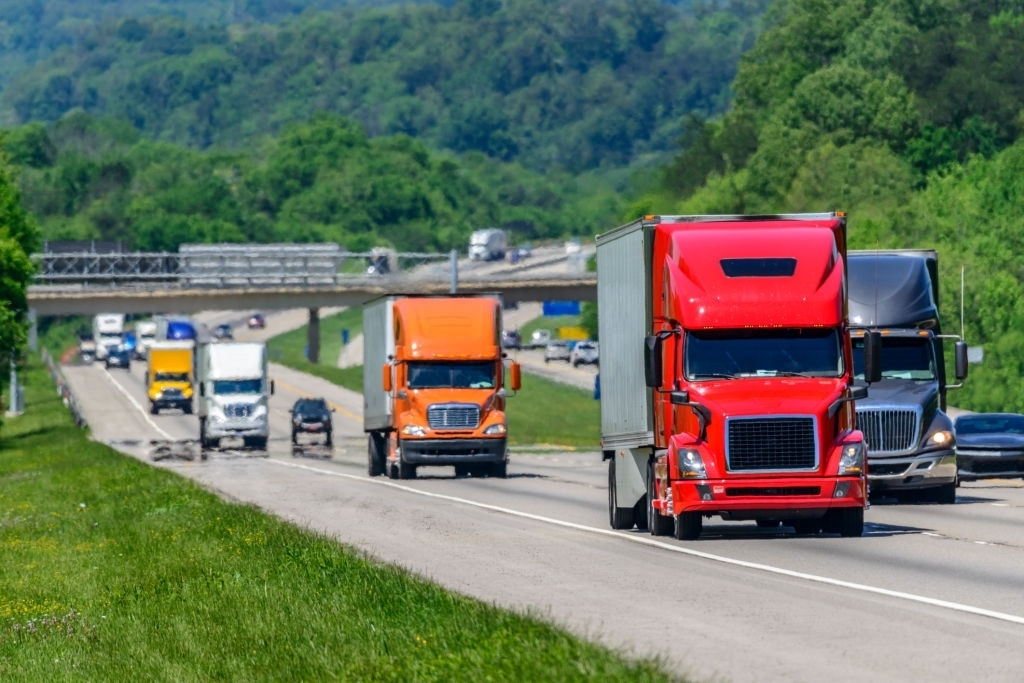 Unique Transportation & Trucking Coverage Considerations for Your DFW Business
Has your current agent discussed the following issues with you?
Safety and Fitness Electronic Records (SAFER)
System & Safety Measurement System (SMS)
Central Analysis Bureau (CAB) scores
MCS90, MCS90B, or MCS150 filings
Hired auto and non-owned auto coverages
UIIA additional insured – for intermodal haulers
Transportation & Trucking
Policy Inclusions
With some of our partner carriers, you may be eligible for the following comprehensive coverage and capacity across all lines of business offered to the transportation and trucking market:
Property – up to $500M in limits
General Liability – $1M limit, can increase based on risk
Auto Liability – $750,000 to $5M limits
Motor Truck Cargo Liability – $20,000 to $250,000 limits, can increase based on risk
Trailer Interchange – up to $30,000 in limits
Reefer Breakdown – up to $250,000 in limits
Bobtail Coverage – up to $1M in limits
Physical Damage Coverage – up to $100,000 in limits, can increase based on risk
Umbrella & Excess (excluding PCO and Prof.) – up to $50M
Workers' Compensation – statutory limits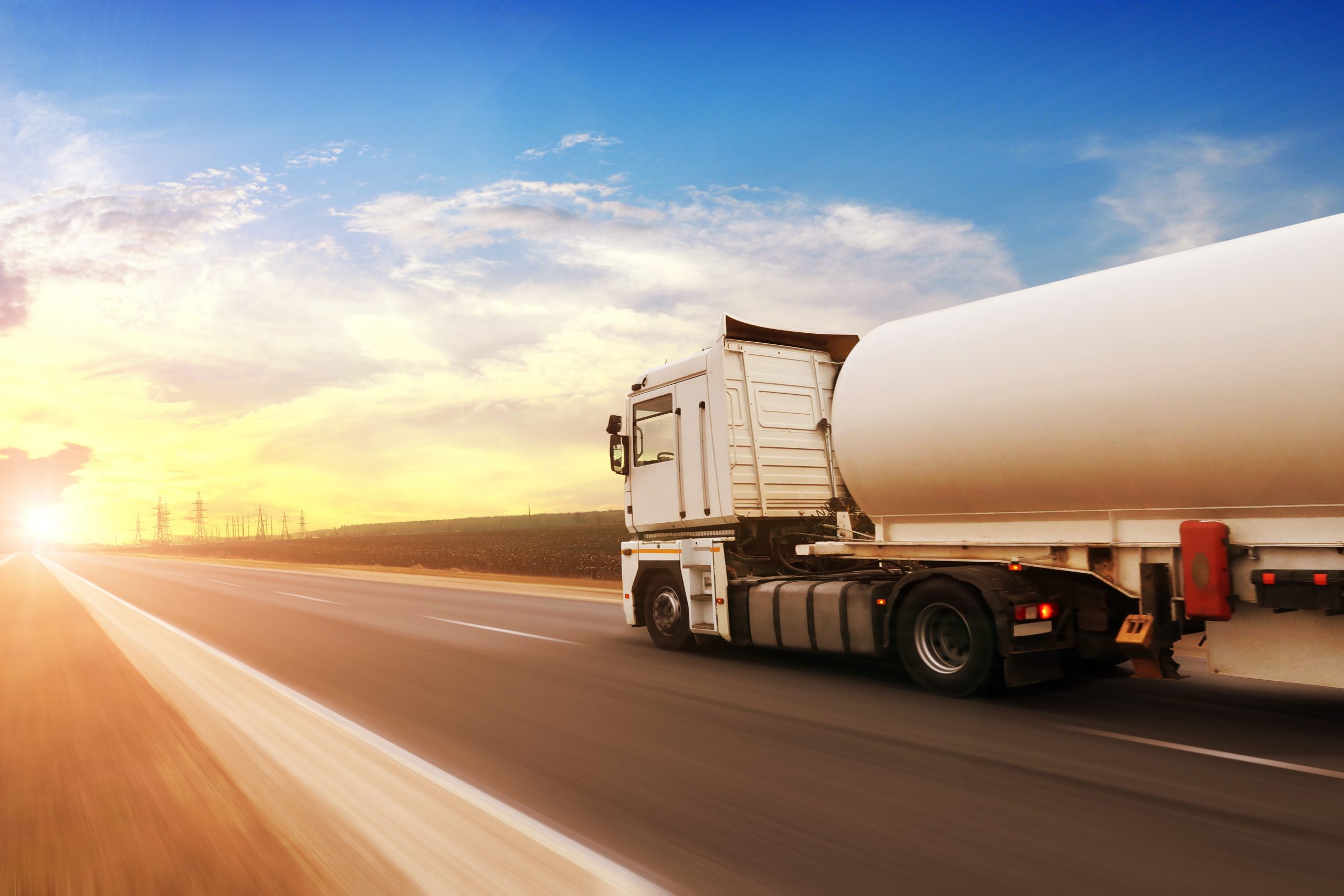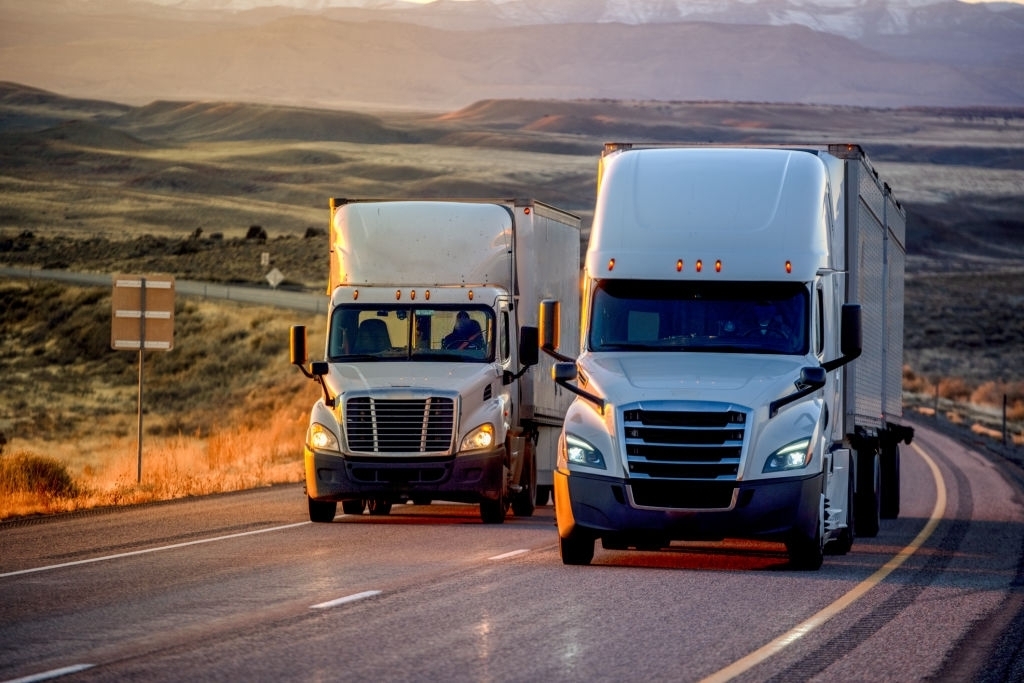 Transportation & Trucking
Contact Our Transportation & Trucking Industry Leader, Jason Brown
Tower Street Insurance specializes in transportation and trucking insurance coverage for customers in Dallas, Austin, San Antonio, Houston, Southlake, and other cities that we serve throughout the United States. We also offer insurance coverage for directors & officers, workers' compensation, cyber liability, commercial risk management service, and client advocacy. When you need our help, give Tower Street Insurance a call at 469-788-7011 or click here to make an appointment today.
TOWER STREET INSURANCE BY THE NUMBERS
Collective Years of Experience
5001 Spring Valley Rd., Ste. 120E
Dallas, TX 75244
Mailing Address:
P. O. Box 803506
Dallas, TX 75380
admin@towerstreetinsurance.com

BEST INSURANCE
PROFESSIONALS BY
D MAGAZINE
© Copyright 2021 Tower Street Insurance