Risk Management Insurance Services
Tower Street Insurance & Risk Management provides solid risk management insurance services for customers in Dallas, Southlake, Westlake, McKinney, Austin, San Antonio, Houston, and other cities we serve throughout Texas. We achieve this by thoroughly assessing your business operations and the particular needs of your business.
Many of our programs incorporate Commercial Insurance as a way to transfer risk. Exposures that are unpredictable and too severe to self-insure are best transferred to a financially stable insurer. To lower the cost of insurance, Tower Street works with clients to avoid, mitigate, and when possible, contractually transfer exposures. This is how we bring value to our clients: activating risk management strategies and properly structuring insurance when purchased.
What is Insurance Risk Management?
Insurance Risk Management is the assessment and quantification of the likelihood and financial impact of events that may occur in the customer's world that require settlement by the insurer, and the ability to spread the risk of these events occurring across other insurance underwriter's in the market. Risk Management work typically involves the application of mathematical and statistical modeling to determine appropriate premium cover and the value of insurance risk to 'hold' vs 'distribute'.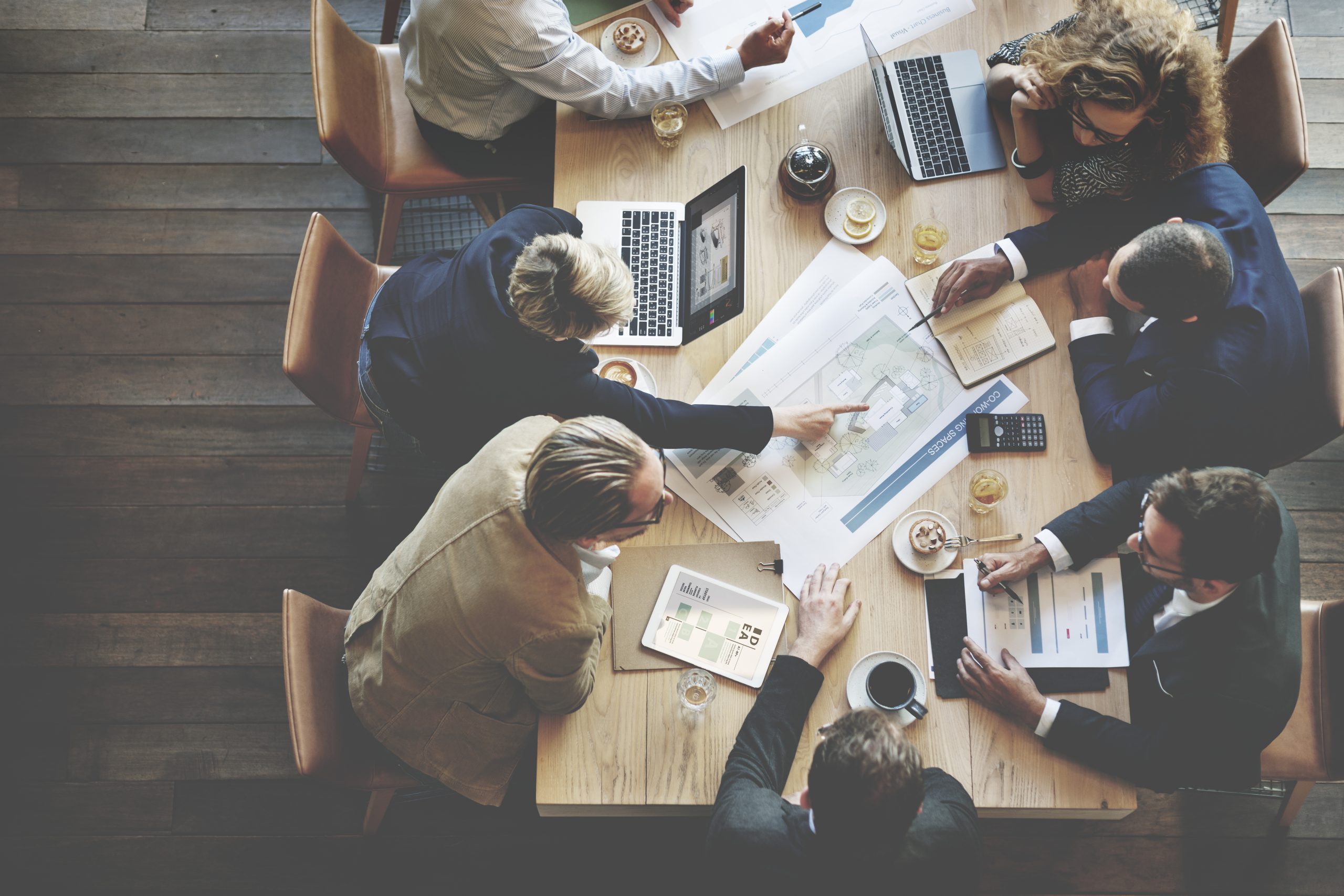 Commercial Risk Management
At Tower Street Insurance, commercial risk management goes beyond ensuring that a business client has proper coverage. We understand what it takes to build a business, and we know it's essential for every business to have a plan that secures its assets, minimizes its liabilities, and protects the cash flow of the organization that has been built. Therefore, we view advising clients of their options and creating effective solutions as a professional service. It is important to note here that we are an authorized provider of Chubb Insurance.
Why Choose Tower Street Insurance & Risk Management?
Tower Street Insurance & Risk Management was established to provide the most effective solutions to manage your commercial and personal risks in Dallas, San Antonio, Houston, Austin, and other Texas cities that we serve.  It is our privilege to represent and partner with each of our clients. When you need our help, call 972-472-2040 or contact us online.
Our mission is to preserve and protect the future of successful businesses and families through customized risk management and advocacy solutions. We believe in understanding your past in order to provide you with better protection for your future.
150 Years of Collective Experience
TOWER STREET INSURANCE BY THE NUMBERS
Collective Years of Experience
5001 Spring Valley Rd., Ste. 120E
Dallas, TX 75244
Mailing Address:
P. O. Box 803506
Dallas, TX 75380
admin@towerstreetinsurance.com

BEST INSURANCE
PROFESSIONALS BY
D MAGAZINE
© Copyright 2021 Tower Street Insurance