Auto Insurance
Auto insurance is a policy purchased by vehicle owners to mitigate costs associated with getting into an auto accident. Tower Street Insurance & Risk Management provides the best auto insurance services in Dallas, Southlake, Westlake, McKinney, Austin, San Antonio, Houston, and other cities we serve throughout Texas. 
We believe in understanding your past in order to provide you with better protection for your future. Our mission is to preserve and protect the future of successful businesses and families through customized personal risk management and advocacy solutions. In addition to automobile insurance, we also protect your home and your valuables.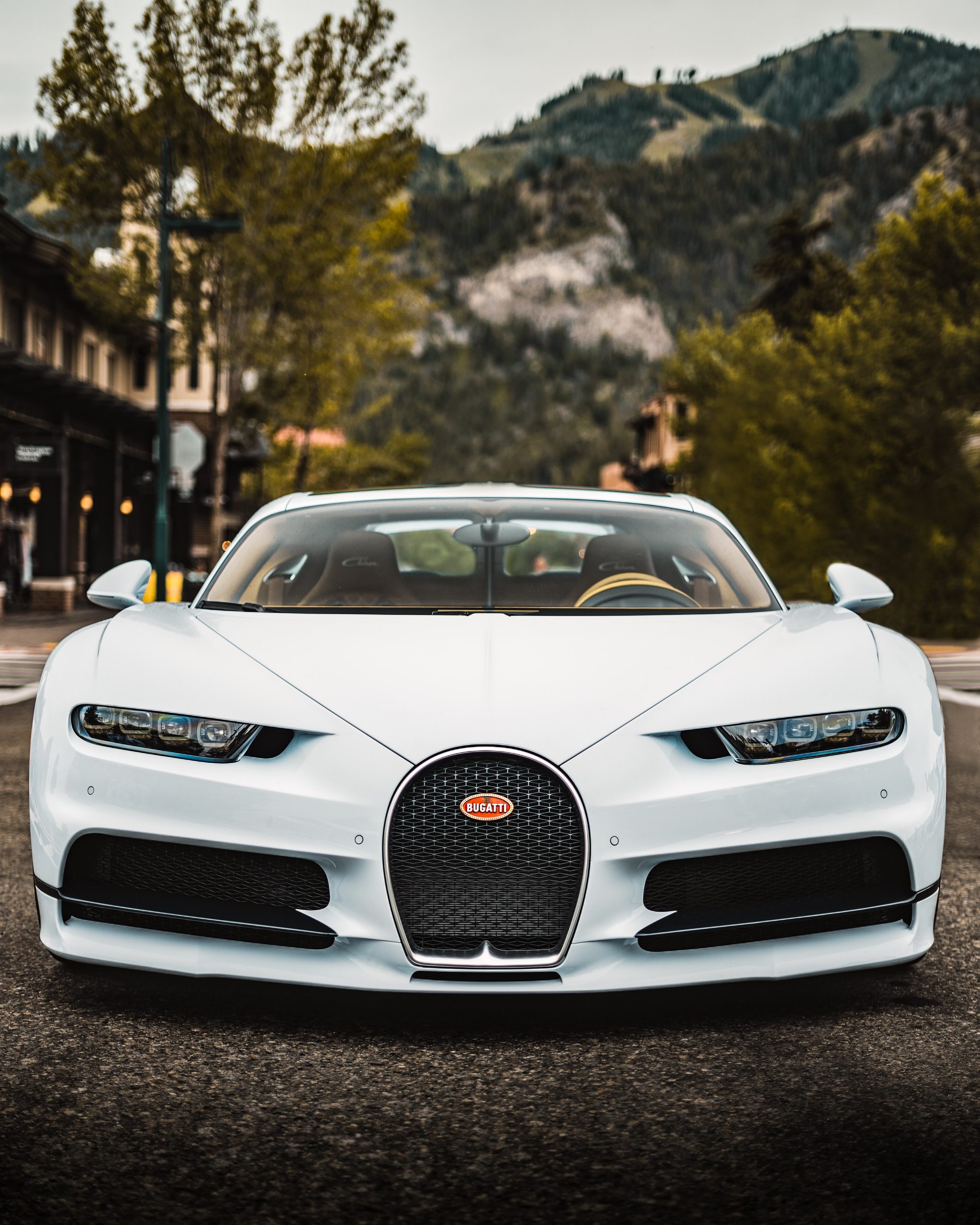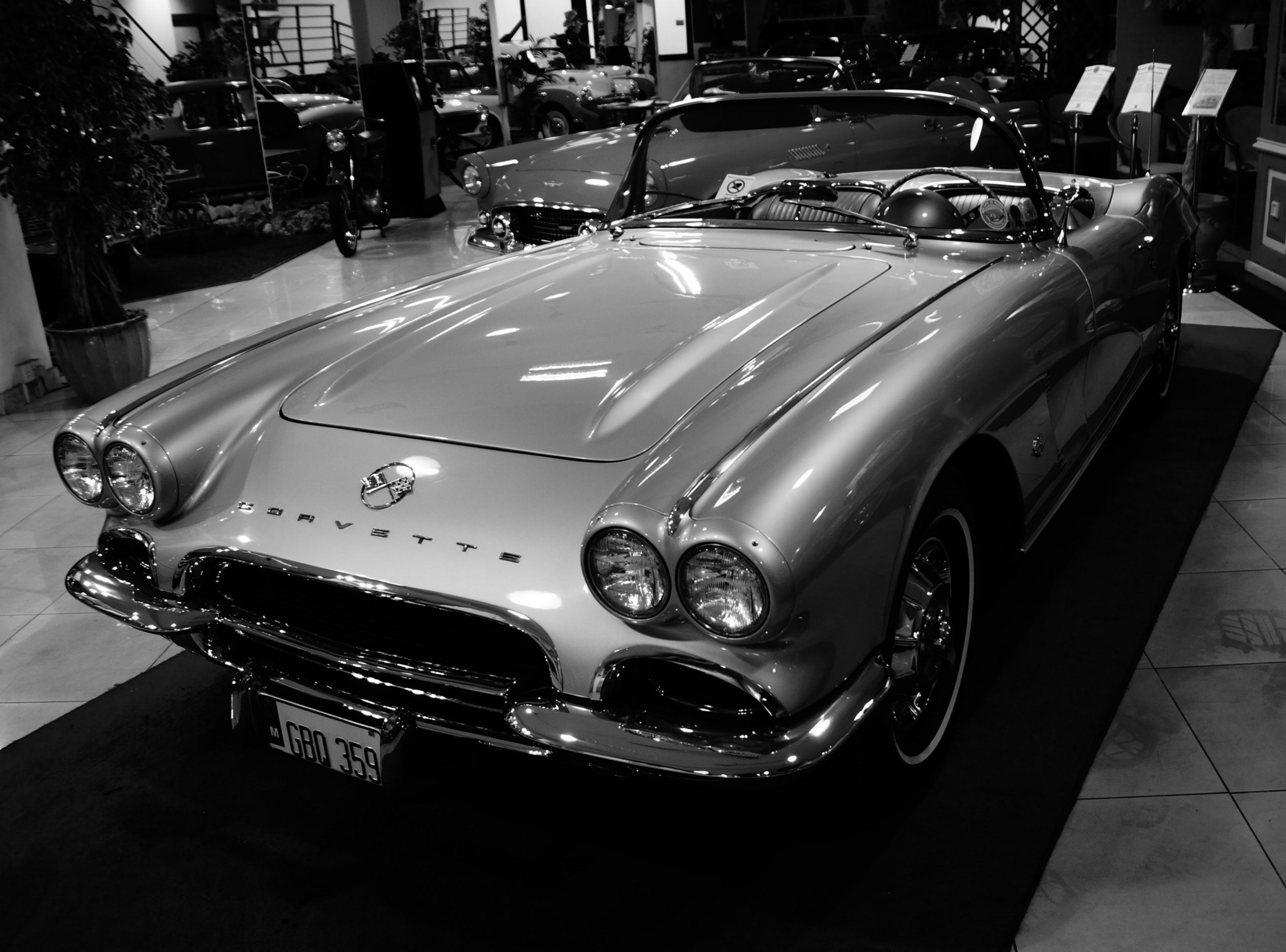 How Does Auto Insurance Work?
An auto insurance policy will cover you and other family members on the policy, whether driving your car or someone else's car (with their permission). Your policy also provides coverage to someone who is not on your policy and is driving your car with your consent.
In exchange for paying a premium, the insurance company agrees to pay your losses as outlined in your policy. Policies are priced individually to let you customize coverage amounts to suit your exact needs and budget. Coverages include:
Property – Damage to or theft of your car
Liability – Legal responsibility to others for bodily injury or property damage
Medical – Costs of treating injuries, rehabilitation, and sometimes, lost wages and funeral expenses
Personal Auto Insurance Customized to You
Automobile Risk Management Assessment by Tower Street Insurance
We understand that choosing a risk management solution involves more than simply obtaining coverage, so we go beyond offering policies backed by the best insurance companies in the business. We listen to specific needs, create lasting relationships with clients, and make sure to walk you through all aspects of your personalized insurance plan. After the plan is in place, we continue to serve as an on-call partner devoted to our clients' risk management success year-round.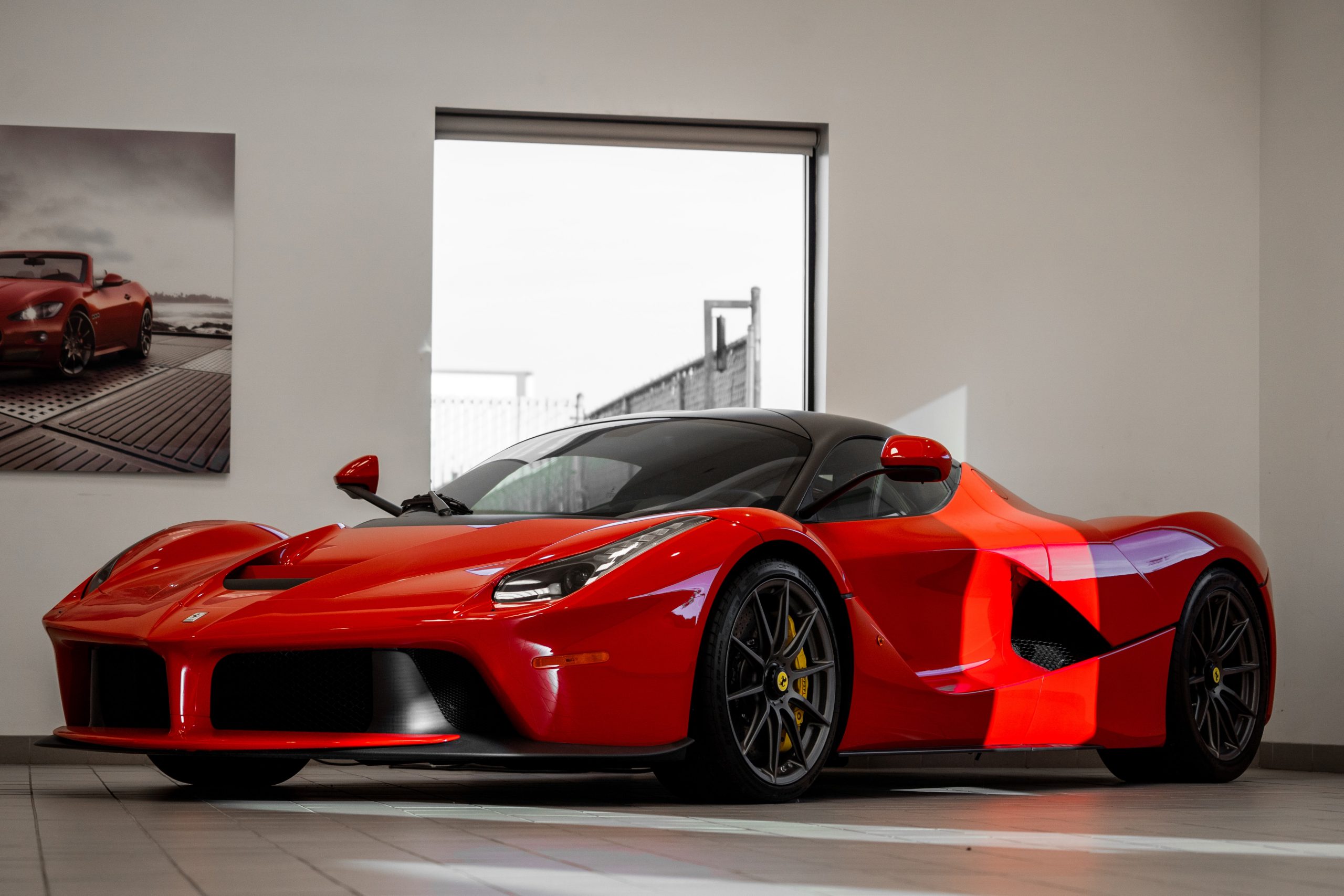 Why Choose Tower Street Insurance & Risk Management?
150 Years of Collective Experience
Tower Street Insurance & Risk Management was established to provide the most effective solutions to manage your commercial and personal risks. It is our privilege to represent and partner with each of our clients in Dallas, Houston, Austin, and other Texas cities that we serve. To get the best auto insurance coverage in DFW while protecting your personal assets with a sound risk-management strategy, contact us online or give us a call at 972-472-2040.
TOWER STREET INSURANCE BY THE NUMBERS
Collective Years of Experience
5001 Spring Valley Rd., Ste. 120E
Dallas, TX 75244
Mailing Address:
P. O. Box 803506
Dallas, TX 75380
admin@towerstreetinsurance.com

BEST INSURANCE
PROFESSIONALS BY
D MAGAZINE
© Copyright 2021 Tower Street Insurance