Homeowners Personal Insurance
At Tower Street Insurance, we work to protect you and your family, and that begins at home.
We understand that your home is at the heart of everything important to you, and it is likely to be your biggest investment, so protecting it isn't something to be taken lightly – and we don't.
We partner with the best carriers in the business, who provide superior policy coverage, claims response and concierge level service.
Examples of Carriers We Partner With:
High-value home insurance policies with these carriers typically have a threshold to qualify for coverage with Home Dwelling values of $1,000,000. This amount is based on the cost determined to rebuild your home in the event of a total loss, not the purchase price nor tax appraisal, which most people mistakenly assume. With recent inflationary pressures on labor, lumber, and other costs associated with a home, far more homeowners need higher coverage amounts than they currently have, thus qualifying for coverage from these carriers. And, as we have seen all too frequently of late in the broader market from larger claim events (tornados, hailstorms, and deep freezes), many consumers are currently underinsured on their home, leaving them exposed to significant financial risk.
High-Value Home Insurance Policies
High-value home policies also offer superior coverage in many ways, notably in a few key areas:
Personal Liability Limits Up to $1,000,000
Homeowners insurance covers the structure of your home and your personal property, as well as your personal legal responsibility (or liability) for injuries to others or their property while they're on your property.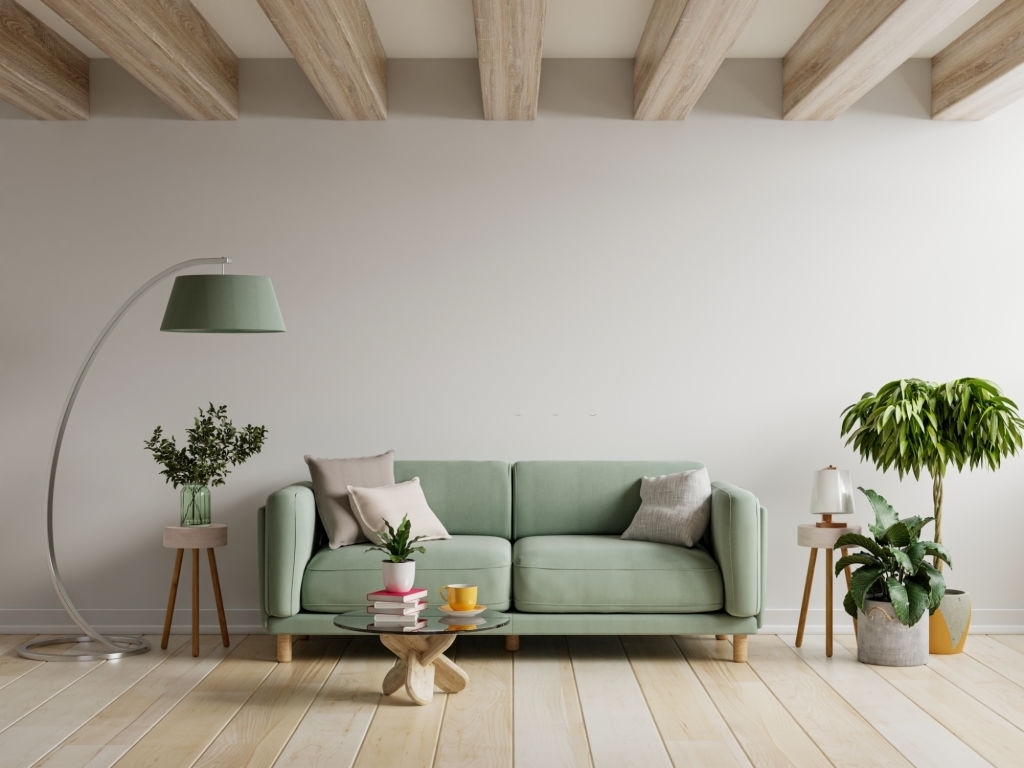 Guaranteed Replacement Cost
In the event of a total loss, even if the cost to rebuild your home exceeds the policy limits, your carrier will pay the additional costs to rebuild the home. And in a mass event like a tornado or flood, costs can greatly increase.
Cash Out Option in the Event of a Total Loss
In the event of a total loss, high-end carriers also offer a cash-out option. You have the choice of not re-building and instead taking the cash settlement to move elsewhere. A very valuable option to have, especially as rebuilding can take 18-24 months in today's market, and the strain and stress on families may be too much to navigate during that time. This option is not available with most national carriers.
Superior Water Coverage
A water loss due to a back-up from within the home or a hidden leak typically costs $65,000 per claim in a high-value home, and most families have significantly less coverage than that with their national carrier policies. High-value carriers' policies cover up to 100% of the dwelling value of the home for both of those water claim scenarios.
Large Loss Deductible Waiver
In the event of a large claim over a certain amount, the deductible could be waived. This allows for the opportunity of taking a higher deductible and lowering annual premiums.
Named Peril vs. Open Peril Policies
This is extremely important and often not understood by consumers. A Named Peril policy only covers a set number of causes of a loss.
Fire or lightning

Windstorm or hail

Explosion

Riot or civil commotion

Damage caused by aircraft

Damage caused by vehicles

Smoke

Theft

Vandalism or malicious mischief

Volcanic eruption

Falling object

Weight of ice, snow, or sleet

Accidental discharge or overflow of water or steam

Sudden and accidental tearing apart, cracking, burning, or bulging of a steam or hot water heating system, an air conditioning or automatic fire-protective system

Freezing of a plumbing, heating, air conditioning or automatic, fire-protective sprinkler system, or of a household appliance

Sudden and accidental damage from artificially generated electrical current
An Open Perils policy means that unless specifically excluded, all causes of loss are covered. On a Named Peril policy, the burden is on the insured to prove there is coverage, and on an Open peril policy there is burden on the carrier to prove it is not covered. A huge difference at the onset, and one that separates premiere carriers from many national carrier policies.
We know insurance can feel overwhelming and complicated, and we are here to help preserve and protect all those things you hold dear. We work in a collaborative consultative manner, that fits how you prefer to work.
Areas We Offer Personal Insurance Coverage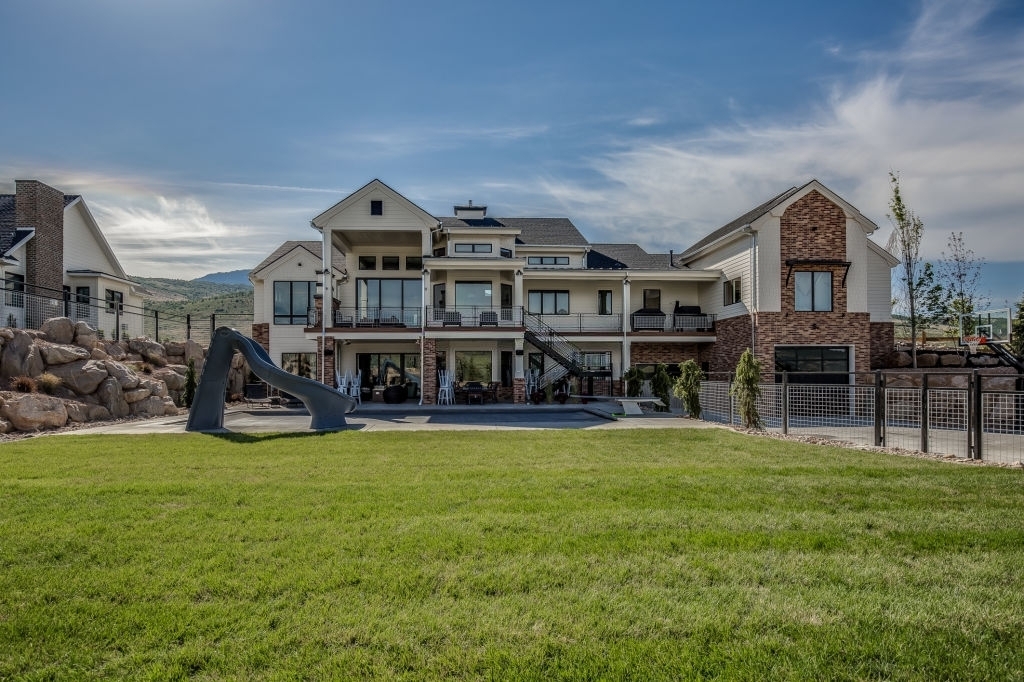 SECONDARY HOME
RISK FACTOR
Owning a secondary home has the potential of increasing your liability exposures.
SOLUTION
Be certain that you extend the liability coverage under your homeowners policy to include your secondary home. You should also consider including the secondary home under an excess liability or umbrella policy to provide for additional liability limits.
PERSONAL PROPERTY / CONTENTS - PROPERTY DAMAGE
RISK FACTOR
When your home suffers damage due to an unexpected event, your personal property is also at risk. Furniture, appliances, clothing, electronics, and other personal items can also be damaged or destroyed.
SOLUTION
Your homeowners insurance policy typically covers personal property, including the contents of your home and other personal items owned by you or family members who live with you. Make sure your homeowners policy includes replacement cost coverage for personal property so that you always receive the full cost to replace whatever item is damaged.
FIRE
RISK FACTOR
Most fires are devastating. Besides the emotional impact, the physical damage to your home can be significant. If you lost your home to fire, do you have adequate insurance to replace your home and its contents? Remember, inflation rates on building materials and construction costs rarely track with real estate values. As a result, rebuilding a home can often cost significantly more than expected.
SOLUTION
Be sure to look for coverage that will account for replacement costs above the actual value of the home due to increased costs for building materials and construction. Also, local ordinances and building codes tend to change over time, which may require additional expense. Talk to your agent to find out what's available for your home.
FLOOD COVERAGE
RISK FACTOR
You do not have to live near a body of water to suffer loss due to flooding. With the changing weather patterns and more damaging storms occurring around the globe, flood losses are becoming more common in places that are not normally prone to flood damage. Your homeowners policy does not cover damage from flood. Could your home be at risk?
SOLUTION
Purchase a flood insurance policy to protect your home and covered contents from certain types of flood losses as designated by the National Flood Insurance Program. A flood policy is purchased as a separate policy through the federal program (NFIP) or through a servicing carrier known as a write your own carrier.
PERSONAL INJURY
RISK FACTOR
Young people are usually very active online. However, using social media and other sites can increase the possibility of them directly or indirectly damaging someone's reputation and exposing you, the parent, to a lawsuit.
SOLUTION
Your homeowners insurance policy includes liability coverage for property damage caused by any member in the family, but it may not cover rumors or statements that damage a reputation. You need to add an endorsement to your policy to expand coverage to include liability protection that covers personal injury.
JEWELRY, FINE ARTS, AND COLLECTABLES
RISK FACTOR
If your diamond ring disappears or valuable artwork is stolen, your standard homeowners policy may not compensate you for the loss. Homeowners policies include coverage for your belongings and personal property, but some special items like jewelry, furs, silverware, antiques, collectibles, and other valuables have limited or no coverage and need to be insured separately.
SOLUTION
Valuable possessions insurance covers personal property that may have unique value, cannot be replaced like regular personal property or is subject to special types of losses such as breakage or mysterious disappearance. For most valuable possession categories, there is no deductible applied at time of loss. Valuable possessions insurance can be added to your homeowners policy or may be written as a separate policy.
WINE COLLECTION
RISK FACTOR
If you are a connoisseur of wine, you know that it is susceptible to outside environmental exposures that can ruin it. If the collection is damaged, coverage from your homeowners policy is a possible recourse. However, the damage is only insurable if it is a covered cause of loss as outlined in your homeowners policy. A deductible would also apply.
SOLUTION
If you have a sizable wine collection, you may want to consider scheduling the collection on your homeowners policy. Doing so expands your coverage and eliminates the deductible in case of a loss. You can also consider unique coverages for wine, such as for spoilage.
PERSONAL LIABILITY
RISK FACTOR
In the unfortunate event that someone slips and falls while on your property, you and your family may be held liable for any injuries that result.
SOLUTION
Your homeowners policy includes personal liability coverage to respond to incidents where injuries or damages occur to a third party where you may be deemed negligent. However, you should consider purchasing a personal umbrella or excess liability policy to provide additional coverage limits to protect your assets in case a lawsuit is brought against you.
COLLECTOR CARS
RISK FACTOR
Collector vehicles often have significant value and require specialized insurance coverage and claims handling.
SOLUTION
Schedule your collectible vehicle on a separate collector car policy. By doing so, you are protecting the vehicle for either the appraised value or market value.
ADDITIONAL LIVING EXPENSE / LOSS OF USE
RISK FACTOR
When there is substantial damage to your home due to unexpected events such as lightning, fire, or a storm, you may not be able to live in your home until it can be repaired or rebuilt–potentially incurring additional living expenses for lodging, food, and other daily needs.
SOLUTION
Ensure that your homeowners insurance policy provides additional living expense or loss of use coverage to compensate you for the additional costs you incur for reasonable housing and living expenses if a covered event makes your house temporarily uninhabitable while it's being repaired or rebuilt.
UMBRELLA / EXCESS LIABILITY COVERAGE
RISK FACTOR
You invite guests over for a pool party and one of your guests dives into the shallow end of the pool and is permanently injured. They hire a lawyer to represent them and after a long legal battle, you and your family are left financially responsible for their injuries. Do you have enough money in savings to cover your legal responsibilities as well as the legal defense costs?
SOLUTION
An umbrella or excess liability policy increases your personal liability limits by adding protection over and above your current auto, boat, or homeowners policies-providing real financial value, as well as priceless peace of mind. Excess liability insurance is available either by an endorsement to your homeowners policy or available as separate coverage.
MISCELLANEOUS COVERAGE
RISK FACTOR
The fun that comes with having a trampoline in your backyard can also be accompanied by serious risks, which may not be covered under your standard homeowners insurance policy since coverage varies from state to state and between insurance companies.
SOLUTION
You should make sure your homeowners insurance policy covers your trampoline, as many insurance providers refuse to take on trampoline liability and exclude the item from coverage.
MEDICAL EXPENSES
RISK FACTOR
If a guest is injured while on your property, even when it's due to a friendly game of baseball, you may be required to pay any medical expenses associated with their injury.
SOLUTION
Your homeowners policy should include medical expenses coverage to take care of injuries and treatment - generally not of a serious nature. In the event a person is injured on your property and requires medical attention, you would be able to submit the injury-related medical expenses to your insurance carrier. Medical expenses are usually paid without a liability claim being filed against you.
WATER BACKUP
RISK FACTOR
Most homeowners policies exclude coverage for water back-up damages as a result of a clogged drain, sewer, or sump pump.
SOLUTION
Water backup coverage can be added to most insurance policies. Consider adding it so that you have the coverage you need in the event of damages caused by a clogged drain, sewer, sump pump, and related risks.
OFF-PREMISES THEFT
RISK FACTOR
Surprisingly, standard auto insurance does not cover personal property or contents stolen from your car.
SOLUTION
Most homeowners policies offer an option to include off-premises theft coverage as an endorsement, which covers you for theft of your personal property away from your residence.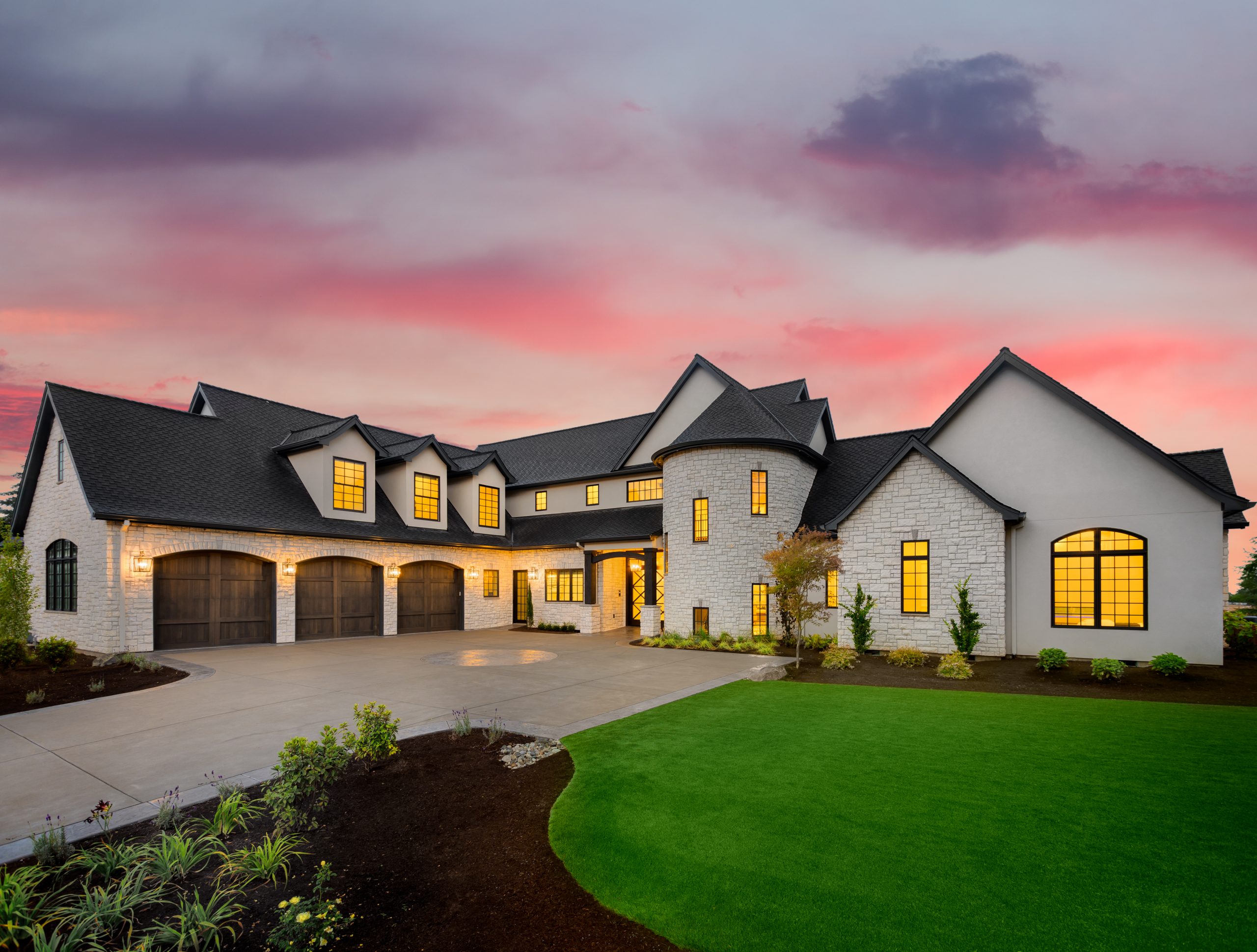 Has your insurance agent discussed the following issues with you?
Home dwelling values, properly appraised, given recent inflationary pressures on labor & supplies
Rebuilding your home in the event of a loss (or taking a cash settlement option)
Property and contents coverage on an all-risk versus named peril policy
Art, jewelry, wine, or other collections needing specialty coverage (Most standard homeowners policies have limitations on personal property for special items such as these that do not provide adequate coverage)
Contents coverage on replacement cost rather than actual cash value
Flood and earthquake insurance coverage
Property coverage for secondary and vacation homes
Boards you serve on as a director or officer for nonprofits
Staff you employ and the associated potential coverage needs
Policy Inclusions and Additional Coverage
Additional coverage and policy options are vast in the personal insurance space. Knowing what coverages you need can be difficult to discern on your own. With our consultative partnership, we see protecting you and your most cherished assets as an ongoing process. 
Flood insurance

Kidnap, ransom, and extortion

Large loss deductible waivers

Risk consulting/home inspection

Employment practice liability insurance (nanny insurance)

Wildfire defense services 

Workers comp policies for domestic employees

Loss prevention recommendations

Identity fraud and cyber ransom coverage
When you work with us, you know you can expect concierge-level service and attention to detail.
Tower Street specializes in high-value home insurance coverage for customers in all 50 states, as well as throughout Europe and the Caribbean.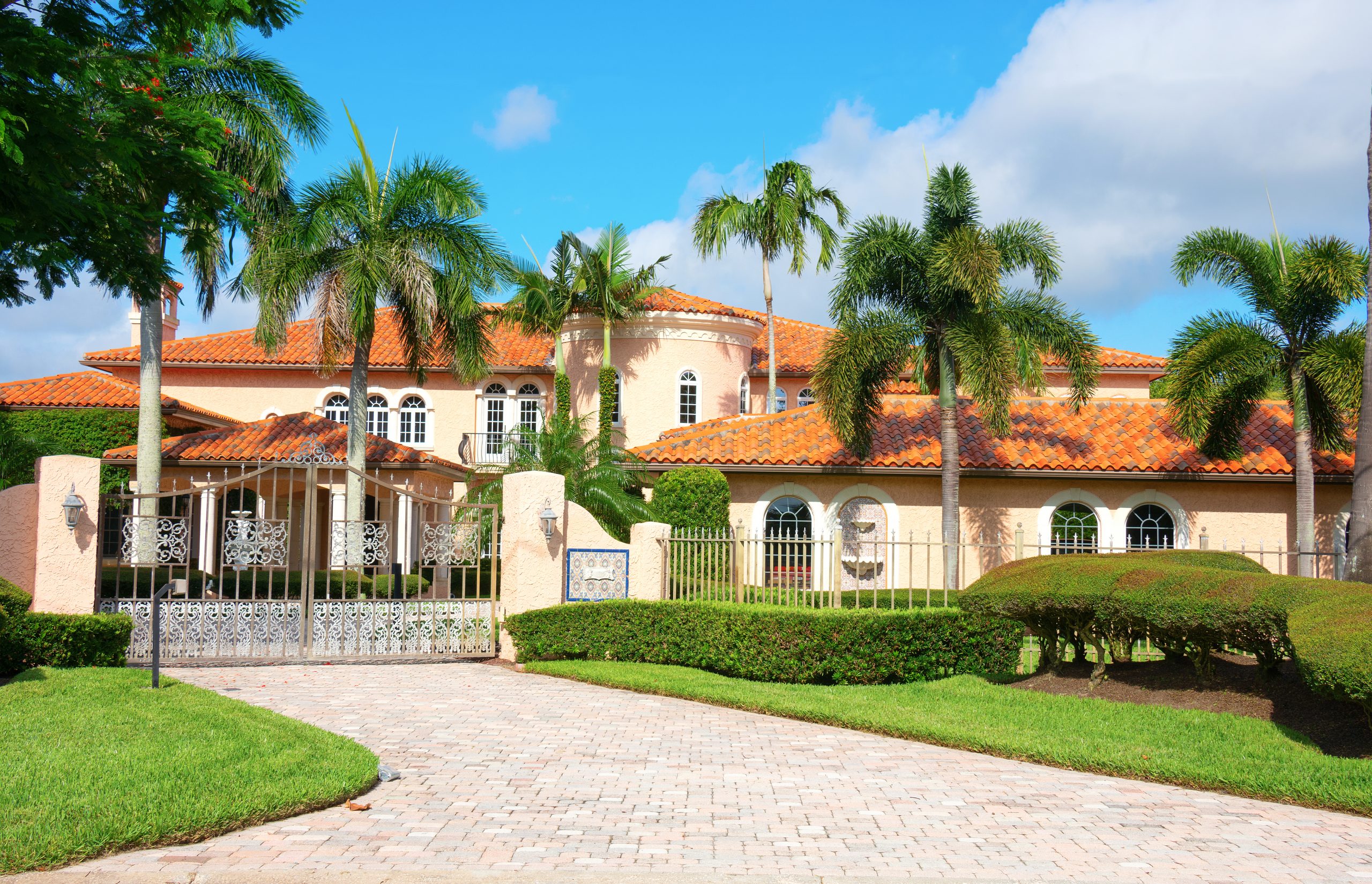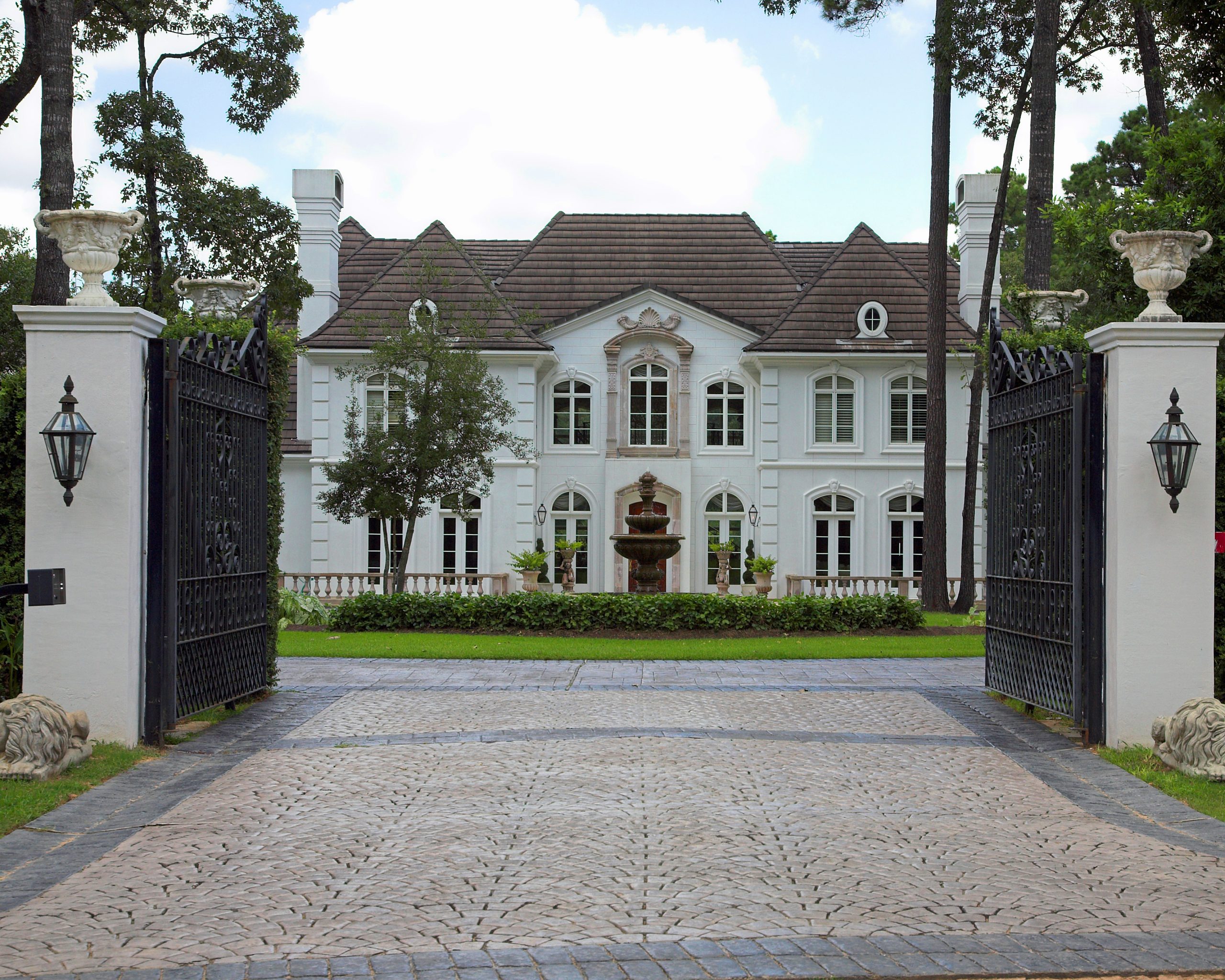 Why Choose Tower Street Insurance & Risk Management?

150 Years of Collective Experience
Tower Street Insurance & Risk Management was established to provide the most effective solutions to manage your commercial and personal risks. It is our privilege to represent and partner with each of our clients. For more information about our insurance services in Dallas, Houston, Austin, and other Texas cities that we serve, please book a 30 minute meeting with one of our agents or give us a call at 972-472-2040.
Tower Street Insurance By The Numbers
Collective Years of Experience
5001 Spring Valley Rd., Ste. 120E
Dallas, TX 75244
Mailing Address:
P. O. Box 803506
Dallas, TX 75380
admin@towerstreetinsurance.com

BEST INSURANCE
PROFESSIONALS BY
D MAGAZINE
© Copyright 2021 Tower Street Insurance