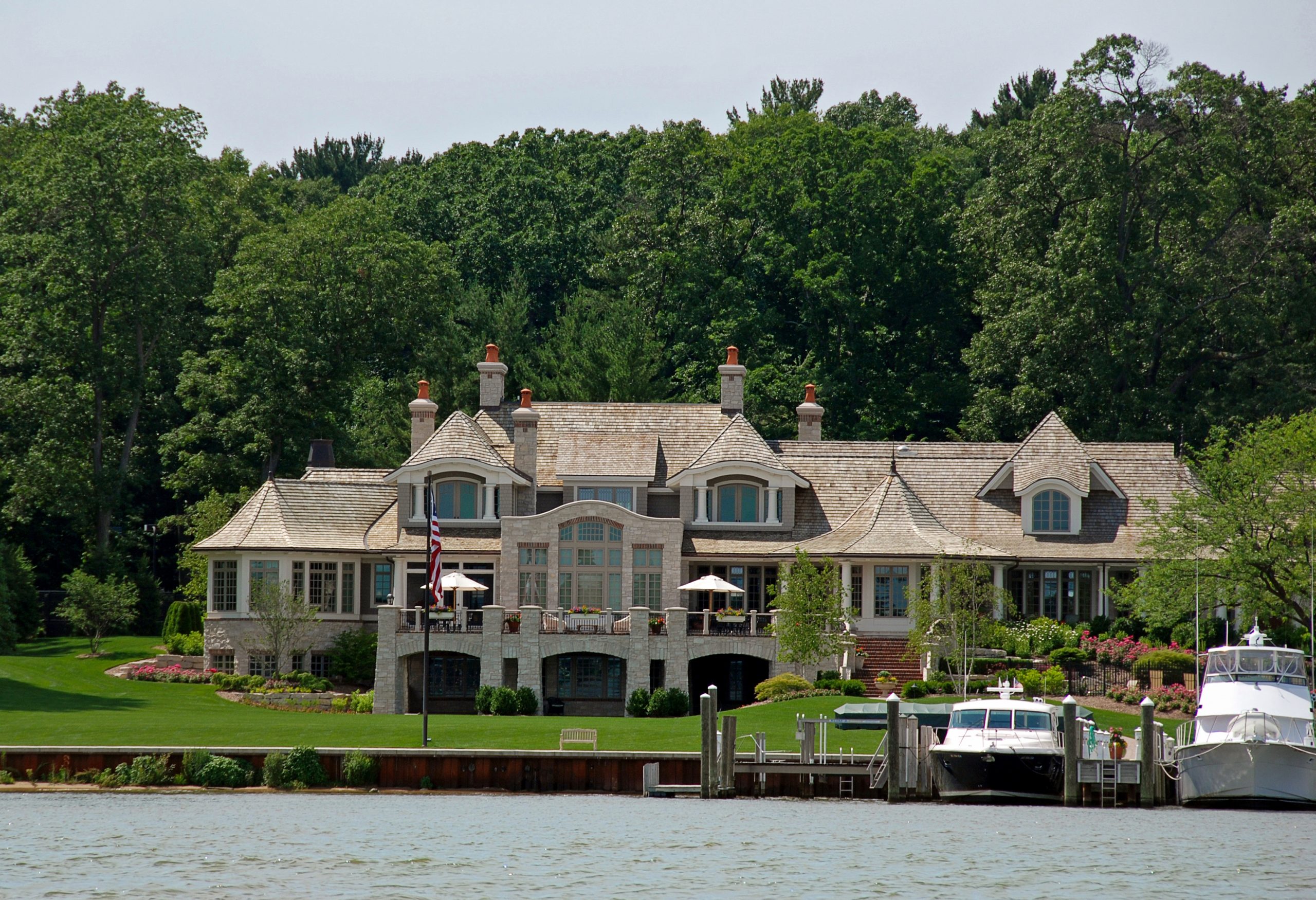 Secondary Homes Insurance Services
According to the National Association of Insurance Commissioners (NAIC), if you have a mortgage on your second home, your lender will require you to insure it. That means you will need to purchase a separate insurance policy for your secondary homes if you want to protect the structures and the contents inside. Tower Street Insurance & Risk Management provides the best secondary home insurance services in Dallas, Southlake, Westlake, McKinney, Houston, Austin, San Antonio, and other cities we serve throughout Texas.
For years, our company has helped investors meet their insurance needs while managing their personal risk management goals.
Why Does it Cost More to Insure a Secondary Home Than a Primary Home?
Insurance for your secondary homes has all the same coverages as your primary home, but insurance costs are going to differ because the risks that determine your rates are slightly different for second homes.
Insurance companies view second homes as riskier to insure than primary homes since they're vacant for a solid portion of the year. That makes them susceptible to break-ins or sustained damage in the event of a leak or fire, which can make second homes expensive to insure.
Your insurance rates are also going to be impacted by the home's location, among other factors. You may need additional coverage — like flood insurance or more robust dwelling coverage — if the residence is in a tropical area prone to hurricanes.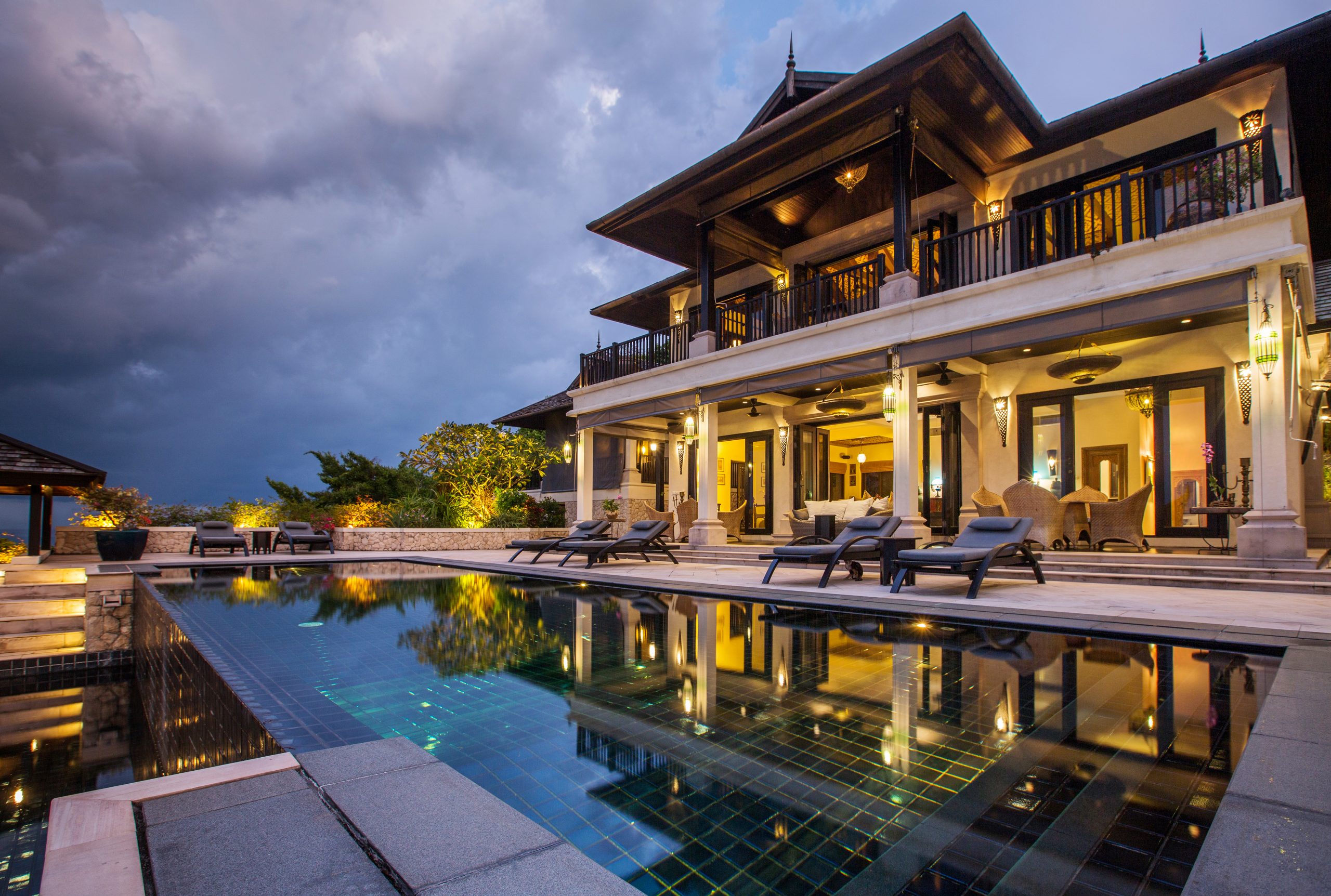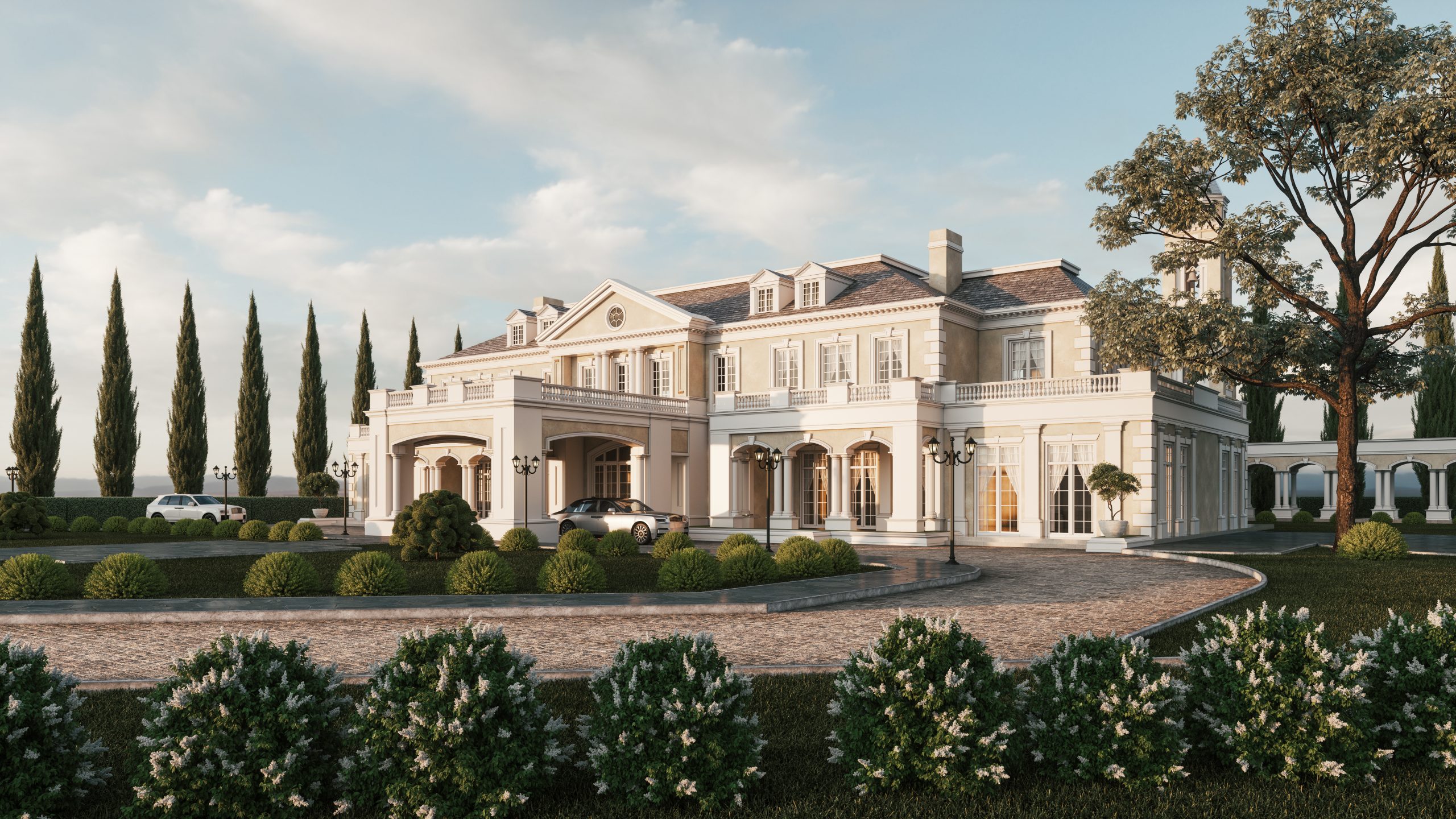 Personal Risk Management Services by Tower Street Insurance
We understand that choosing a risk management solution involves more than simply obtaining coverage, so we go beyond offering policies backed by the best insurance companies in the business. We listen to specific needs, build solid relationships, and take the time to walk each client through all aspects of their personalized insurance plan. After the plan is in place, we continue to serve as an on-call partner devoted to our clients' risk management success year-round.
Why Choose Tower Street Insurance & Risk Management?
Tower Street Insurance & Risk Management was established to provide the most effective solutions to manage your commercial and personal risks in Dallas, San Antonio, Houston, Austin, and other Texas cities that we serve.  It is our privilege to represent and partner with each of our clients. When you need our help, call 972-472-2040 or contact us online.
Our mission is to preserve and protect the future of successful businesses and families through customized risk management and advocacy solutions. We believe in understanding your past in order to provide you with better protection for your future.
150 Years of Collective Experience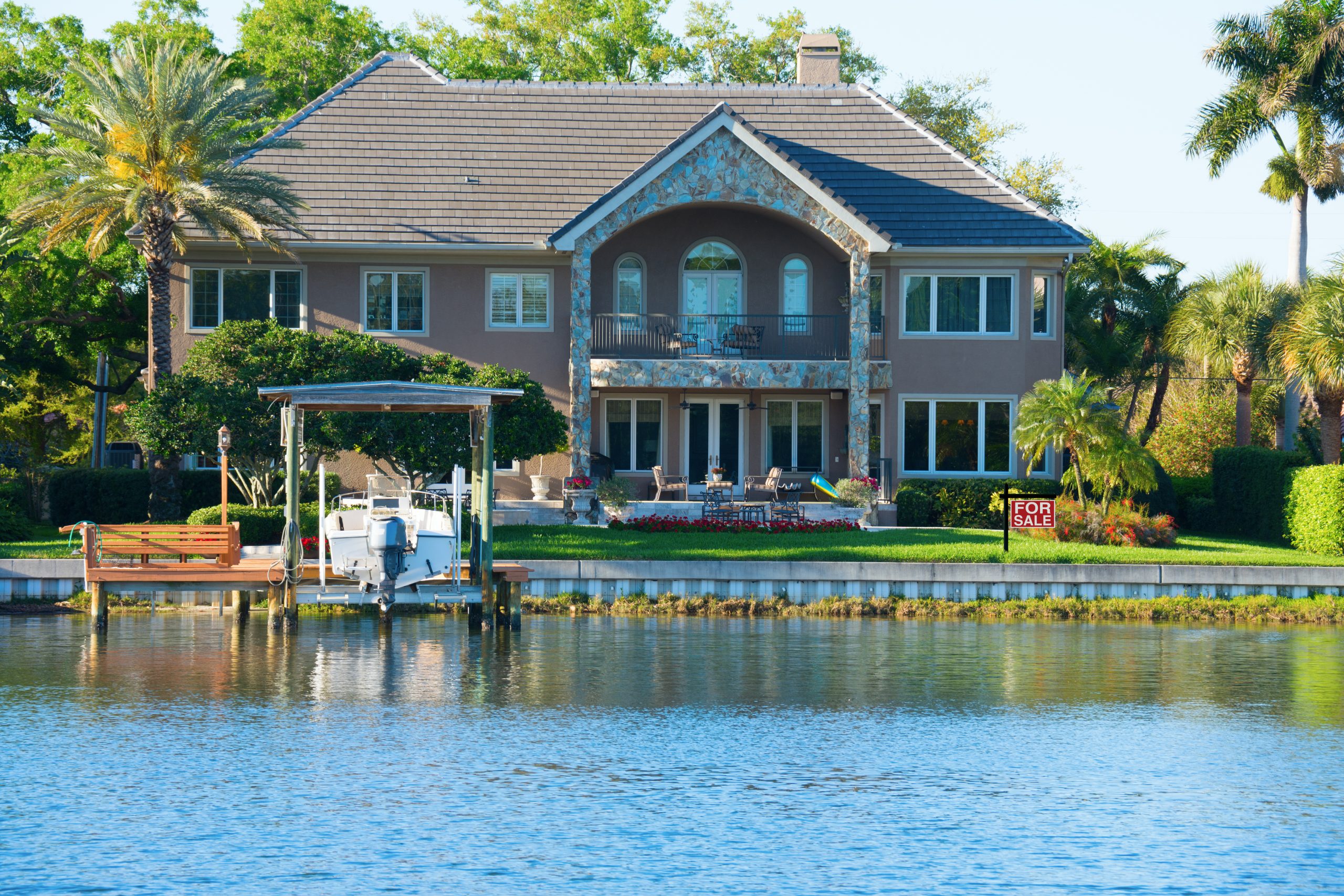 TOWER STREET INSURANCE BY THE NUMBERS
Collective Years of Experience
5001 Spring Valley Rd., Ste. 120E
Dallas, TX 75244
Mailing Address:
P. O. Box 803506
Dallas, TX 75380
admin@towerstreetinsurance.com

BEST INSURANCE
PROFESSIONALS BY
D MAGAZINE
© Copyright 2021 Tower Street Insurance