Excess Liability (Umbrella) Insurance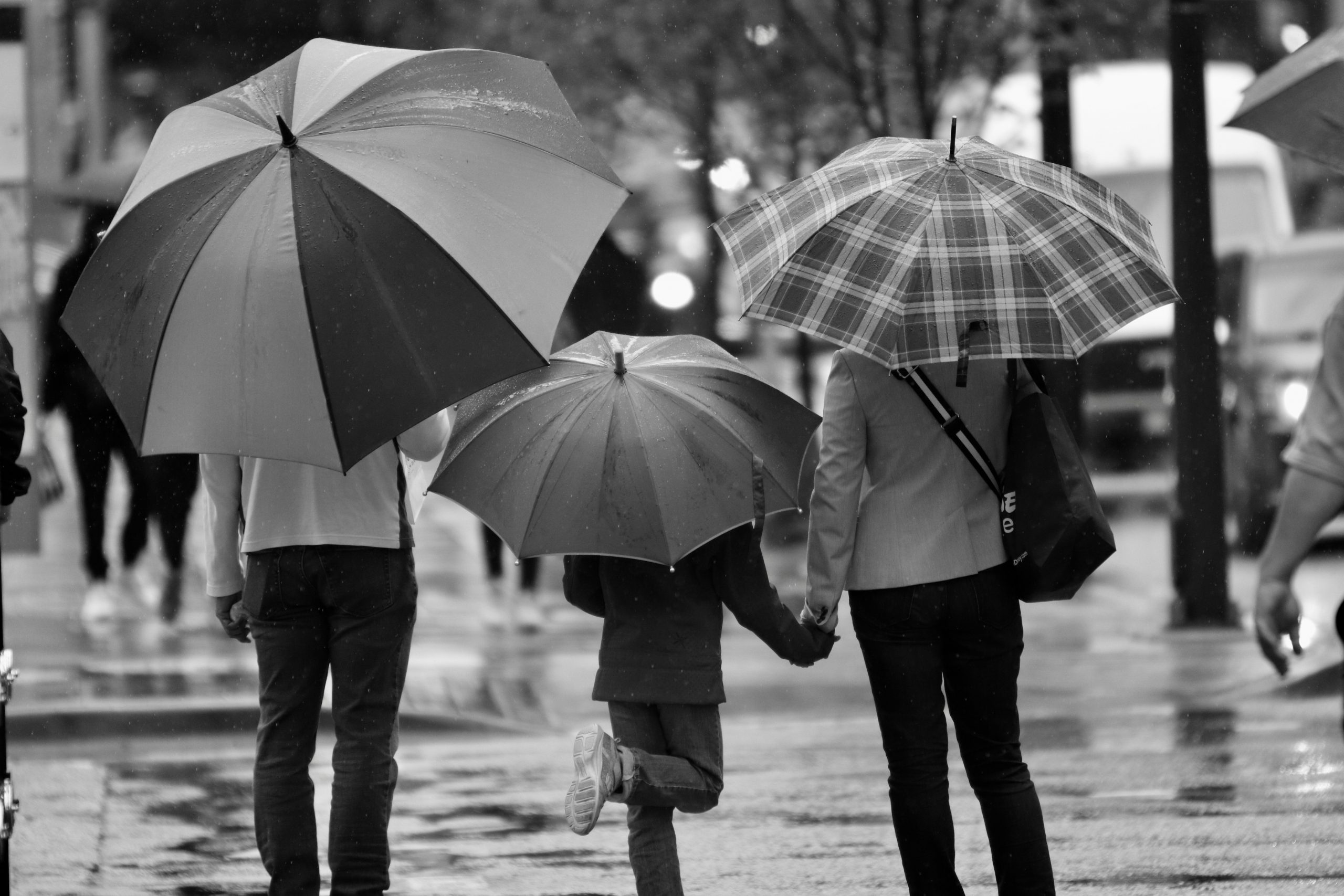 Excess Liability (Umbrella) Insurance
Excess Liability (Umbrella) Insurance
Tower Street Insurance & Risk Management provides the most reliable excess liability (umbrella) insurance services to clients we serve in Dallas, Austin, Houston, Westlake, San Antonio, Southlake, McKinney,  and other cities throughout Texas. We believe in understanding your past in order to provide you with better protection for your future. Our mission is to preserve and protect the future of successful businesses and families through personalized risk management programs and advocacy solutions.
Excess Liability (Umbrella) Insurance
Why Buy Excess Liability (Umbrella) Insurance?
Excess liability insurance provides additional coverage after an underlying liability policy has reached its limit. It covers any claims that would have been covered by the underlying policy if that policy had not reached its stated limit.
It can also cover claims omitted by the underlying policy if spelled out to do so in your umbrella/excess liability policy. Excess insurance usually is more cost-effective than increasing existing limits on your primary policy.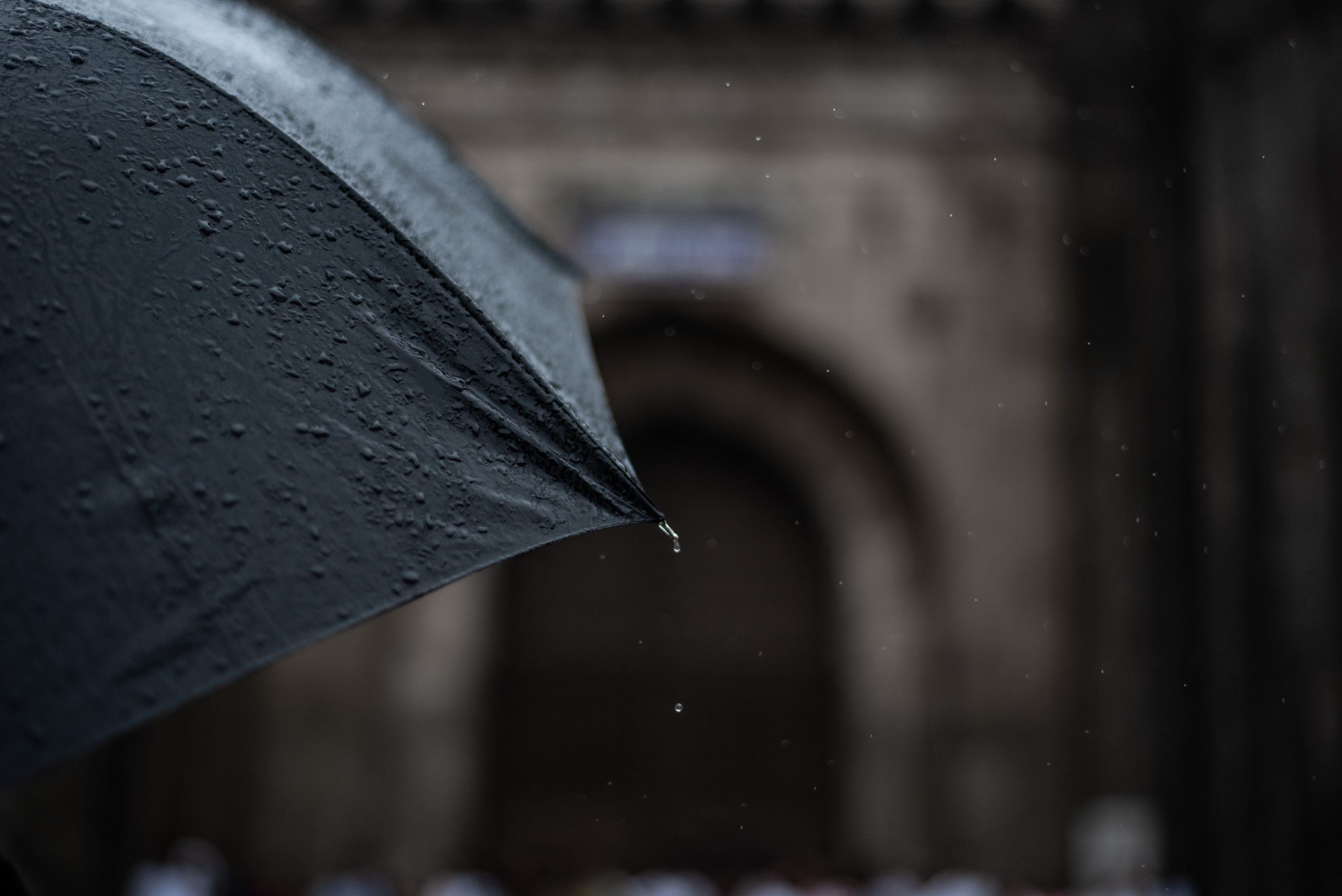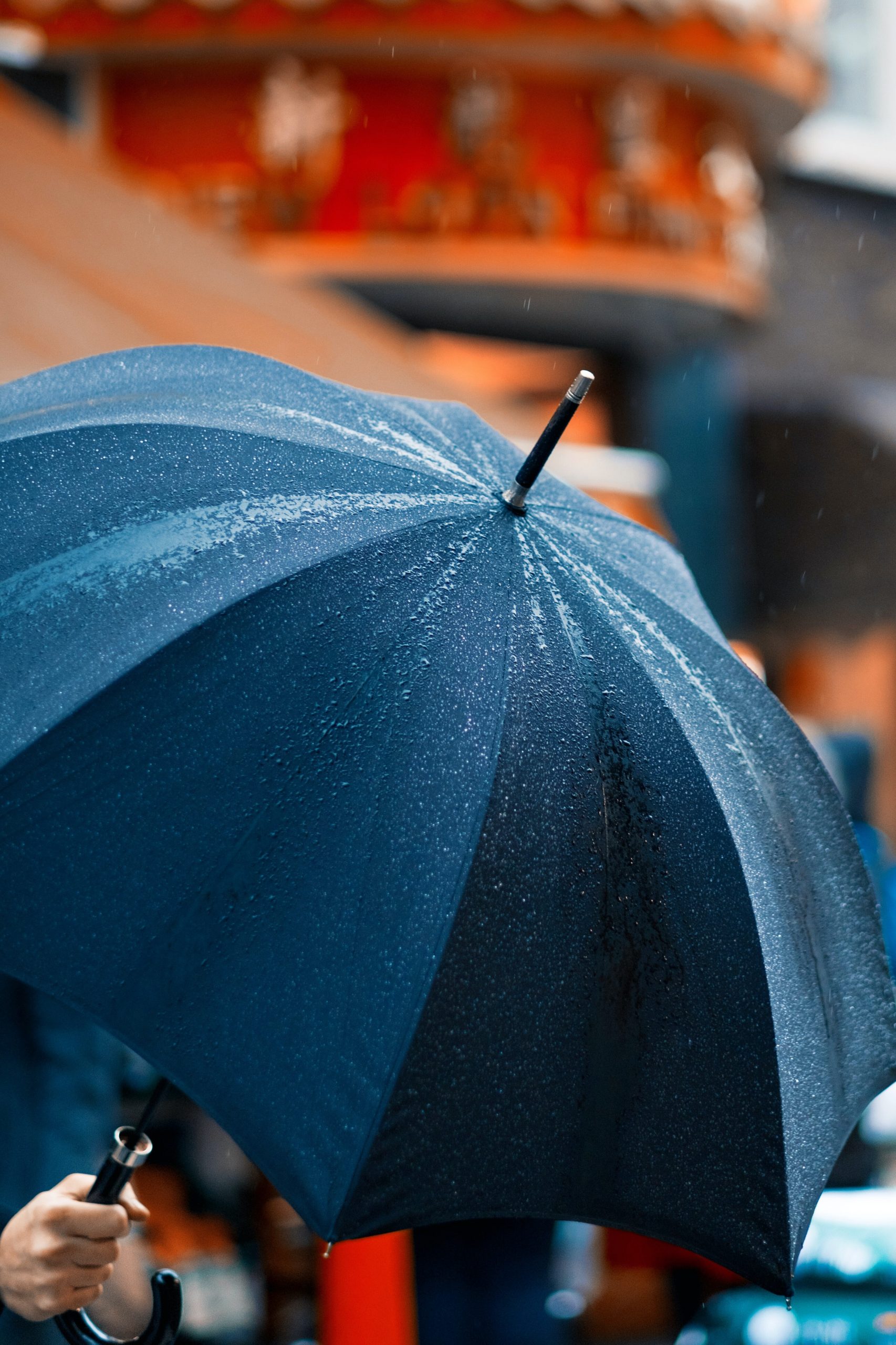 Umbrella Insurance for Personal Risk in Dallas & San Antonio
Personal Risk Management Services by Tower Street
We understand that choosing a risk management solution involves more than simply obtaining coverage, so we go beyond offering policies backed by the best insurance companies in the business. We listen to specific needs, create lasting relationships, and take the time to walk each client through all aspects of their personalized insurance plan. After the plan is in place, we continue to serve as an on-call partner devoted to our clients' risk management success year-round.
Excess Liability (Umbrella) Insurance
Why Choose Tower Street Insurance & Risk Management? 
50 Years of Collective Experience
Tower Street Insurance & Risk Management was established to provide the most effective solutions to manage your commercial and personal risks. It is our privilege to represent and partner with each of our clients. When you need our services, call us at 972-472-2040 or contact us online to learn more about our excess liabilities coverage for customers in n Dallas, Houston, Austin, and other Texas cities that we serve.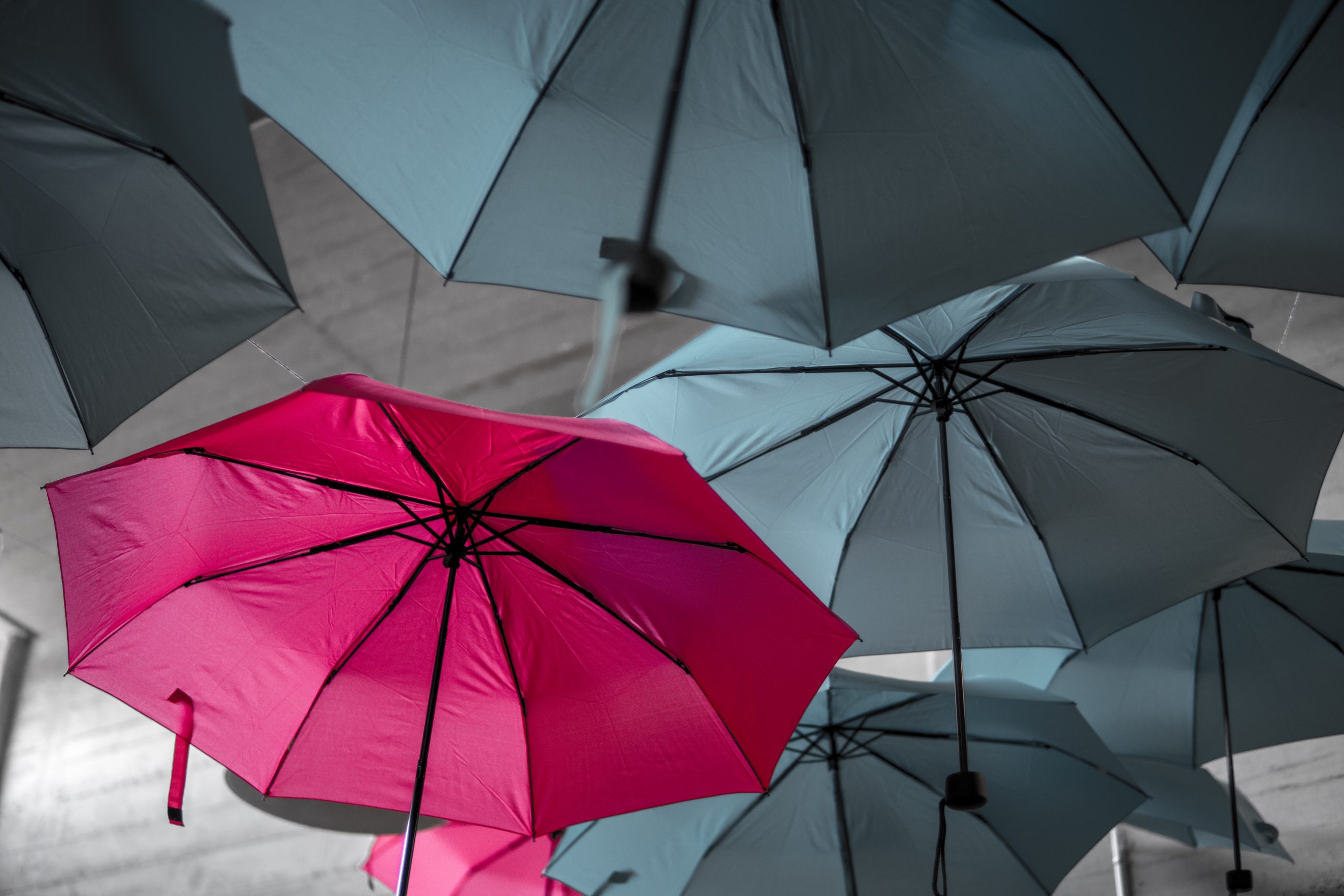 Tower Street Insurance By The Numbers
Collective Years of Experience
5001 Spring Valley Rd., Ste. 120E
Dallas, TX 75244
Mailing Address:
P. O. Box 803506
Dallas, TX 75380
admin@towerstreetinsurance.com

BEST INSURANCE
PROFESSIONALS BY
D MAGAZINE
© Copyright 2021 Tower Street Insurance