Business & Personal Insurance in University Park, TX
Business & Personal Insurance in University Park, TX
For years, the insurance experts at Tower Street Insurance have provided a wide array of insurance coverages and risk management services for our clients. Founded in the Dallas-Fort Worth area, we help customers in University Park, across the State of Texas, and throughout the nation find the best deals for their business insurance, loss control, homeowner's insurance, car insurance, valuables insurance, and more.
Tower Street Insurance partners with more than 40 different insurance carriers, this helps us give you the ability to customize the ideal policy for your family and your business at the best possible price. Our incredibly friendly and highly skilled agents are ready to assess your business and personal assets to get you the best coverage possible, as well as helping you save money.
Here at Tower Street Insurance, it's our passion to protect your passion. With over 150+ years of collective experience, we're confident that we can help you and your business be better protected. Regardless if you're near Snider Plaza or closer to SMU's campus, or even near George W. Bush Presidential Center we've got you covered.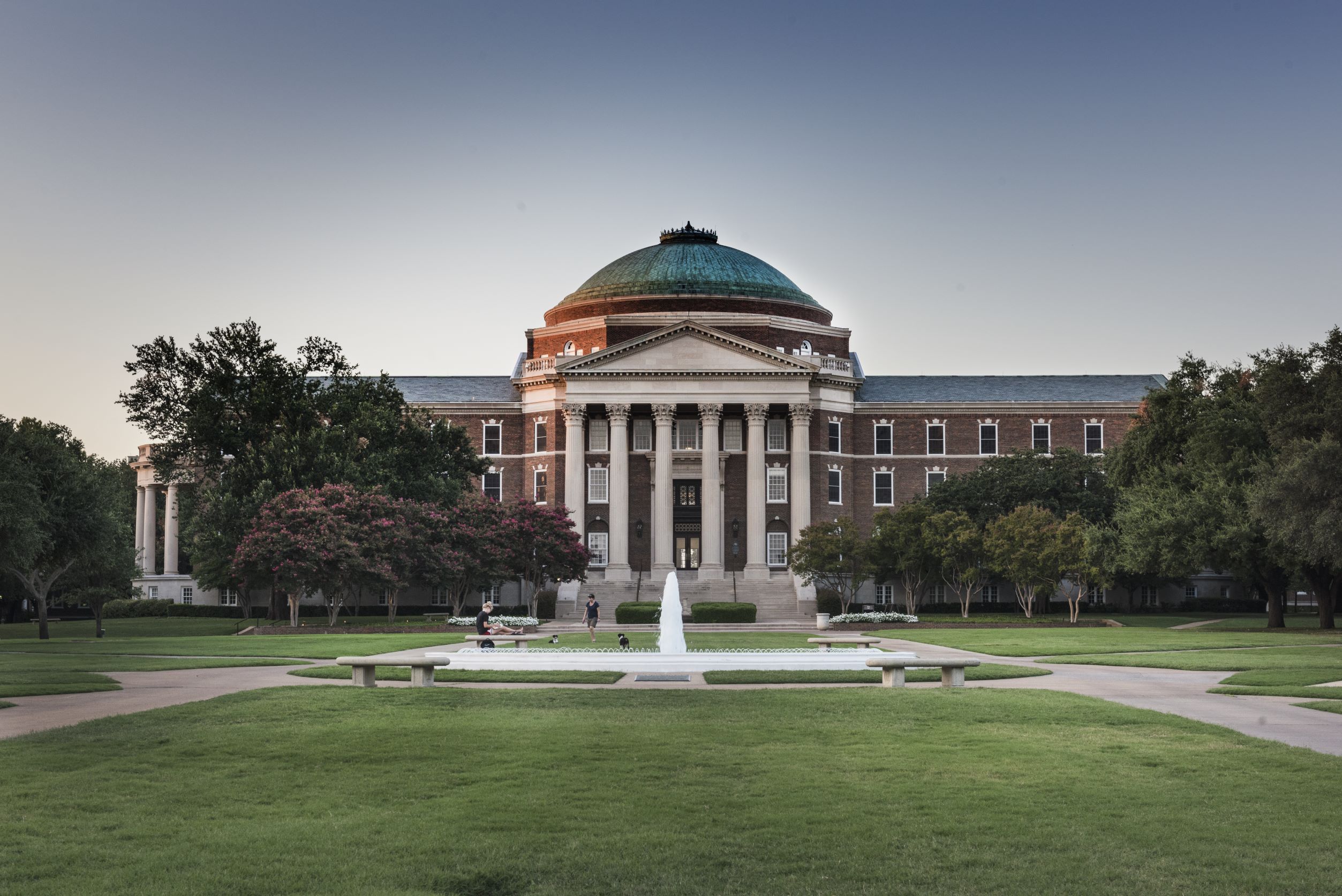 Examples of Insurance Services We Offer in University Park
Some of the most popular services we provide to our customers in University Park and its surrounding areas include:
TOWER STREET INSURANCE BY THE NUMBERS
Collective Years of Experience
5001 Spring Valley Rd., Ste. 120E
Dallas, TX 75244
Mailing Address:
P. O. Box 803506
Dallas, TX 75380
admin@towerstreetinsurance.com

BEST INSURANCE
PROFESSIONALS BY
D MAGAZINE
© Copyright 2021 Tower Street Insurance