How Pollution Exposure Affects Your Business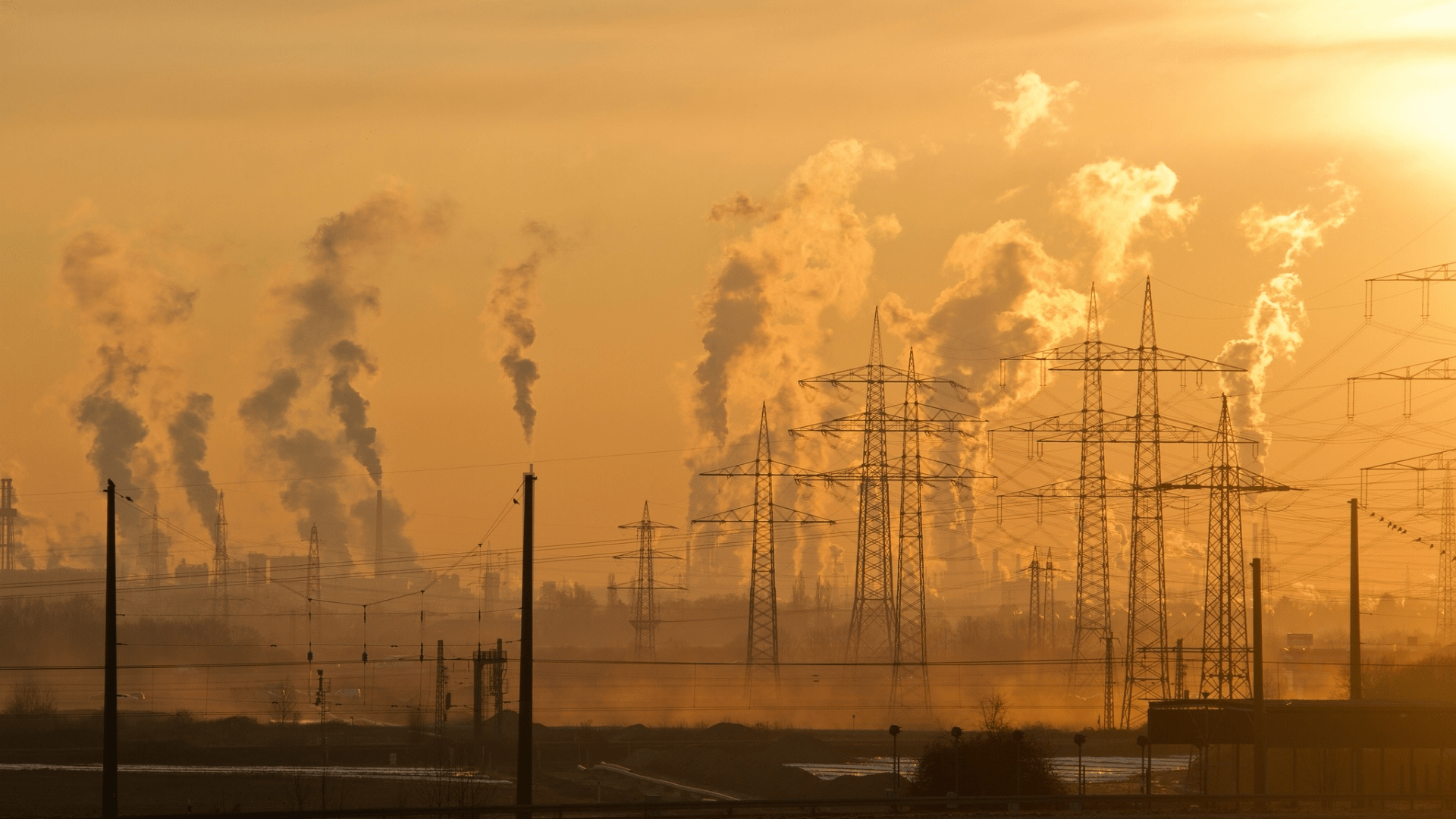 How Pollution Exposure Can Harm Your Business
You may have heard a range of climate change topics come up in conversation from time to time, especially in our debate-driven culture, but how is your business connected to the climate and potential pollution exposures? Pollution has a negative effect on any climate in the world, and often it hits hard enough to create significant loss. Therefore, it is imperative to better understand the relationship that your business has to pollution. Three common exposures that can occur out of operations relating to pollution are injury caused by the release of fumes during operations, pollution arising from completed operations, and pollution caused by off-premises operations.
1. Injury and Loss Caused by the Release of Fumes and Other Pollutants During Operations
There is a great risk of pollution exposure that occurs during operations—the pollution that is caused by industrial work or significant construction projects.
All manners of construction work deal with a variety of drilling, digging, welding, shipping, and installation, but factories, major industrial facilities, and manufacturing facilities also play a major role in polluting the climate. These lines of work require a great deal of power generated from extreme heat being burned by fuels which in turn release hazardous fumes. If the work releases hazardous fumes or exhaust, an environmental impact on neighboring buildings and businesses has taken place. Carbon emissions are among the biggest and most common influences our climate deals with. They are commonly found in automobiles and in most industrial work.
Carbon emissions trap heat within the atmosphere and can contribute to respiratory diseases due to the build-up of smog and other air pollution. Whether you feel the heat rise in the air or witness the thick grey clouds hovering just above major cities, you are watching the environmental impact of current operations on the climate.
There are a few alternatives for special coverage and endorsements that can address the emissions that some entities produce from their work, but due to the magnitude and occurrence of these emissions, they are not generally covered by primary policies. The best course is to manage these types of losses from the start.
Pollution Insurance for the Construction Industry
2. Pollution Arising from Completed Operations
The construction industry is among the most impactful operations on the environment. There is notable exposure and risk involved during the construction of residential, educational, commercial, healthcare, and industrial buildings, but what many insureds do not consider is the environmental risk that follows once construction is finished, in the completed operations stage.
Most claims out of construction projects are the results of construction defects that do not cause a loss until after the project is complete. The defects can range widely from chemical spills resulting from poor pipes to gas leaks spewing from an inadequate ventilation system. Whatever the cause of loss is, these construction defects will have direct and considerable impacts on the environment, which can negatively affect the climate, resulting in a significant loss for the insured.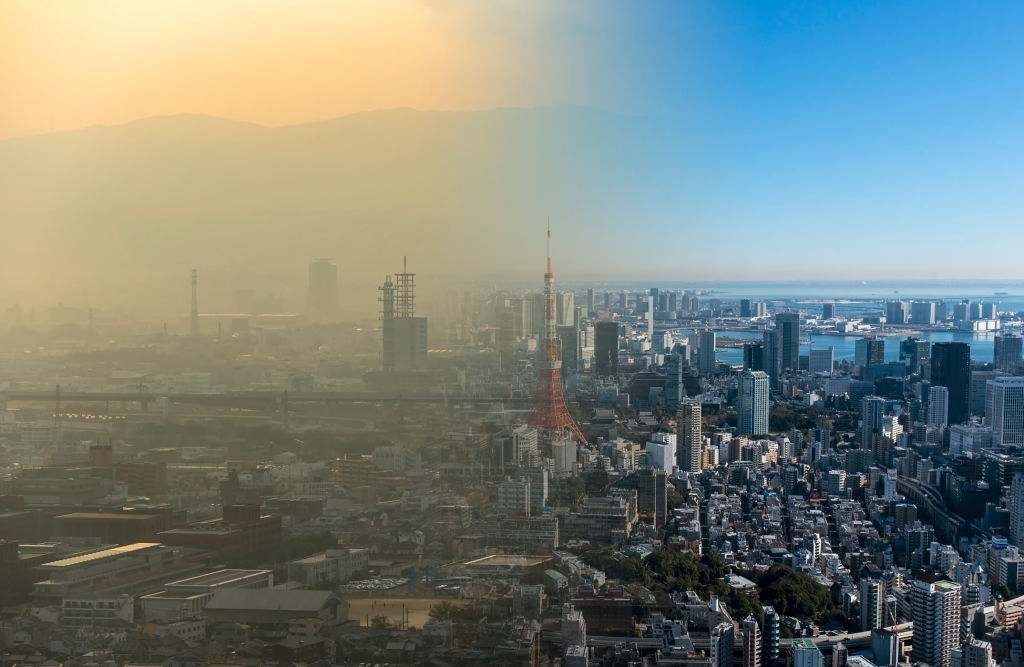 If a company that operated with chemicals had a poor disposal system due to improper construction, the chemicals could spill out into public land and find their way into public water supply, contaminating the water. Another example would be if a basic office space within a building operated under faulty gas pipes, a pipe could from improper installment, leading to a gas leak that would infect the workers within the office space and potentially cause a series of health problems. Proper materials and expert construction management are the appropriate ways to help avoid these losses; however, there are still other courses that can be taken in the event a loss still occurs.
Completed Operations Coverage is an ideal solution in this circumstance when purchased for both occurrence and claims-made project specific CPL policies. It is always important to assess environmental impact of any operation, even if construction precautions were taken, to ensure that any loss is as minimal as possible.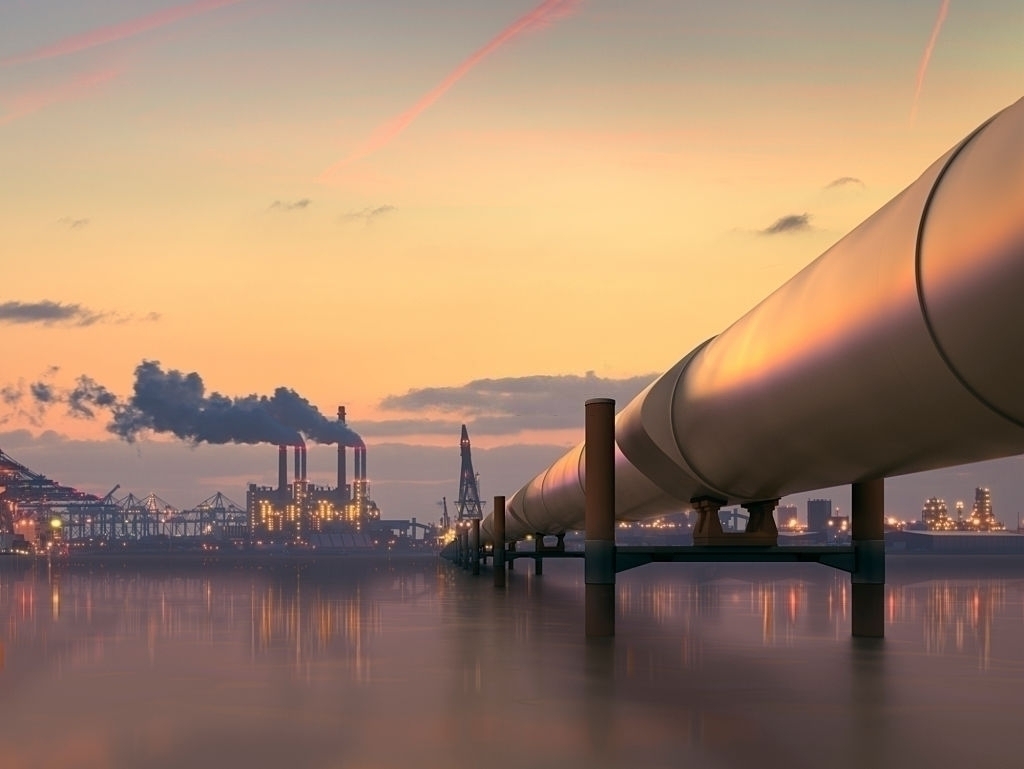 Contractor's Pollution Liability Coverage
3. Pollution Caused by Off-Premises Operations
These types of losses are also often found within construction or renovation projects.
If a pipeline or waterline were to be dug up by a farmer or any individual contractor operating a backhoe, and a pipe was damaged resulting in a spill, an immediate and significant environmental impact would take place. The damaged waterline cuts the water supply off from flowing between sources. And the pipeline that was damaged could spill gas and minerals onto adjacent land that could be farmland, commercial, or residential; either way, the property then becomes temporarily uninhabitable, which could lead to other significant losses, such as income loss.
The incident may have occurred away from the premises of the named insured of the pipeline; however, it is still their property that was affected and caused the environmental impact, and they are the ones suffering a loss with possibly more losses to follow. However, the contractor operating the backhoe caused the damage and would be held liable for any other potential losses to follow. They may have been acting in good faith and have had no ill intentions, but the slightest oversight of not being aware of underground pipes could cause an avalanche series of losses.
While this is a rather specific hypothetical, there are still options to protect and limit the contractor's losses. One of which being, providing a special Contractor's Pollution Liability policy. The coverage would cover a broad list of inadvertent and unexpected pollution occurrences such as the one described in this extreme scenario.
Get Proper Pollution Coverage Today!
Tower Street Insurance agents are optimistic about your future. That is why we are constantly in pursuit to work with companies and businesses that rely on clean and renewable energy. We provide professional recommendations for businesses to operate more efficiently and with higher cleanliness standards. This not only helps limit their risk of loss, but also limits the risk imposed upon the climate we all share.
Our wonderfully experienced team and our loss control department do everything we can to minimize the environmental impacts of business we work with are as marginal and minimal as possible.  Book a meeting with a Tower Street Insurance agent today, or to speak with one of our Tower Street agents call 469-788-8888!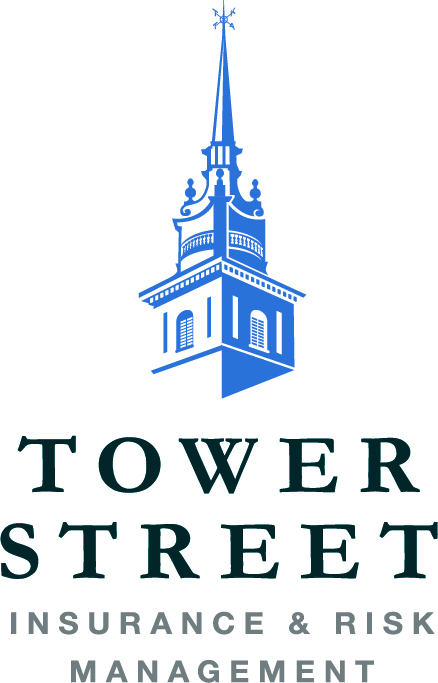 Tower Street Insurance can Help You With All of Your Pollution Insurance Needs
When was the last time you had your insurance truly evaluated to assure there are no gaps? Our agents here at Tower Street Insurance can assess your current coverage for all of your loss control, personal insurance, and business insurance needs.
We would love to set up a meeting to go over your coverage with you and provide you with a coverage gap analysis completely free of charge! Reach out to us today to schedule a meeting and get a quote today.
Brad Watson
Updated: 05/26/2022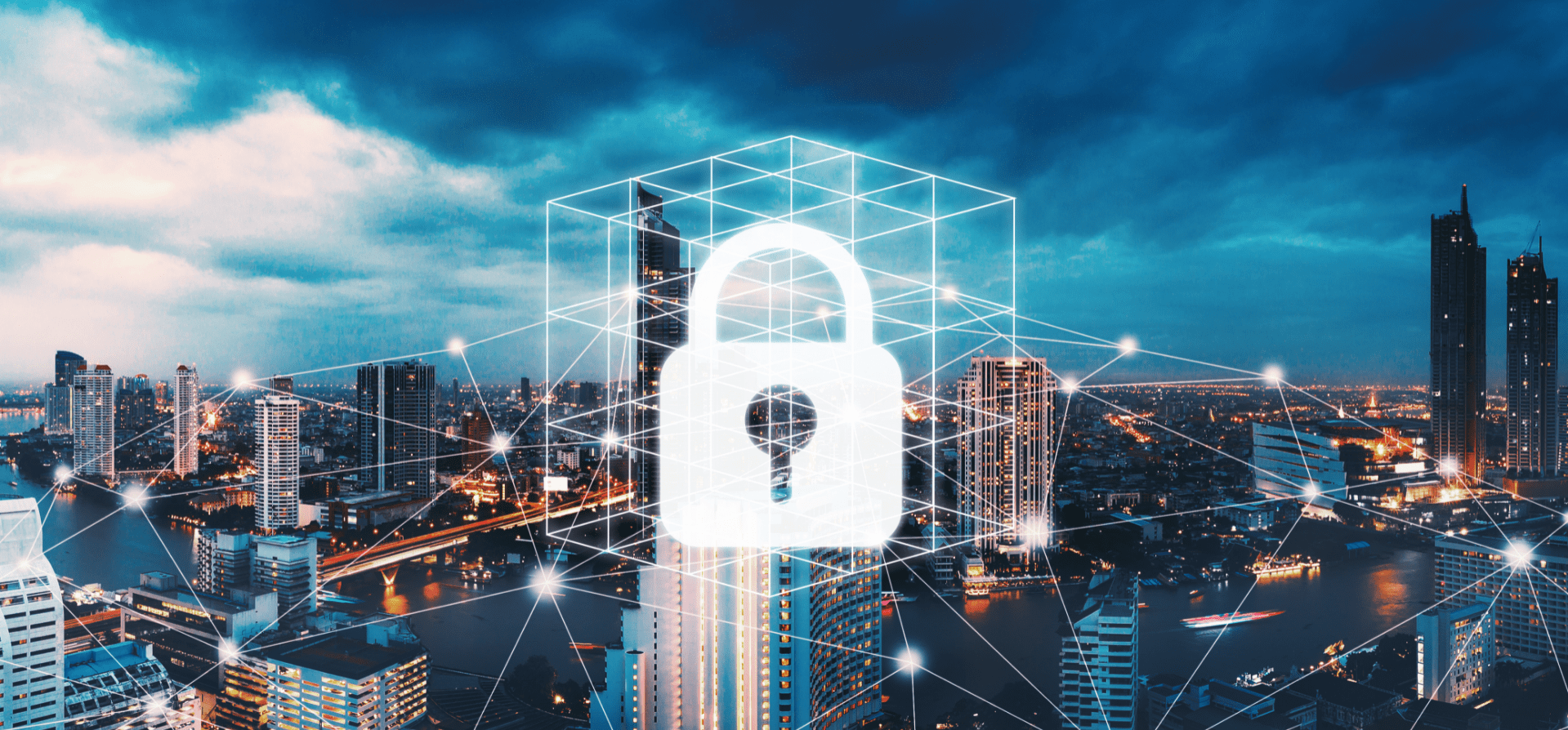 Why Cyber Insurance is the Most Important Coverage for Today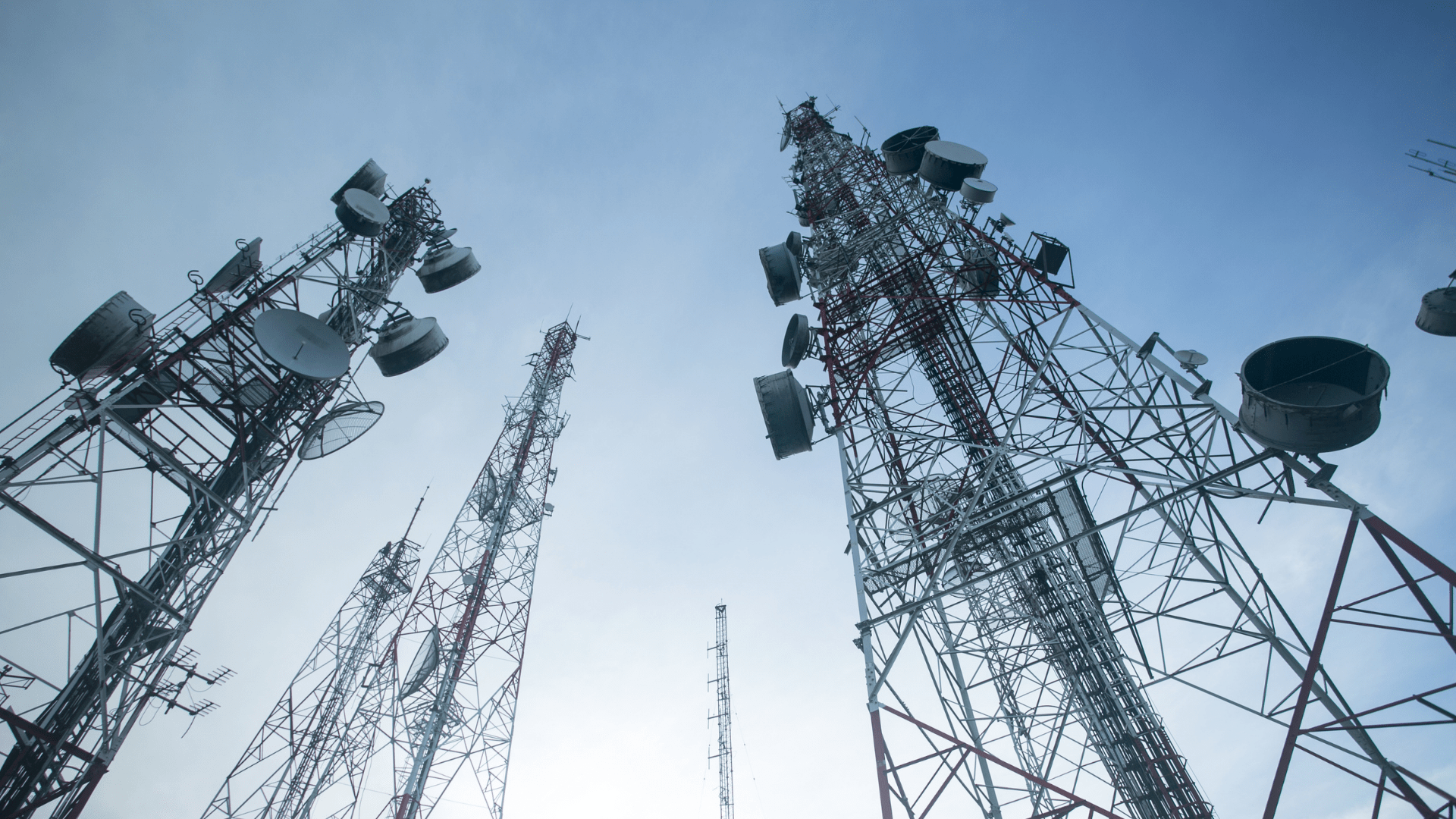 Telecommunications Insurance: Protecting Your Workers in the Sky & Your Business on the Ground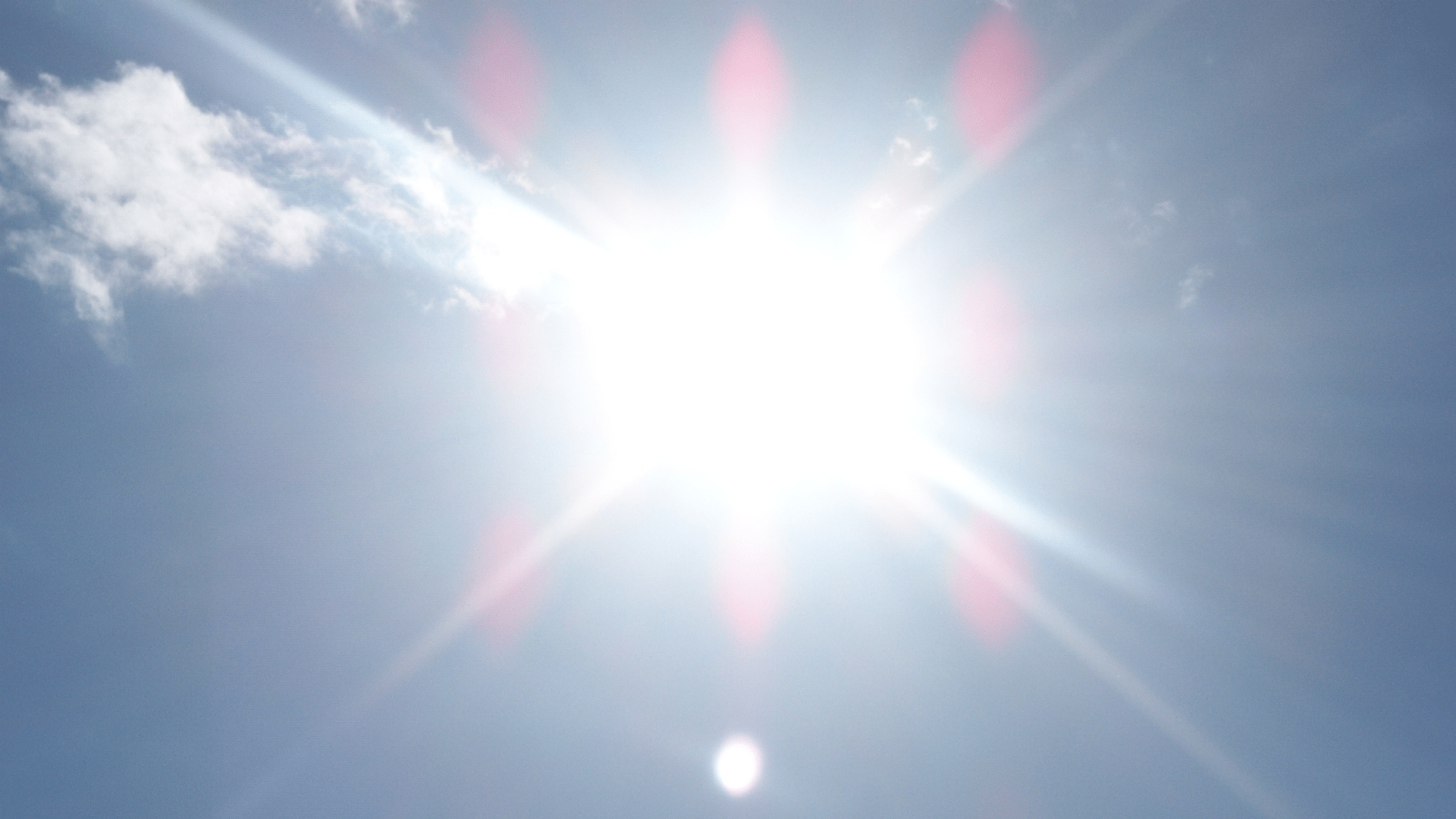 Beat the Heat by Putting Prevention First
Tower Street Insurance By The Numbers
Collective Years of Experience
5001 Spring Valley Rd., Ste. 120E
Dallas, TX 75244
Mailing Address:
P. O. Box 803506
Dallas, TX 75380
admin@towerstreetinsurance.com

BEST INSURANCE
PROFESSIONALS BY
D MAGAZINE
© Copyright 2021 Tower Street Insurance