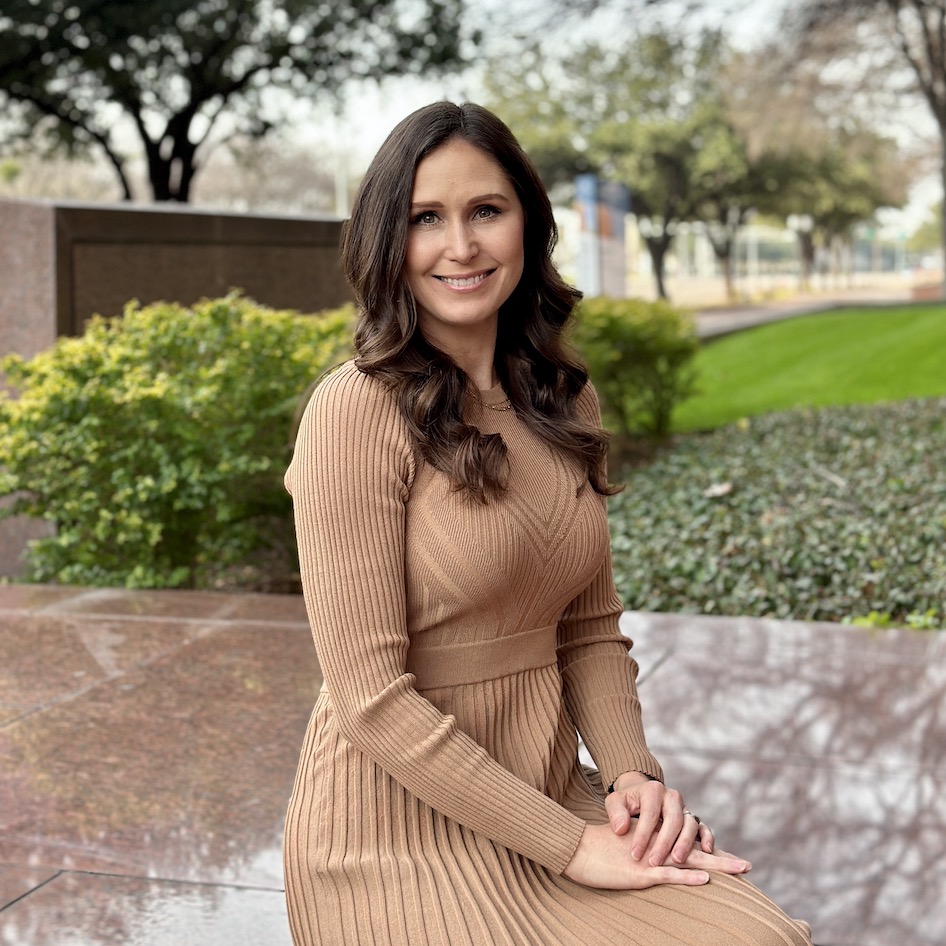 Jana Almejo
It is with great pleasure that we announce the appointment of Jana Almejo as the Executive Director of Commercial Lines at Tower Street. Jana has been a vital member of our team since the very beginning and we are excited to see her take on this new leadership role.
Jana has always been a standout member of our team. She brings a wealth of knowledge and experience to the table, and has consistently demonstrated her ability to drive results. As the Executive Director of Commercial Lines, Jana will be responsible for overseeing the development and growth of our commercial insurance products.
dedicated service & response
Jana has always been a strong advocate for our clients and has a deep understanding of their needs. She is dedicated to providing excellent service and is always willing to go the extra mile to ensure that our clients are satisfied. With Jana at the helm, we are confident that our commercial lines will continue to thrive and grow.
Jana's leadership skills are second to none. She has a natural ability to inspire and motivate those around her, and her positive attitude is contagious. She has a track record of success in building and managing high-performing teams, and we have no doubt that she will do the same in her new role.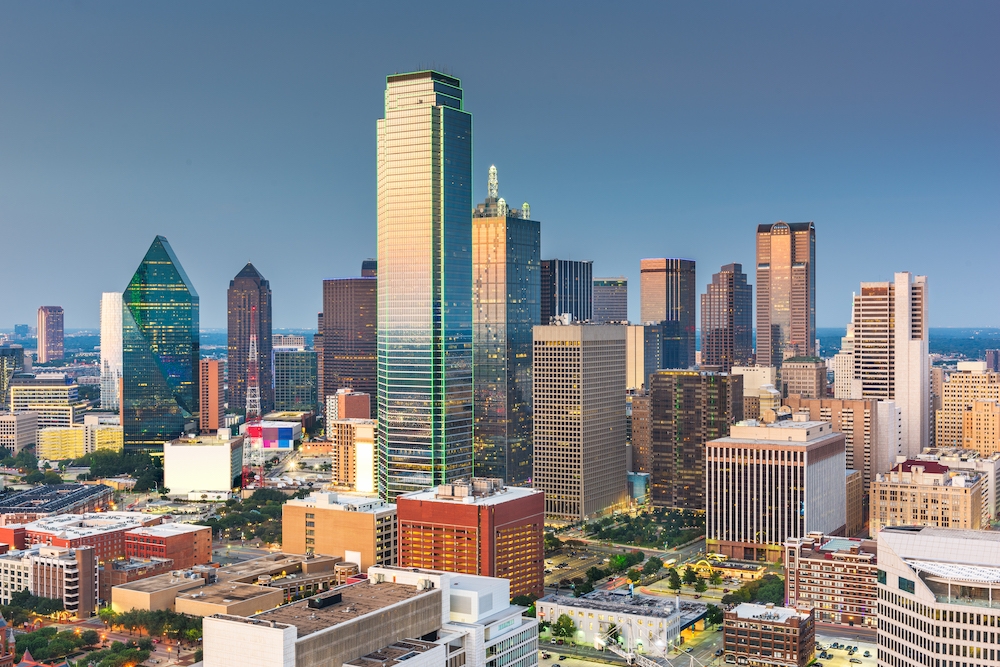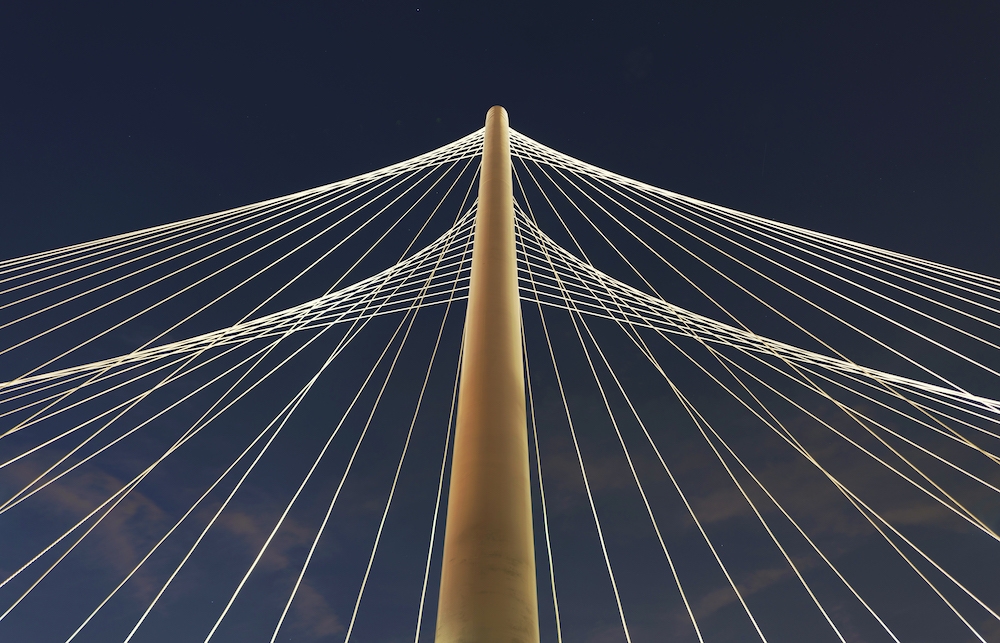 Continuing to Protect Businesses
We are thrilled to have Jana as our Executive Director of Commercial Lines and are confident that she will continue to be a valuable asset to our organization. Please join us in congratulating Jana on her new position and in wishing her all the best in her new role.
In closing, we would like to express our sincere gratitude to Jana for her contributions to Tower Street. She has played a crucial role in our growth and success, and we are excited to see what the future holds with her at the helm of our commercial lines. Thank you, Jana, for all that you do for us and for our clients. We are grateful to have you as a part of our team.
Tower Street Insurance Connects You with the Best Insurance Program for Your Specific Needs 
As your company grows and your product becomes more widely available, the risk of a product recall or other significant incident also increases. Product recall insurance can provide financial protection against the costs associated with a product recall. By purchasing product recall insurance, you can protect your business and your finances in the event of a product recall. Our agents here at Tower Street Insurance can assess your current coverage for all of your loss control, personal insurance, and business insurance needs.
We would love to set up a meeting to go over your coverage with you and provide you with a coverage gap analysis completely free of charge! Reach out to us today to schedule a meeting and get a quote today.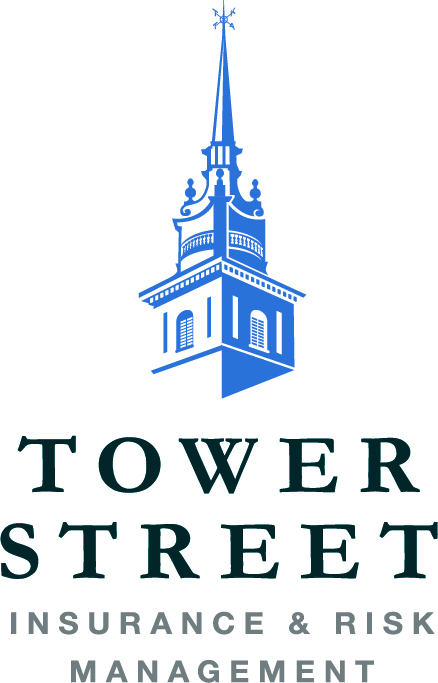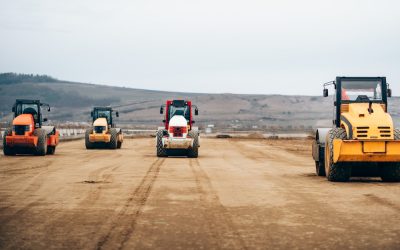 Managing Construction Risks Through...
read more
Tower Street Insurance By The Numbers
Collective Years of Experience
5001 Spring Valley Rd., Ste. 120E
Dallas, TX 75244
Mailing Address:
P. O. Box 803506
Dallas, TX 75380
admin@towerstreetinsurance.com

BEST INSURANCE
PROFESSIONALS BY
D MAGAZINE
© Copyright 2021 Tower Street Insurance