Key Factors to Creating a Culture of Safety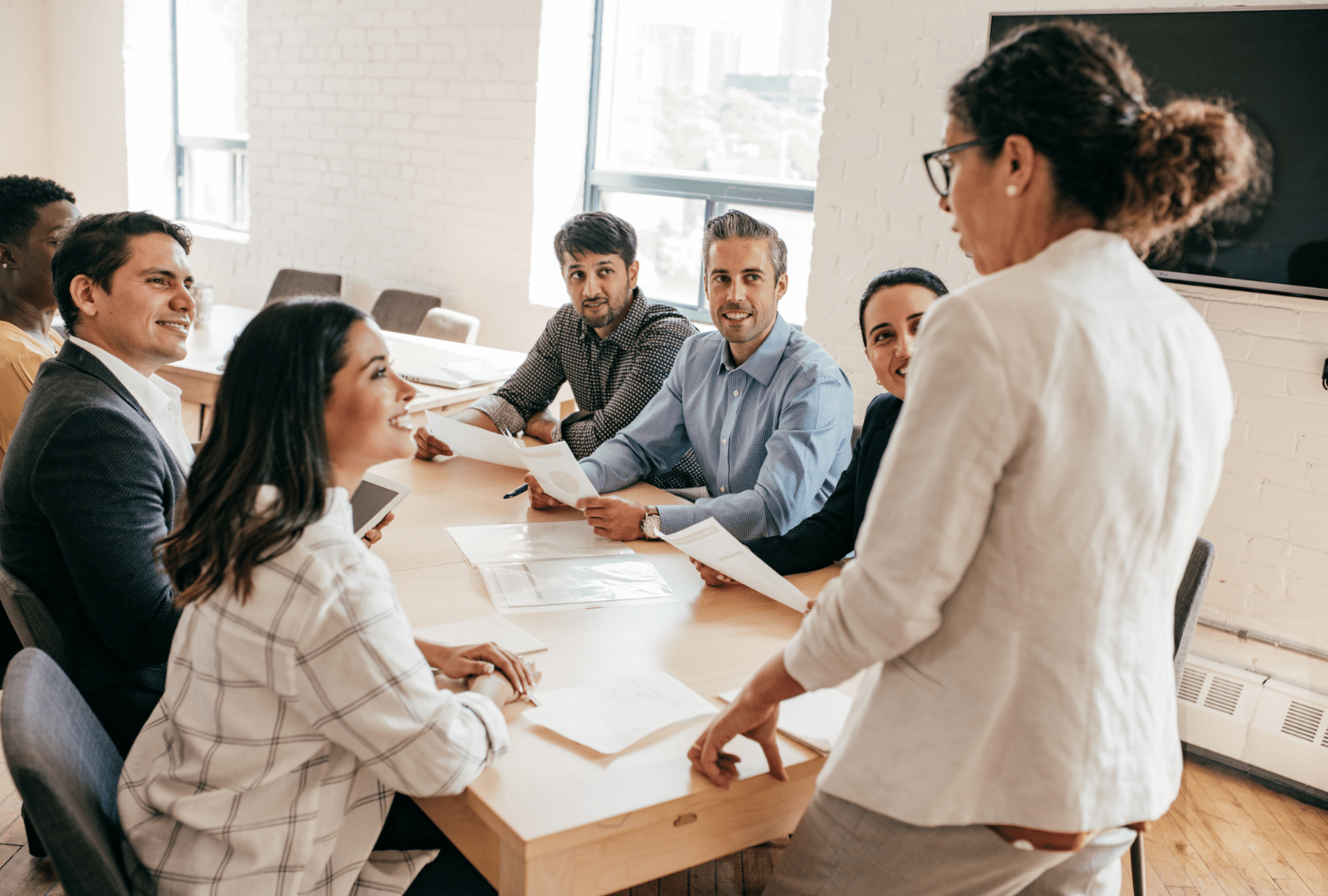 Defining "Safety Culture"
Safety is crucial both inside and outside the workplace. Since the month of June is National Safety Month, I want to shed some light on the importance of safety in the workplace. Below, we'll discuss what defines a safety culture, how employers can motivate employees, how to develop an effective health and safety program.
Safety culture is "the values, attitudes, motivations and knowledge that affect the extent to which safety is emphasized over competing goals in decisions and behavior" (Barnes 2009). To create a culture of safety, don't put production in front of safety! Ensuring employees' involvement in safety culture starts with leadership and management. The quality of your leadership will be a determining factor of your success.
A Study in Leadership and Motivation
In college, I played football. Every day there was the process of morning meetings, afternoon workouts, film study, practice, rest, and refueling. This process was rinsed and repeated for the whole week until game day on Saturday. The work was being put in off the field to be successful on the field, but our record was not justifying our efforts.
Our problem? Teammates and coaches were not buying into the program. We, as a team, were not motivated to win. The same concept applies to safety. The policy may be put in place, but without the motivation to buy into the safety culture, the safety policy will be invalid.
In order to get employees to buy into the culture, you must properly motivate them. The management of people is directly related to understanding the basic principles of motivation. Motivation is complex and is either need- or value-driven. The four principals of motivation are:
1. Goals and goal-setting are an integral part of the motivational process and tend to structure the environment in which motivation takes place. Not all leaders are led to motivate others, which can make it difficult for them to attain desired goals.
2. Changing the environment may not affect all individuals in the same way. People are unique. What motivates one person may be demotivating to another person.
3. If you are a person with the responsibility of trying to motivate another individual or group, you will need to address their personal needs. It is unrealistic to expect all of them to achieve your level of expectation.
4. To be a successful motivational leader, you must have some sort of plan that'll get you from point "A" to point "B". In order to succeed in motivating people, your plan must be flexible.
Remember the outcome lies with the employees; they will decide whether to perform safely or not. But if the employer has done their part, workers will be able to hold each other accountable. No matter what happens, you motivate you. You must assume the responsibility to motivate yourself within the environment in which you find yourself. Some individuals are motivated by positive happenings within their life while others succeed through adversity. Keep these concepts in mind while developing your own safety plan.
How Do I Create an Effective Health and Safety Program?
Effective safety and health programs include the following:
Leaders should have a clear idea of what workers want, a sense of urgency, a sense of what is right, a readiness to accept individual responsibility, and a need to have resources that others lack.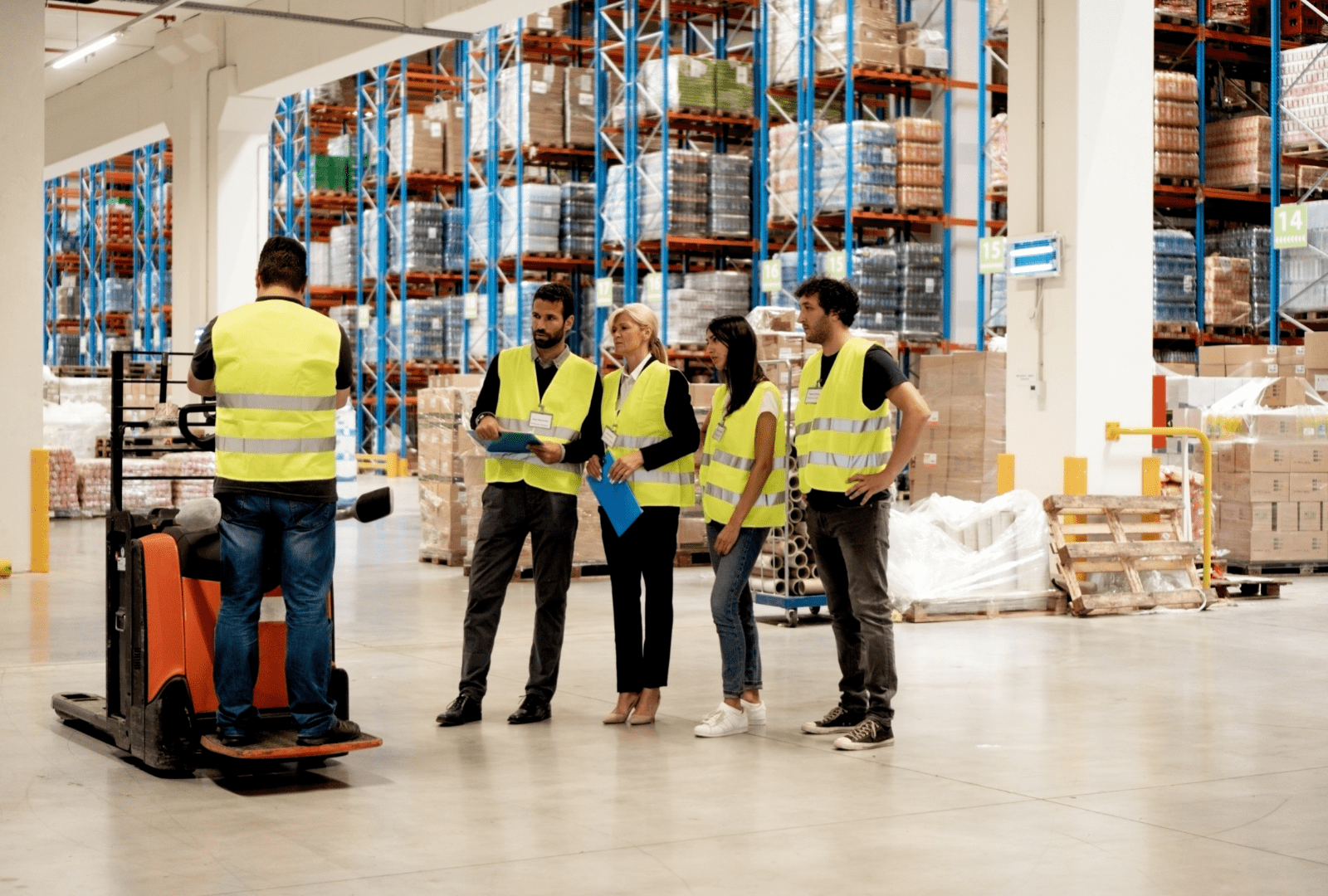 Worker participation is vital to the success of a health and safety plan. Ways to ensure employees buy into the program are to encourage them to participate in the program, encourage workers to report safety and health concerns (leading indicators), give workers access to safety and health information, involve workers in all aspects of the program, and lastly remove any barriers of participation. In addition, incentive programs can easily motivate employees.
Hazard Identification and Assessment
The term often used to describe the full process is risk assessment—identifying hazards and risk factors that have the potential to cause employees harm (hazard identification). A tool commonly used for hazard identification is a JHA (job hazard analysis). A JHA is used in the workplace to identify and control physical and health hazards.
Hazard Prevention and Controls
Effective controls protect workers from workplace hazards, help them avoid injuries, illnesses, and incidents, minimize or eliminate their safety and health risks, and help employers provide workers with safe and healthy working conditions.
Safety and Health Training
Effective, high-quality training is an investment that will pay back in fewer injuries and illnesses, better morale, lower insurance premiums, and more. It's important to keep a record of all safety and health training. Documentation can also supply an answer to one of the first questions an incident investigator will ask: "Did the employee receive adequate training to do the job?"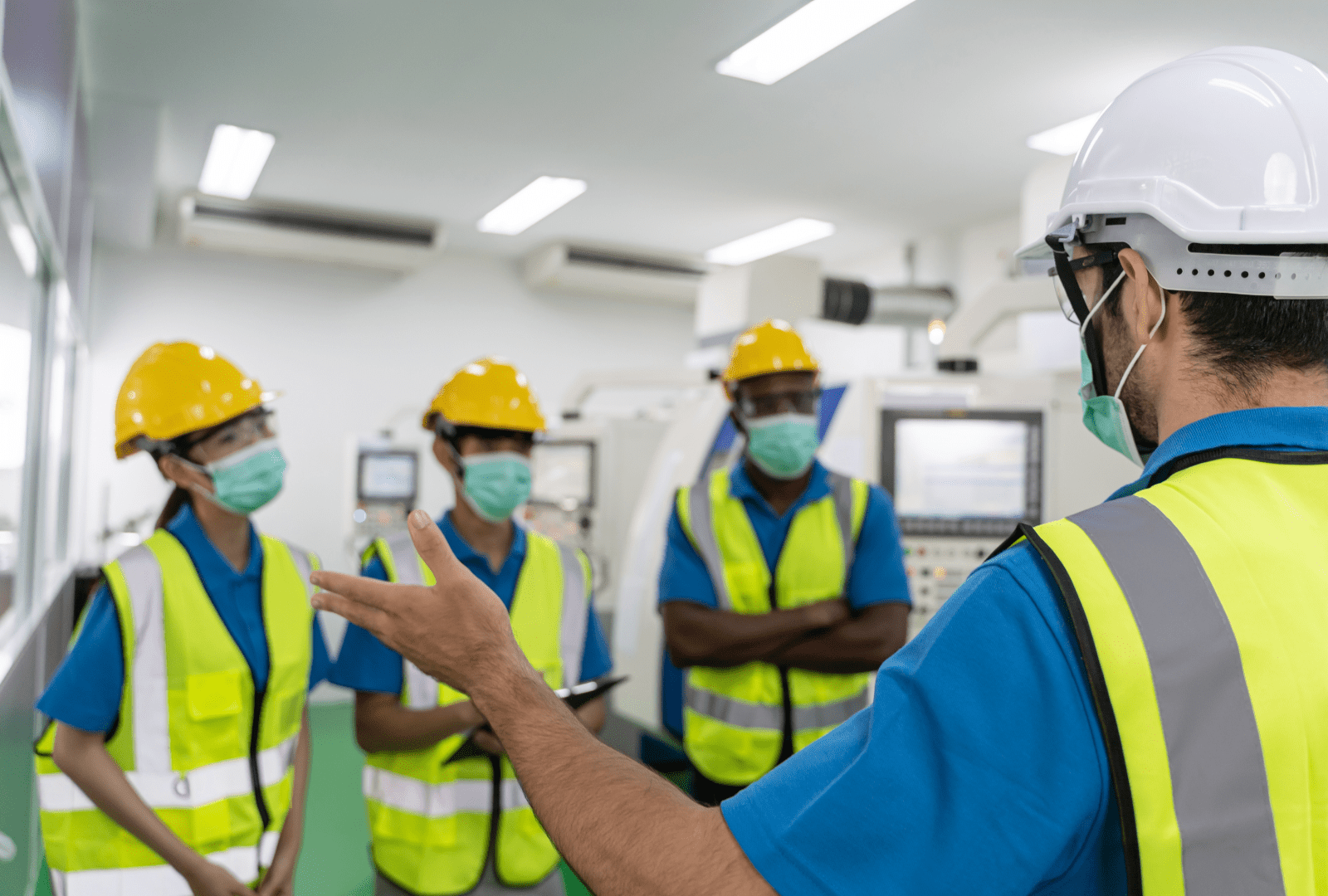 Tips for Working with People
1. Individuals view themselves as special and unique. Thus, employers should praise, respect, give responsibility, and delegate authority.
2. Instead of criticism, employers can use positive approaches and ask for corrected behavior. Individuals usually react in a positive manner when this approach is used.
3. Verbally attacking (disciplining) individuals tends to elicit a very defensive response. A good rule of thumb is to praise in public and punish in private.
4. Get to know your people, then leave them alone to let them do their job.
5. Don't be afraid to enforce.
Tower Street Insurance can Help You With All of Your Insurance Needs
When was the last time you had your insurance truly evaluated to assure there are no gaps? Our agents here at Tower Street Insurance can assess your current coverage for all of your loss control, personal insurance, and business insurance needs.
We would love to set up a meeting to go over your coverage with you and provide you with a coverage gap analysis completely free of charge! Reach out to us today to schedule a meeting and get a quote today.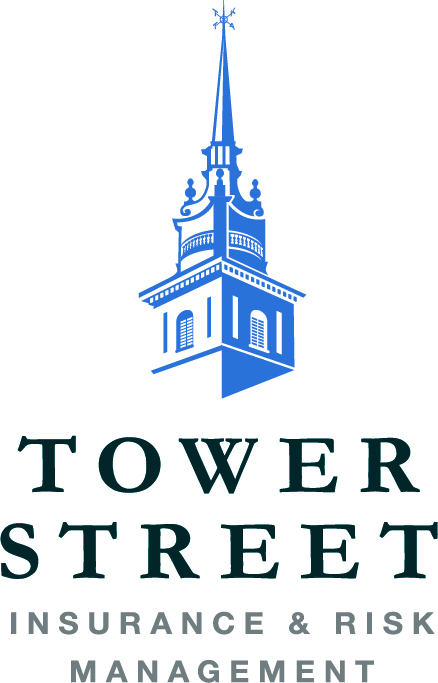 Brandon Swope
Updated: 05/31/2022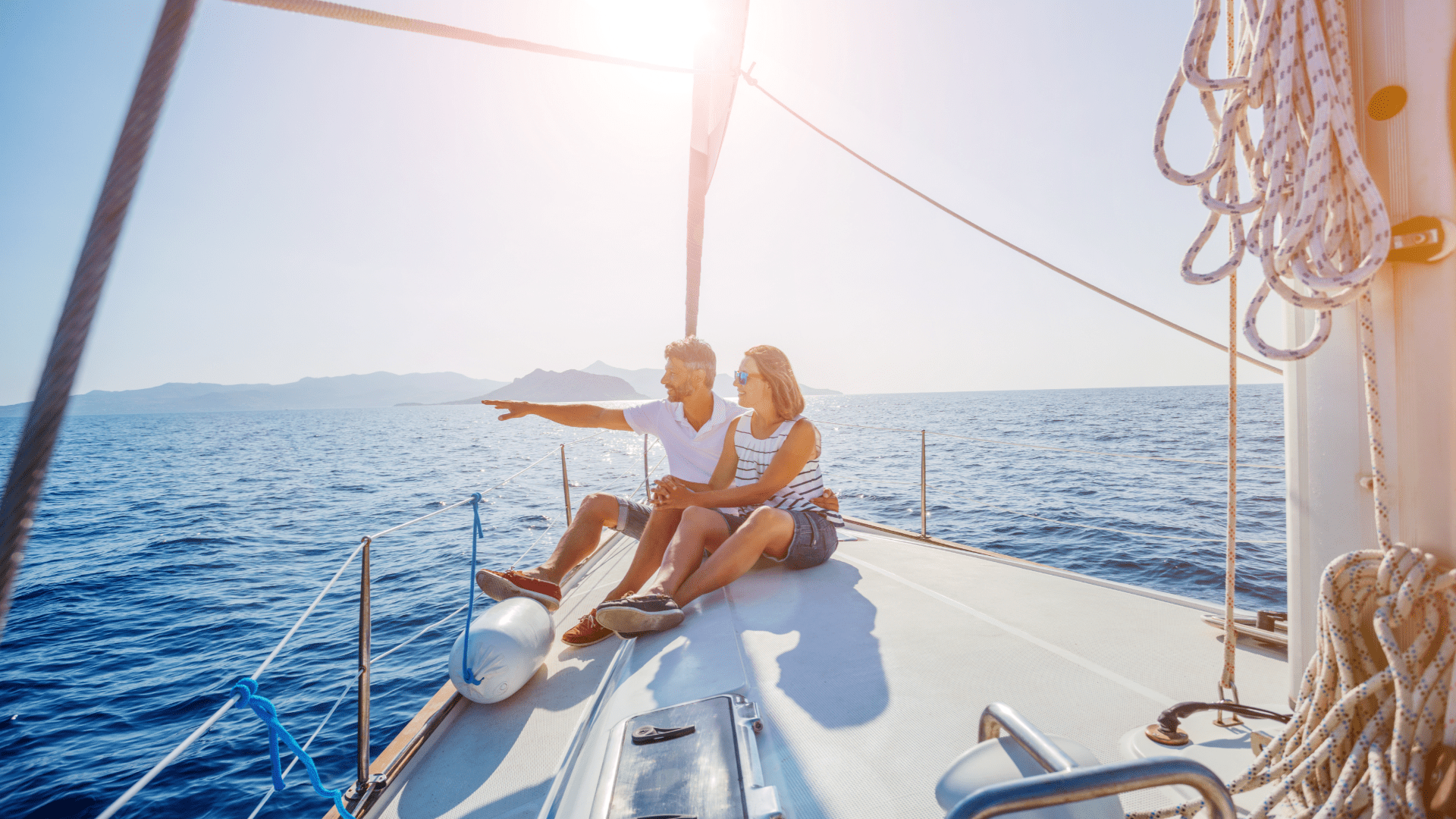 Staying Safe on the Water This Memorial Day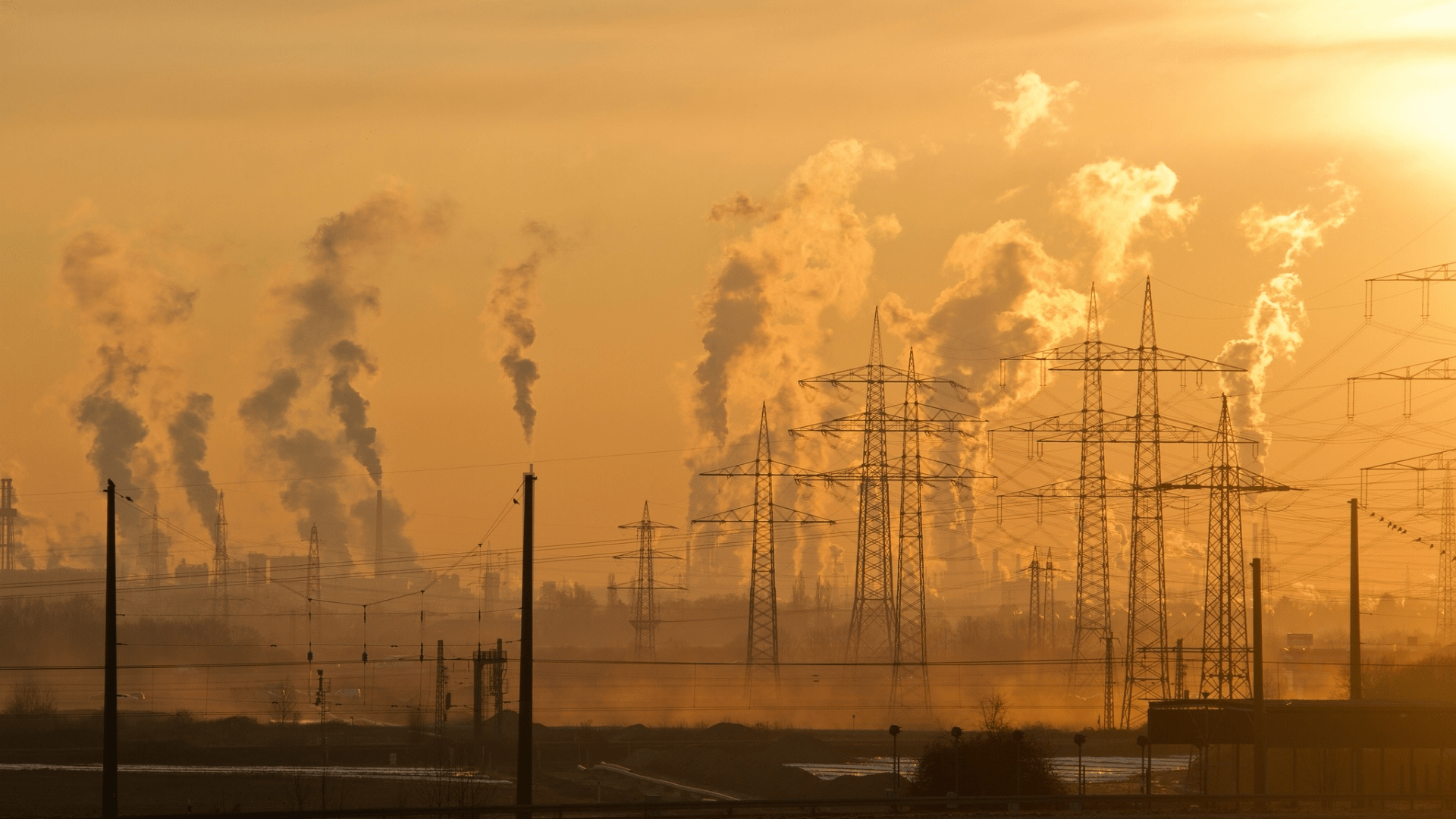 How Pollution Exposure Affects Your Business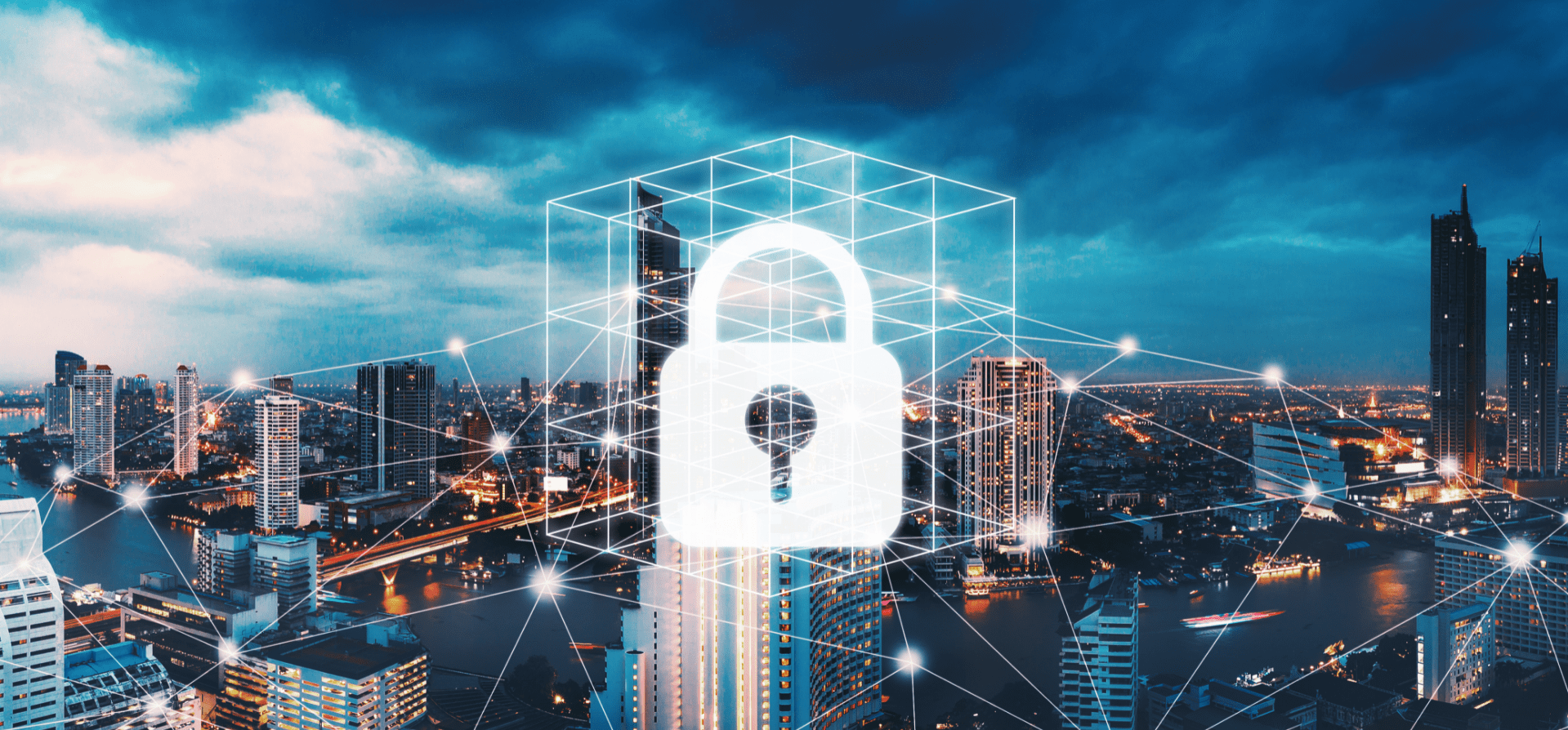 Why Cyber Insurance is the Most Important Coverage for Today
Tower Street Insurance By The Numbers
Collective Years of Experience
5001 Spring Valley Rd., Ste. 120E
Dallas, TX 75244
Mailing Address:
P. O. Box 803506
Dallas, TX 75380
admin@towerstreetinsurance.com

BEST INSURANCE
PROFESSIONALS BY
D MAGAZINE
© Copyright 2021 Tower Street Insurance