OSHA InJury & Illness Reporting Deadline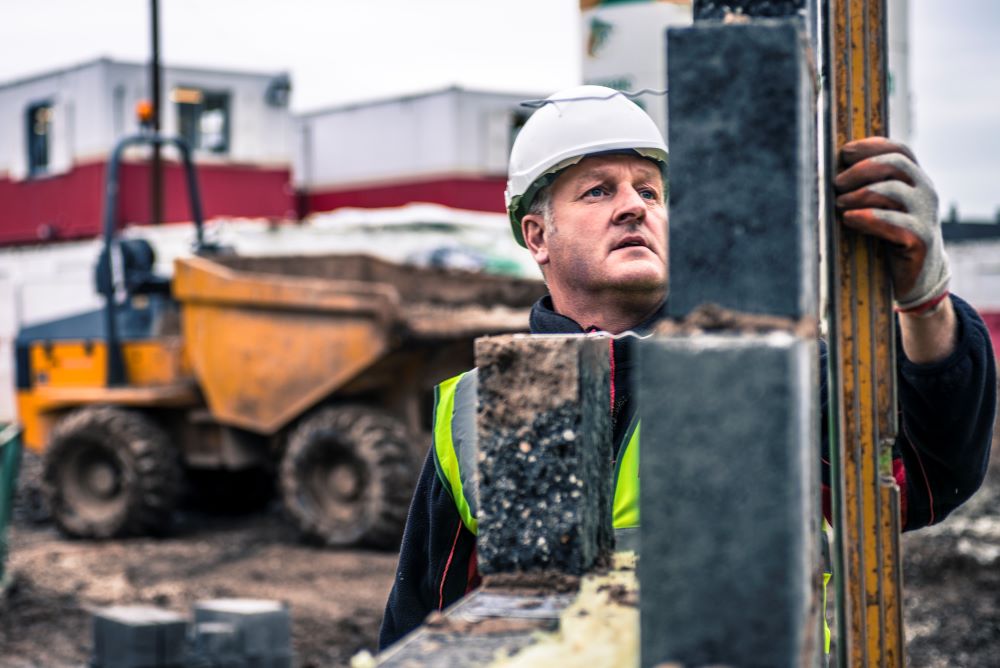 Understanding OSHA's injury and illness reporting requirements
Under the Occupational Safety and Health Act of 1970, employers are responsible for providing a safe and healthy work environment for their employees. Part of this responsibility includes properly reporting and recording work-related injuries and illnesses.
OSHA requires most companies to complete and post injury and illness reporting by February 1, 2023. This includes filling out Form 300A, which is a summary of work-related injuries and illnesses that occurred during the previous calendar year. This form must be posted in a visible location where employees gather, such as a break room or common area, from February 1, 2023 until April 30, 2023.
Avoid Potential Fines

In addition to posting Form 300A, certain companies may also be required to file this information directly with OSHA through their Injury Tracking Application (ITA) website. The ITA is an electronic system that allows companies to report work-related injuries and illnesses electronically. Companies that fall under certain North American Industry Classification System (NAICS) codes may be required to use the ITA to report their injury and illness data.
Proper recordkeeping is important for a number of reasons. Not only does it help to ensure that companies are in compliance with OSHA regulations, but it also allows them to identify and address potential hazards in the workplace. This can lead to a safer and healthier work environment for employees, which can ultimately reduce the number of work-related injuries and illnesses that occur.
Injury and Illness Recordkeeping Forms 300, 300A, 301
– https://www.osha.gov/recordkeeping/forms
OSHA Injury Tracking Application (ITA)
– https://www.osha.gov/injuryreporting/ita/
NAICS & SIC Identification
– https://www.naics.com/search/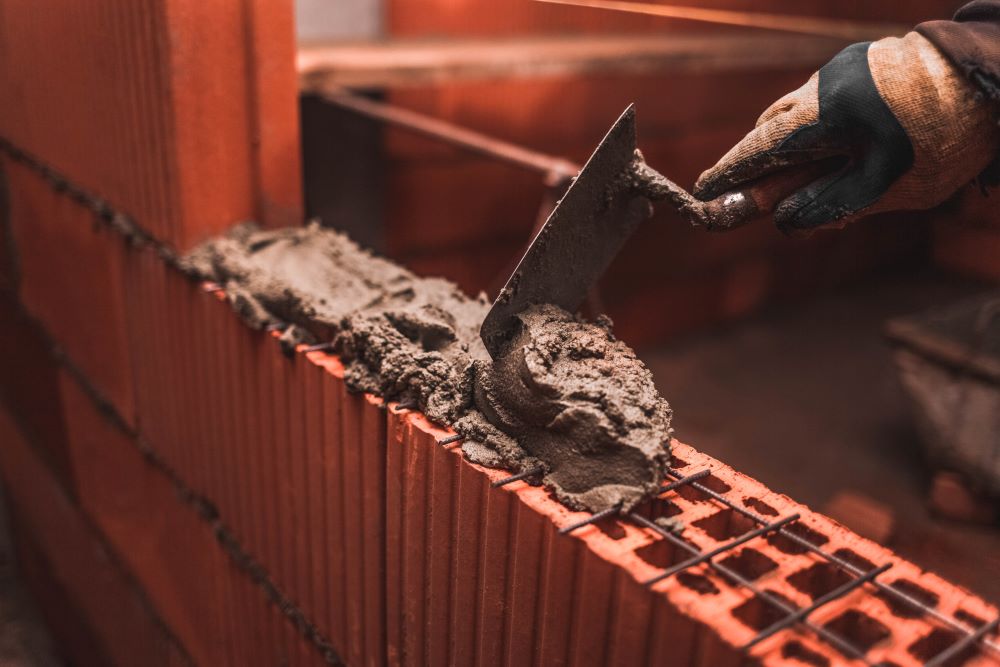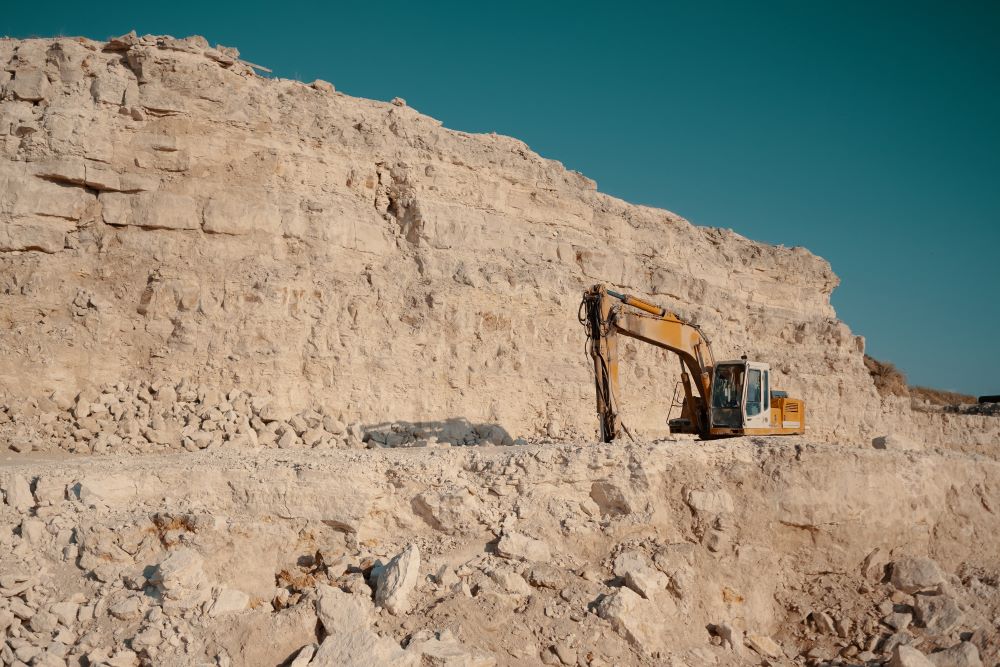 Creating a safer and healthier workplace
OSHA provides a variety of resources to assist companies in meeting their injury and illness recordkeeping requirements. Forms 300, 300A, and 301 can be found on the OSHA Recordkeeping website, along with information on how to properly fill out and maintain these forms. The ITA website also provides guidance on how to report injuries and illnesses electronically.
It is important for companies to take the necessary steps to ensure that they are in compliance with OSHA regulations. Failing to do so can result in fines of up to $14,502.00 per violation. It is also important for companies to prioritize the safety and health of their employees, as this can lead to a more productive and efficient workplace.
Tower Street Insurance Connects You with the Best Insurance Program for Your Specific Needs 
As your company grows and your product becomes more widely available, the risk of a product recall or other significant incident also increases. Product recall insurance can provide financial protection against the costs associated with a product recall. By purchasing product recall insurance, you can protect your business and your finances in the event of a product recall. Our agents here at Tower Street Insurance can assess your current coverage for all of your loss control, personal insurance, and business insurance needs.
We would love to set up a meeting to go over your coverage with you and provide you with a coverage gap analysis completely free of charge! Reach out to us today to schedule a meeting and get a quote today.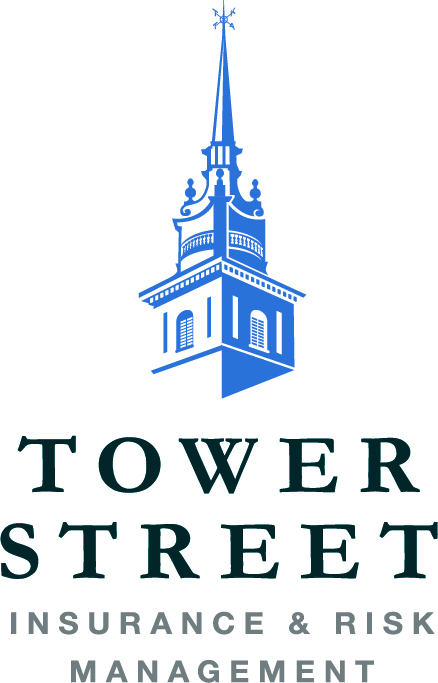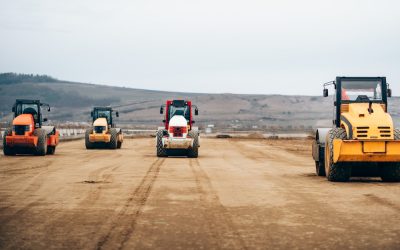 Managing Construction Risks Through...
read more
Tower Street Insurance By The Numbers
Collective Years of Experience
5001 Spring Valley Rd., Ste. 120E
Dallas, TX 75244
Mailing Address:
P. O. Box 803506
Dallas, TX 75380
admin@towerstreetinsurance.com

BEST INSURANCE
PROFESSIONALS BY
D MAGAZINE
© Copyright 2021 Tower Street Insurance