Staying Safe on the Water This Memorial Day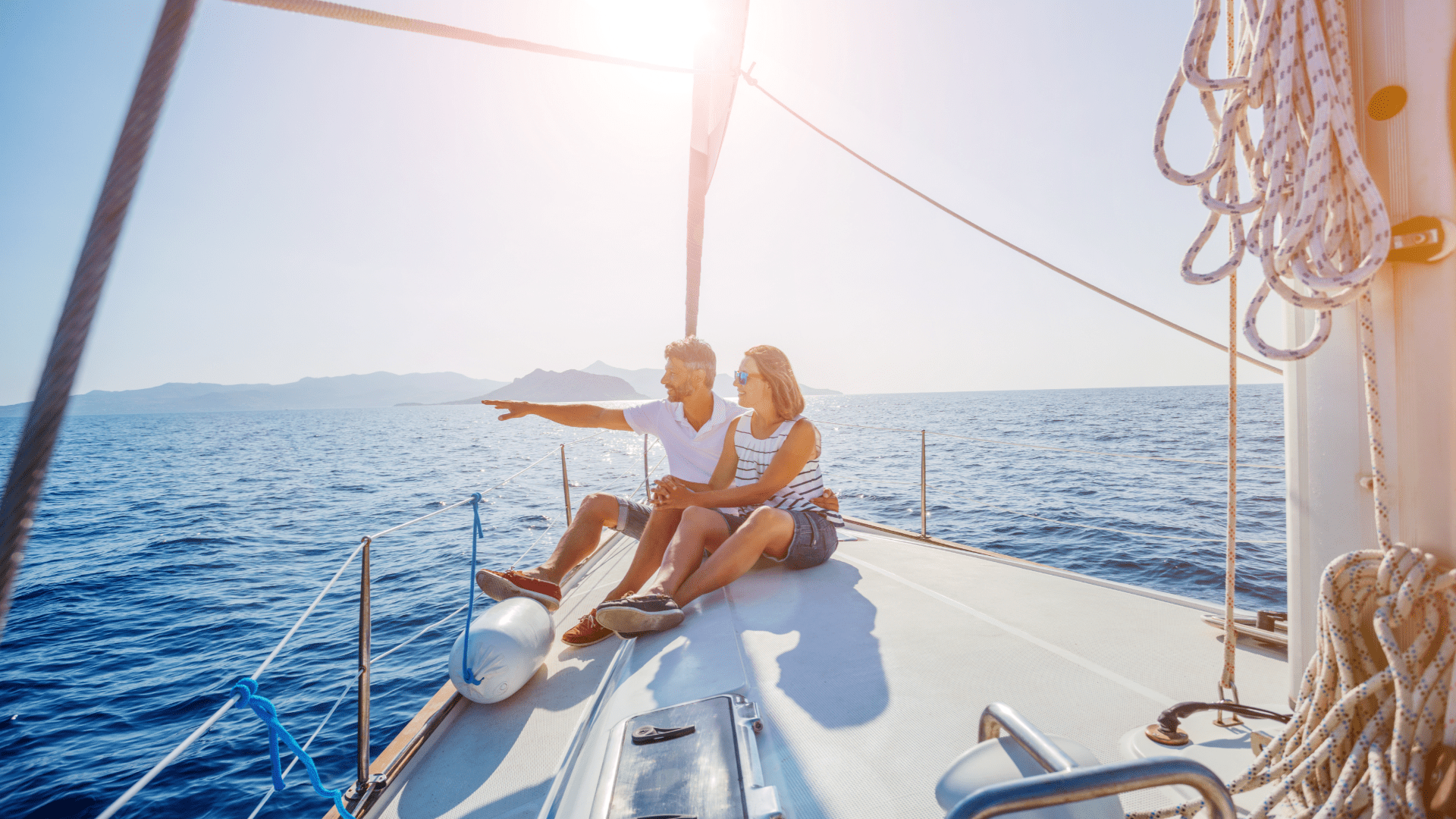 Staying Safe on the Water This Memorial Day

 
"We will have beautiful, sunny weather with mild temperatures in the mid-80s. Enjoy your weekend and remember to honor those who valiantly fought and paid the ultimate sacrifice for our freedom." Turning off the news and stepping outside, you breathe in the smell of fresh-cut grass and flowers in bloom. The birds sing as the warm sun absorbs into your skin.
You start to plan and prepare for a Memorial Day celebration with family and friends. Many people celebrate each holiday differently, but with the type of weather predicted by the meteorologist, a celebration involving water will help make lifetime memories. Whether this Memorial Day you choose to open your home's pool or head out on your boat, it is important to keep safety first. 
Pool Safety
Did you know that drowning is the number one cause of preventable, injury-related death among children ages birth to four? Children can drown in as little as an inch of water. It is imperative that any time children are in your midst, they are being heavily supervised, especially if water is being used.
Children naturally gravitate toward the water. It's so inviting as it sparkles and dances along a shoreline or poolside. However, anytime there is water in play, danger is lurking nearby. As adults, we must be vigilant in protecting our families. Take the following steps if you have a pool or live near a body of water: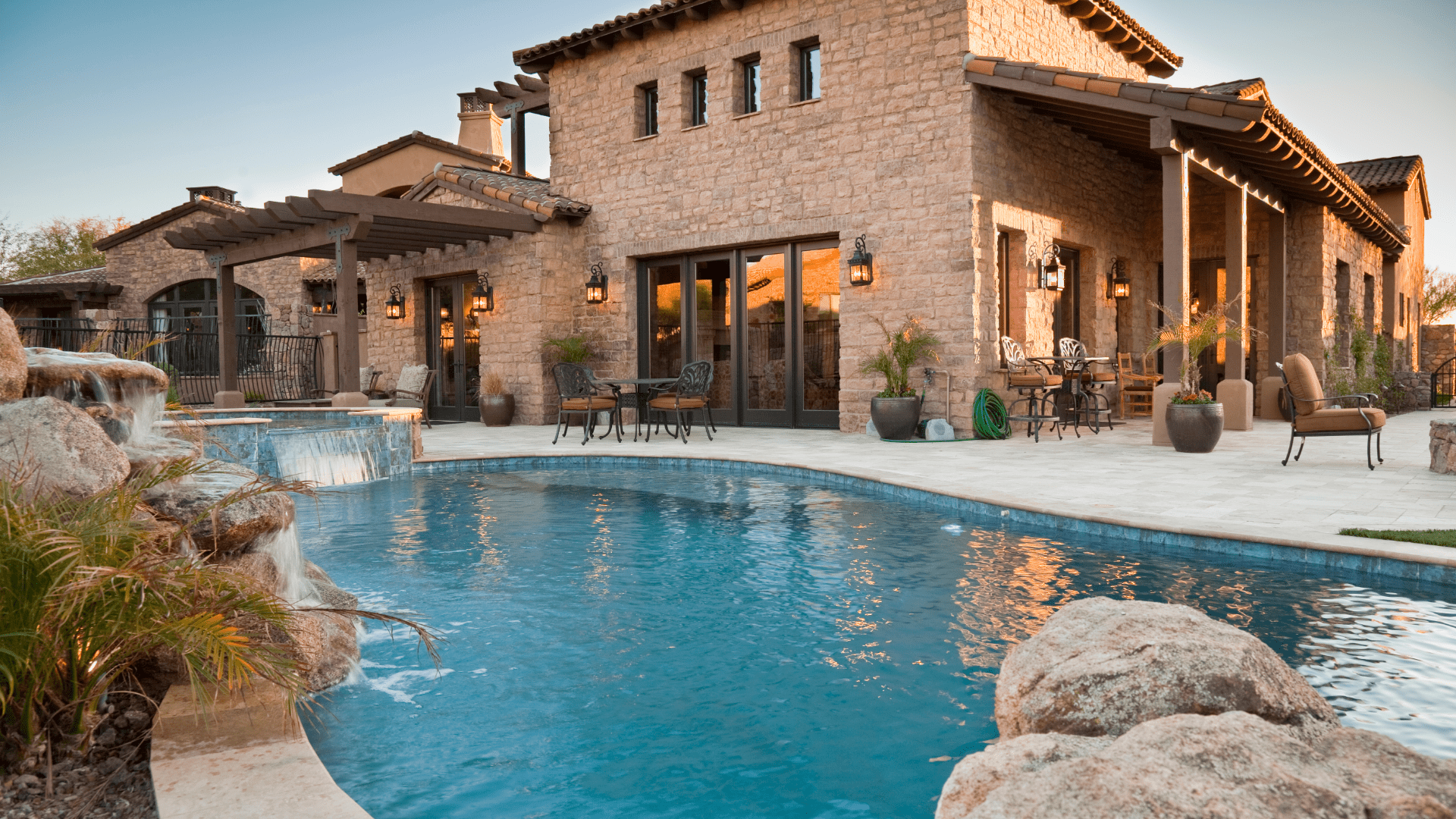 Install an Alarm System 
Install an alarm system on all doors so that when they are opened, they chime. If you have turned this off because you see it as an annoyance, I encourage you to turn it back on if you have a pool or live on a lake or pond. Install motion sensor pool alarms in pools, or on docks to sound when there is water movement, or something submerged under the water. This could save a child's life if they were to enter a pool or wander out to a personal dock without supervision. Remember, a flotation device should not replace adult supervision.
Barriers and Locks
Install a fence between your home and the water and place a lock on the gate of the fence. Take precautions and empty buckets of water, close toilet lids, and install child locks on toilets and doors that lead to bathtubs, laundry rooms, and outside. 
Stay Focused and Attentive 
Stay sober while supervising children. We all like to relax and kick back with friends and family, but children must have supervision that is not hindered by adult intoxication.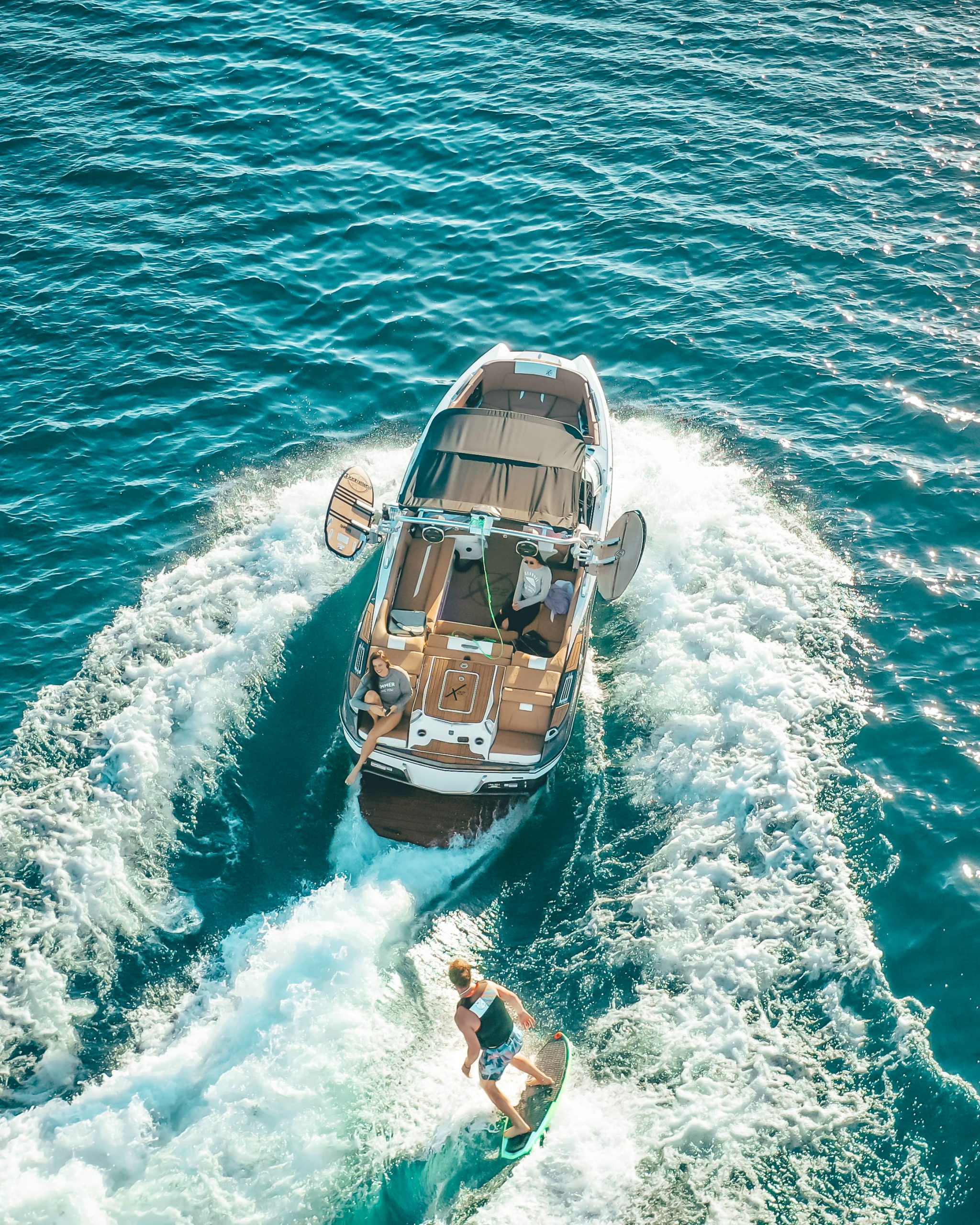 Boating Safety
Maybe heading to larger bodies of water, to fish, waterski, cruise, and relax onboard a boat, yacht or other personal watercraft with your friends and family is your recreation of choice. With nearly 12 million registered recreational boats in the U.S., it's no wonder the waterways are a popular place to go. But, before you head out, take note of a few important safety tips.
1. Life Jackets
Make sure every person on the boat wears a life jacket. Victims drowned in approximately 80% of fatal boating accidents. Of those, 83% were not wearing a life jacket. Insist that your crew and guests each wear a life jacket that fits them well. This can help them stay afloat in rough waters, protect them against hypothermia, and in some cases, can keep their head above water.
2. Follow Life Jacket Protocol 
All boats must be equipped with one Type I, II, III, or V personal floatation device for each person aboard. Boats 16 feet and longer must also be equipped with a Type IV throwable device. All PFDs should be in good condition and have a Coast Guard Approval Number.
Type I PFDs are often called off-shore life jackets. They provide the most buoyancy and are effective in all waters, especially open, rough, or remote waters where rescue may be delayed. They are designed to turn most unconscious wearers to a face-up position in the water.

Type II PFDs are near-shore buoyancy vests. They are intended for calm, inland water or waters where there is a good chance of quick rescue.

Type III PFDs are also called floatation aids. They are good for calm, inland water, similar to Type II.

Type IV PFDs are designed to be thrown to a person in the water and grasped and held by the user until rescued.

Type V PFDs are special-use devices. They may be carried instead of other PFDs if used in accordance with the approved conditions designated on the label. They may be inflatable vests, deck suits, work vests, board sailing vests, or hybrid PFDs.
3. Stay Sober
Alcohol use is a leading contributor to fatal boating accidents, causing approximately 15% of the deaths each year. Stay sharp when you're on the water by leaving the alcohol on dry land.
4. Boating Safety Course
Only 13% of the boating deaths occurred on vessels where the operator had received a nationally approved boating safety education certificate. Texas law requires all boat operators to be 13 years of age or older and hold a boater education card. Contact your local Coast Guard Auxiliary, U.S. Power Squadron chapter, or visit uscgboating.org for details. 
5. Minimize Distractions 
The number one factor in boating accidents is inattention, according to a report by the US Coast Guard. Just like distracted driving on our highways, talking, texting, and other use of cell phones while boating is a growing problem on the water. Don't contribute to this problem. Keep your eyes on the water ahead and around you.
6. Follow Navigational Rules
Excessive speed and improper lookout are two of the top contributing factors to boating accidents. Make sure you understand the local rules and laws of the waterway and follow them closely. According to the US Coast Guard, boating collisions were the most common accident type in 2020—with approximately 2,000 accidents. 
7. Changes in Weather 
A calm day can quickly turn dangerous on the water. There were 55 deaths in 2020 attributed to weather conditions, with several others including injuries and property damage. Keep an eye out for changing weather conditions and stay on top of the forecast while boating. 
8. Register for a free Maritime Mobile Service Identity (MMSI) number and have a VHF radio equipped with Digital Selective Calling (DSC) installed and connected to your GPS.
When in coastal and inshore waters, these preparations can help take the search out of search and rescue. DSC allows the VHF radio to transfer information digitally and to instantly send a digital distress alert, which includes your exact position, to the Coast Guard upon activation of the emergency button. Part of the alert is the MMSI number, which will identify your vessel automatically.
9. Use a carbon monoxide (CO) detector.
All internal combustion engines emit carbon monoxide, a poisonous gas that can make you sick in seconds and kill you in minutes. Remember, you cannot see, smell, or taste CO, so know the symptoms (similar to seasickness or alcohol intoxication).
10. File a float plan.
The US Coast Guard recommends that you always tell a friend or family member where you plan to go and when you'll be back. That way, the proper officials can be notified if you don't return when expected.
11. Get a free Vessel Safety Check.
Boats are complex machines and need regular maintenance to stay running smoothly and safely. The US Coast Guard Auxiliary and US Power Squadron offer Vessel Safety Checks at no cost, so let their certified vessel examiners check your boat's equipment and provide you with safety information before you go out on the water. Check with your marina or yacht club to find one in your area.
How to Protect Your Boat
Now that you have seen several safety precautions to take to protect your friends and family, let's look at how to protect your boating vessel in case of an unavoidable accident: purchasing boaters' insurance.
Physical Damage and Liability
The physical damage section covers accidental loss or damage to the boat and its machinery. The liability section covers your legal obligations to third parties. This legal liability can arise from bodily injury or loss of life, or damage to someone else's property, as a result of the ownership or operation of your boat. Physical damage coverage generally pays for repairs to your boat that are necessary as a result of damage caused by a wide range of threats. The best policies provide "all risk" coverage, which means that if the cause of loss is not specifically excluded, it is covered. It is wise to select a policy that continues to cover your boat while it is stored on land, or while you transport your boat over land by trailer.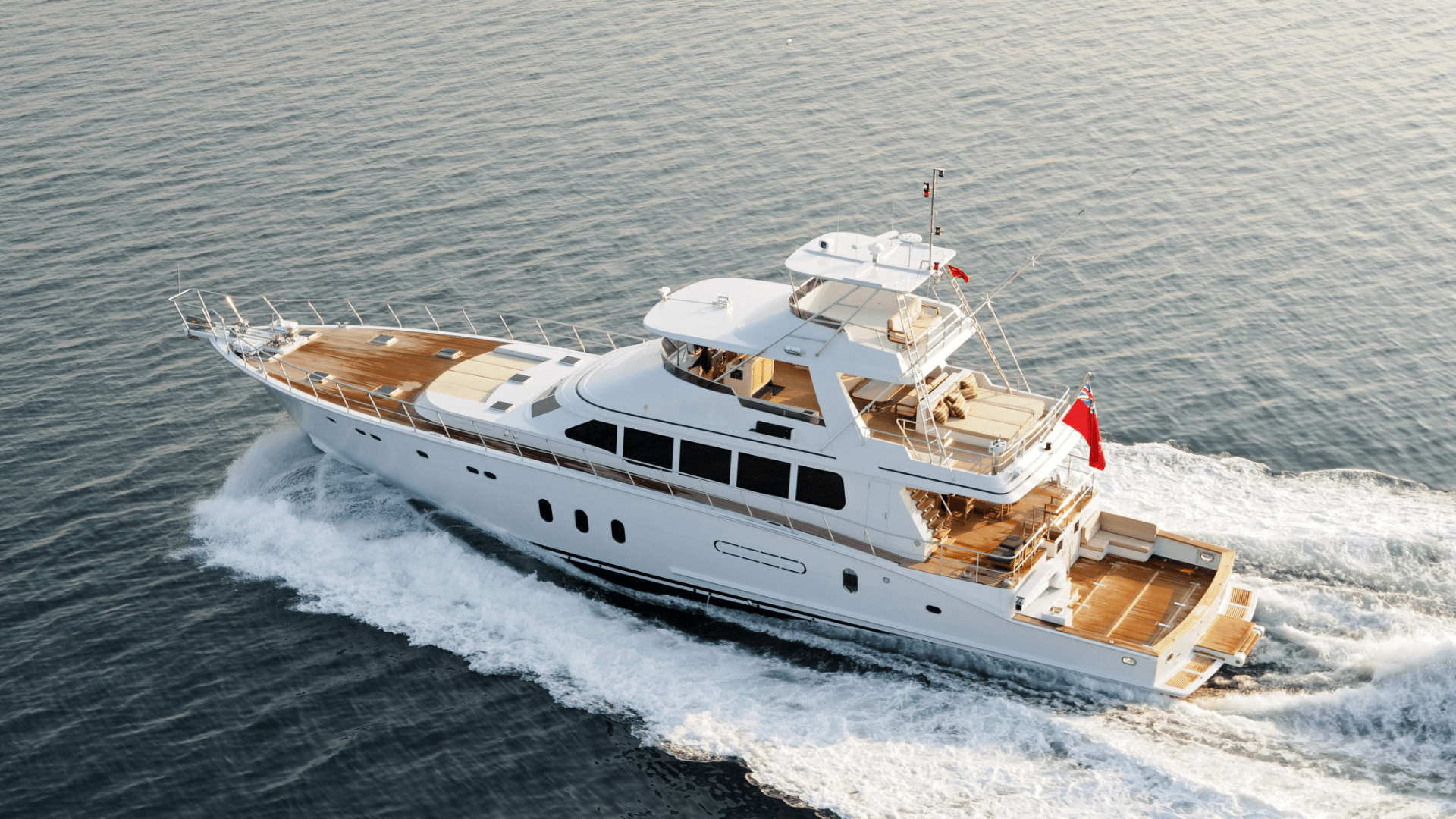 When comparing physical damage coverage, the most significant difference that can be found among boat or yacht insurance policies is whether the coverage is based upon "Agreed Value" or "Actual Cash Value" (ACV) loss settlement. Agreed value policies normally pay the amount shown on the policy if the boat is considered to be a total loss. Under such a policy, damage resulting from a partial loss is generally paid for on a replacement cost (new for old) basis, less your deductible. An Actual Cash Value policy provides less coverage than an Agreed Value policy, but generally at a lower cost. 
Personal Property and Emergency Towing & Assistance
Two additional coverages often found in boat and yacht insurance policies are personal property coverage, and emergency towing and assistance coverage. Personal property coverage includes such items as clothing, personal effects, and sports and fishing equipment while those items are being loaded/unloaded and while aboard your boat. Emergency towing and assistance coverage reimburses you for the costs that you incur when you need emergency assistance for your boat, but you and your boat are not in immediate danger. 
Medical Payments 
You should verify that your policy has an adequate limit of coverage for medical payments. Medical payment coverage will pay for first aid treatment, ambulance, hospital, and other costs that result from someone being injured on your boat, even if you are not legally responsible. 
Uninsured/Underinsured Boater Coverage
Since boat liability insurance is not mandatory, many boaters are operating without liability coverage. Uninsured boater coverage is designed to compensate you for injuries sustained aboard your boat that are caused by an operator of another boat who has no liability insurance.
Excess Liability Coverage
You should also verify that your boat, yacht, or personal watercraft have been listed on your excess liability policy (also known as umbrella policy). Just because you have an excess liability policy doesn't mean your watercraft is automatically covered. The watercraft must be listed on the policy in order for it to respond in the event of a claim.
We frequently see that watercraft policies are purchased from a relationship with the watercraft dealer at the time of purchase, and contacting your agent to add the watercraft to the excess liability policy is often overlooked.
Your Tower Street agent can help you determine which type of policy and coverage limits are right for you. Call an agent today at 469-788-8888, or book a 30 minute meeting with one of our agents, and we will make sure you get the coverage that is right for you. Go fire up the grill, gather family and friends, and hit the water with peace of mind. Enjoy the Memorial Day weekend that honors those who gave it all so we can enjoy the many privileges life offers. 
2020 Recreational Boating Statistics (uscgboating.org)
Boating-Safety-Guide.pdf (coastguardfoundation.org)
Understanding Boat Insurance | Chubb
Texas Boating License & Boat Safety Course | Boat Ed® (boat-ed.com)
U.S. Coast Guard Boating Safety Report shows some ways the pandemic impacted boating | Boating Industry
Safety Best Practices – Stop Drowning Now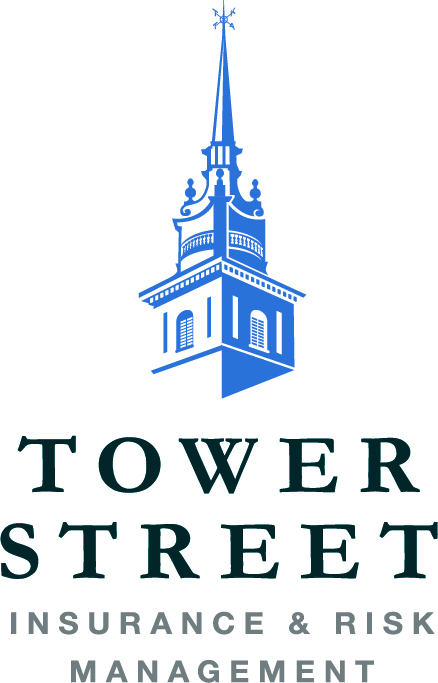 Tower Street Insurance can Help You With All of Your Insurance Needs
When was the last time you had your insurance truly evaluated to assure there are no gaps? Our agents here at Tower Street Insurance can assess your current coverage for all of your loss control, personal insurance, and business insurance needs.
We would love to set up a meeting to go over your coverage with you and provide you with a coverage gap analysis completely free of charge! Reach out to us today to schedule a meeting and get a quote today.
Ashleigh Trent
Updated: 05/27/2022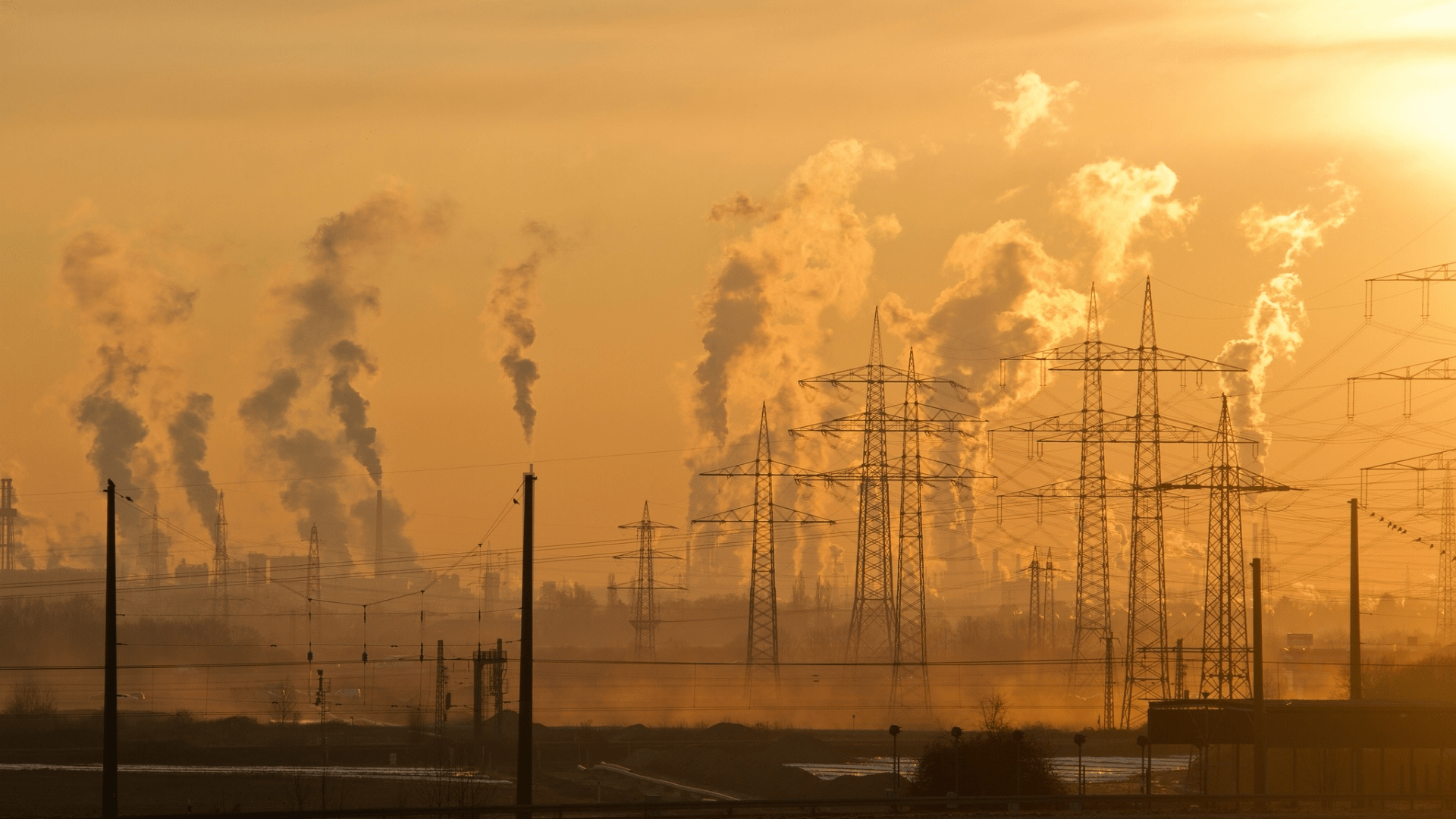 How Pollution Exposure Affects Your Business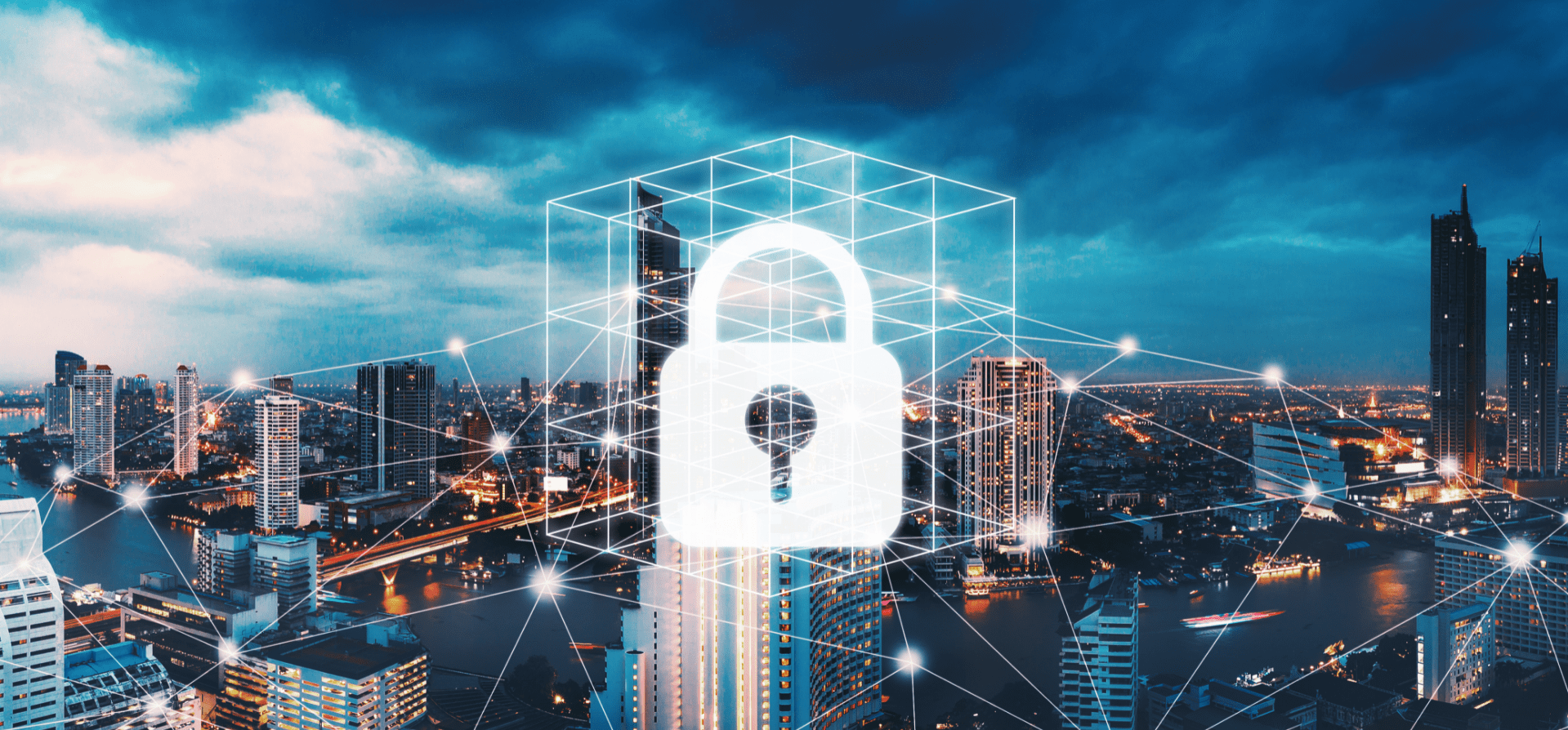 Why Cyber Insurance is the Most Important Coverage for Today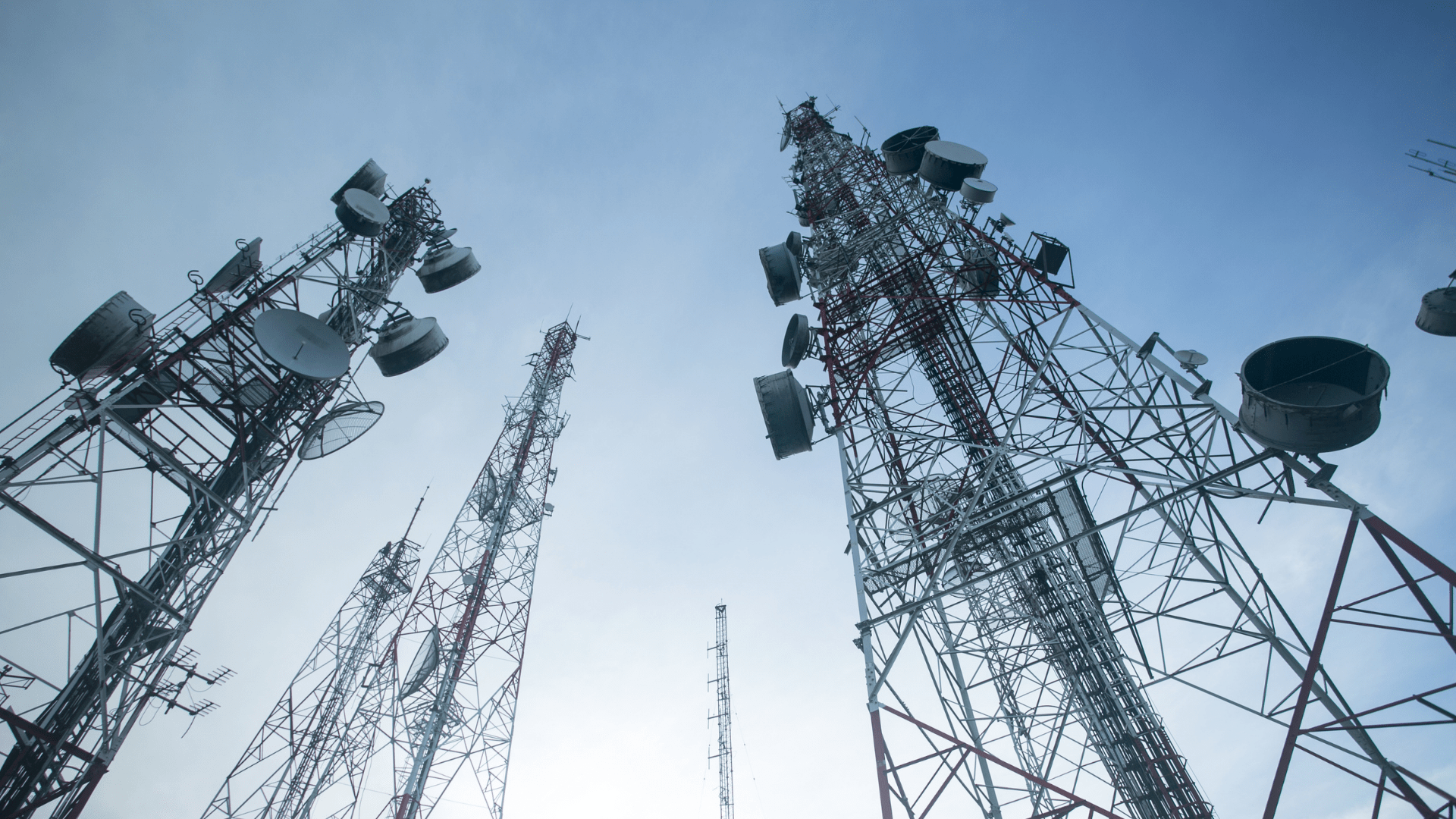 Telecommunications Insurance: Protecting Your Workers in the Sky & Your Business on the Ground
Tower Street Insurance By The Numbers
Collective Years of Experience
5001 Spring Valley Rd., Ste. 120E
Dallas, TX 75244
Mailing Address:
P. O. Box 803506
Dallas, TX 75380
admin@towerstreetinsurance.com

BEST INSURANCE
PROFESSIONALS BY
D MAGAZINE
© Copyright 2021 Tower Street Insurance