TELECOMMUNICATIONS INSURANCE: PROTECTING YOUR WORKERS IN THE SKY & YOUR BUSINESS ON THE GROUND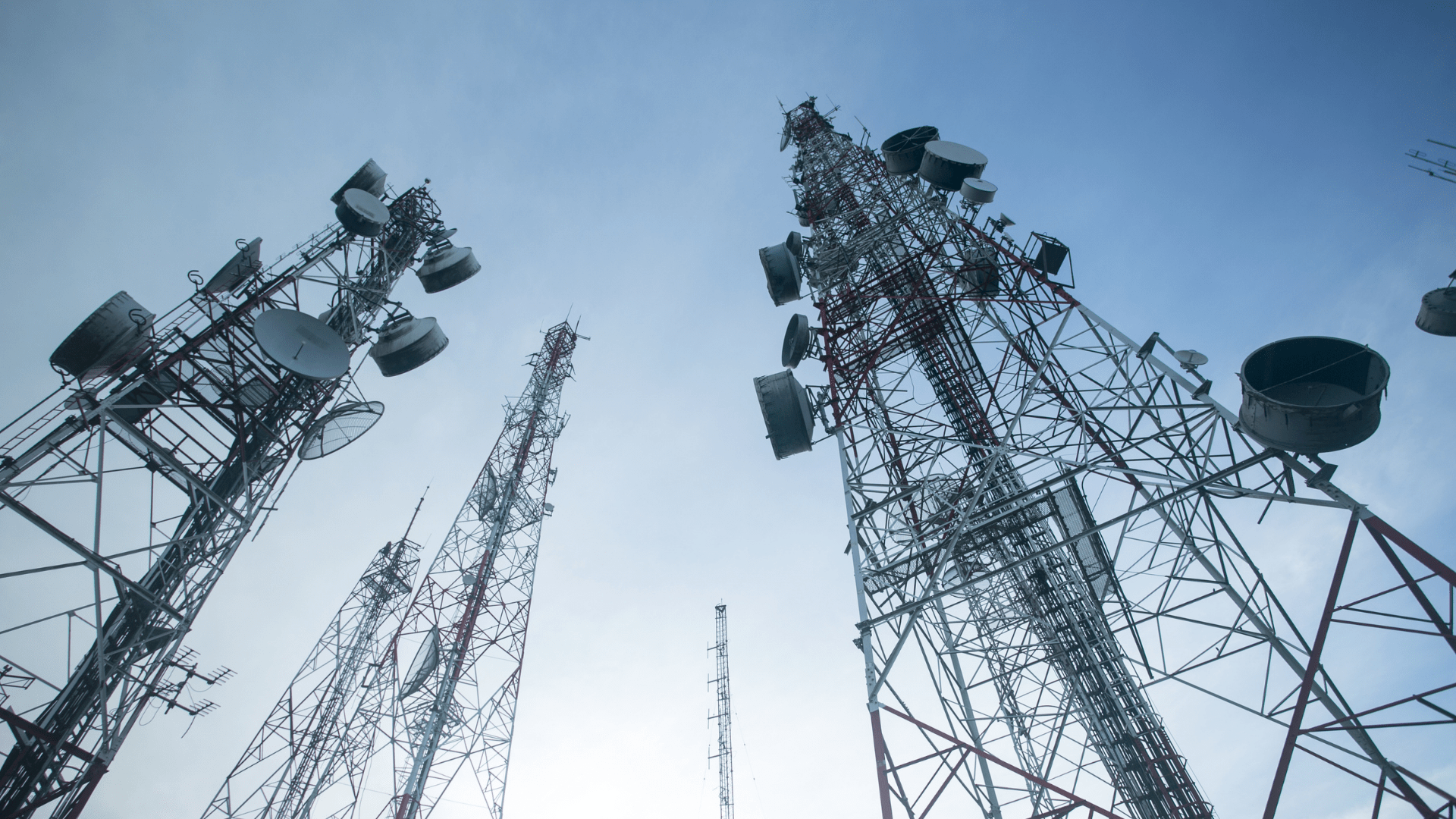 Workers Comp for Telecommunication Businesses
Workers' compensation is a critical point of coverage in the telecommunications industry, particularly for individuals working at moderate to extreme heights. Workers' comp insurance provides benefits to your telecommunications employees for work-related injuries and illnesses. Laws vary in each state when it comes to workers' comp, so understanding the breakdown of benefits is essential to protecting not only your workers but also your business.
To fully understand the importance of this type of coverage, you must first recognize the full extent of your exposures and risks. If a telecommunications employee is injured or becomes ill during an installation or maintenance of equipment and they decide to sue, without proper workers' comp insurance you will be left to pay all the expenses out of pocket. The key to getting the best protection for your employees and business is knowing your risks, understanding your benefits, and choosing the insurance carrier that best suits your needs.
Risks of Working at Heights
There are many dangers faced by employees in the telecommunication industry. Technicians operate at elevated heights during installation and maintenance of telecom services/sites and are particularly exposed to such risks. Falling from those heights is not the only hazard workers in this industry face, four different hazards are listed below:
1. Falling Objects
Operators working in the construction/installation process of telecommunication services face the potential of encountering falling objects. Without proper maintenance and safety precautions, tools or objects have the potential to loosen and become falling projectiles aimed right at telecom workers. Even with proper safety gear, these falling projectiles can be extremely hazardous and sometimes even fatal. Say a telephone pole worker was doing maintenance on a portion of the line when suddenly is struck in the head by a wire above. This is where having the right workers' comp insurance comes into play and protects you as the business owner from the risk exposure.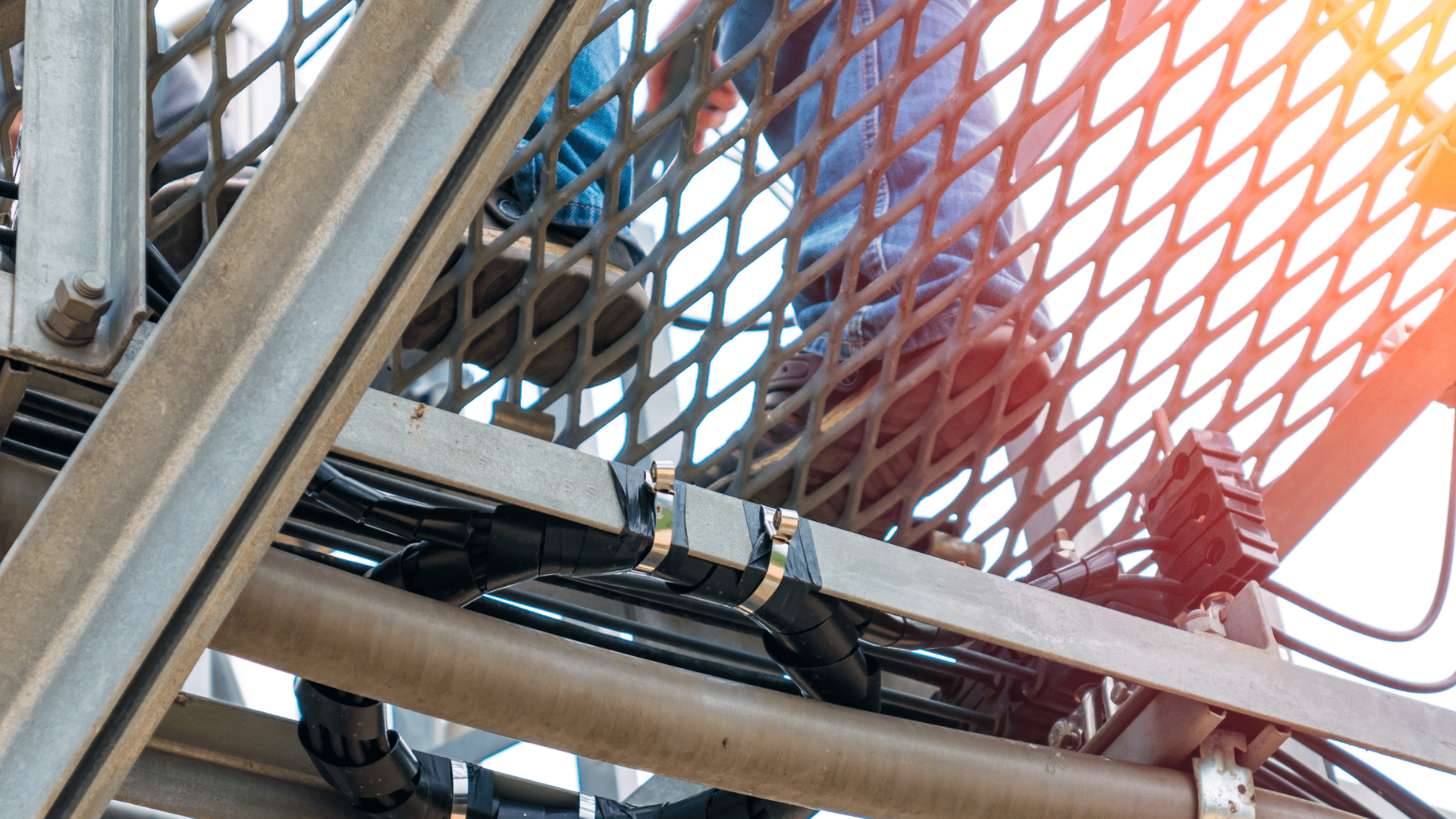 2. Equipment Failure
With the hazards of working at heights, proper and well-maintained equipment becomes a huge factor in the safety of workers and protection in workers' comp insurance. Platform collapses, electrical wiring malfunctions, and safety equipment failure are just a few of the many risks to workers.
3. Electrocution
Telecommunication towers and services utilize massive amounts of electricity to operate their systems. These high voltage systems open businesses to huge amounts of risk if a worker were to be electrocuted. Also taking into consideration working 50–100 ft. in the air, the possibility of a worker being electrocuted by lighting is drastically increased in the telecommunications industry.
4. Inclement Weather
Bad weather is not a risk one can control, but it is one that can be properly measured and managed. Stormy weather, high speed winds, or snow are just a few examples of weather risks that can lead to dangerous and even fatal work accidents for telecom workers.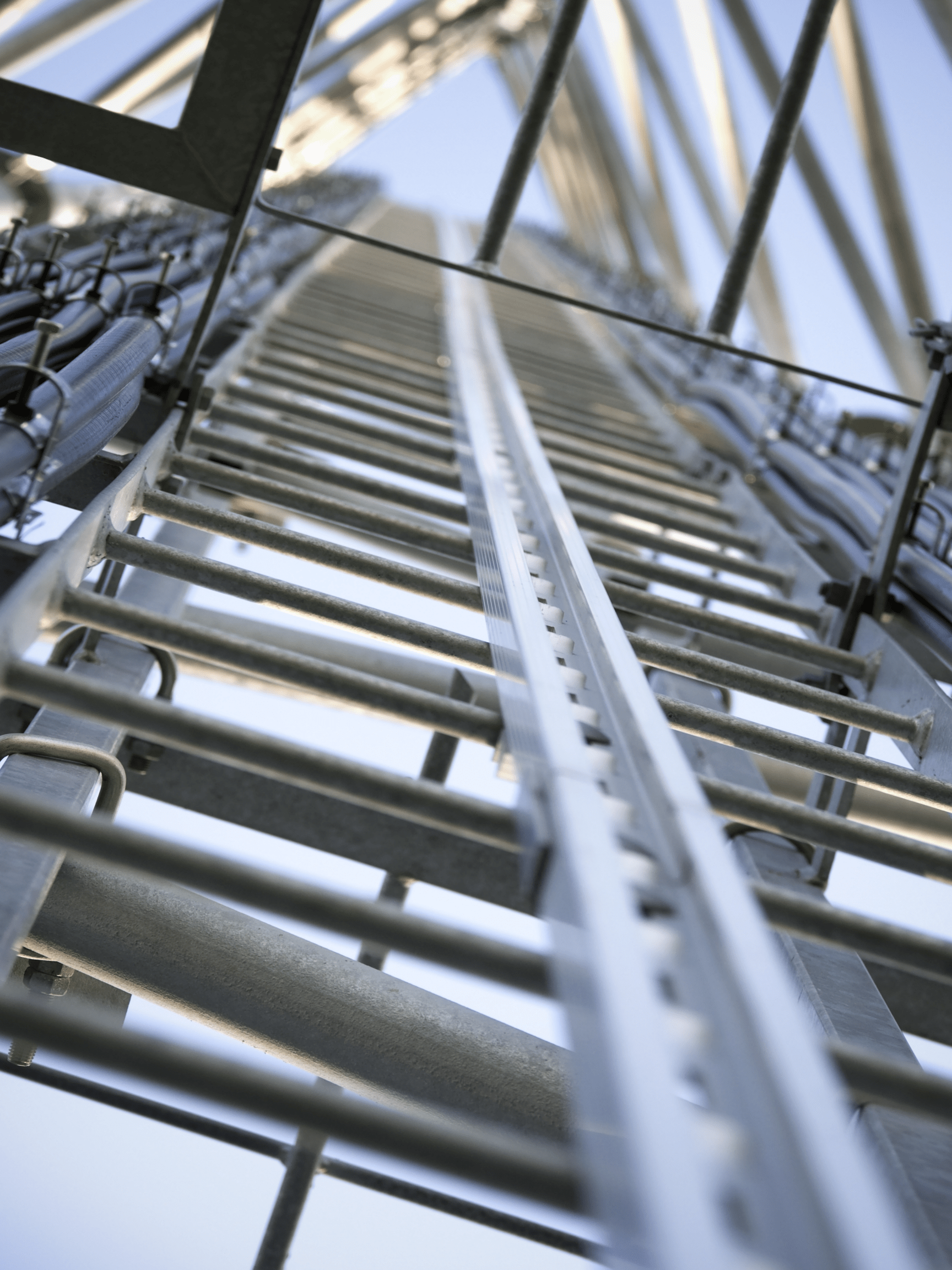 Benefits with Workers' Compensation Insurance
Workers' compensation insurance is designed to protect both employees and the employer, but not all policies offer the same coverage and benefits. Understanding what benefits are generated with each policy is key to knowing how protected you and your employees are in the event of a loss. The benefits can be organized into five categories:
1. Medical benefits cover the cost of necessary medical care for work-related incidents.
The medical benefits of workers' comp insurance provide coverage to alleviate the medical costs if an employee gets injured or becomes ill. Workers' comp helps employees recover and return to work quicker, minimizing the wage/income loss resulting from the incident. For example, if a worker were to fall while installing electrical wiring to a telephone pole, workers' comp would help cover the costs of the hospital visit and any other medical care costs.
2. Income benefits cover any lost wages/income while employees recover from work-related incidents.
Income benefits of workers' compensation insurance helps cover injured/ill employees' lost wages while they were recovering from the work-related incident. From the previous example of a telephone pole worker falling, income benefits would allow that employee to receive payments of the lost wages resulting from not being able to work while in recovery.
3. Legal benefits cover legal fees in the event an employee decides to sue their employer for work-related incidents.
Legal benefits of workers' compensation insurance protect you as the business owner in the event of an employee deciding to sue you following a work-place injury. Continuing with our telephone pole worker example, if that employee chose to sue their employer for the incident, an appropriate workers' comp policy would help cover the cost of legal fees resulting from the lawsuit. If that employer did not have an appropriate workers' comp policy, they would be left to fend and pay for themselves against money-hungry lawyers and potentially lead them to financial ruin.
4. Disability/ongoing benefits cover the expenses of an employee who has life-long injury/illness or is unable to do previous work due to work-related incident.
Disability* benefits of workers' compensation insurance help to cover the costs when a work-place injury/illness is so severe that it temporarily or permanently disables an employee. This coverage helps with the cost of ongoing medical care and lost wages of employees who face long-term or life changing injuries/illnesses. If the telephone pole worker mentioned previously lost the use of his hand after falling, disability benefits would help cover the cost of medical treatments, physical therapy, and lost wages.
            *Disability refers to the inability to earn weekly wages, not a physical disability.
5. Death & burial benefits cover the cost of replacing lost family income due to death of employee on the job and funeral costs.
Death/burial benefits of workers' compensation insurance can help cover funeral costs and death benefits to employees' beneficiaries in the unfortunate event an employee loses their life on the job. If the telephone pole worker were to lose his life from the fall, workers' comp insurance would help cover the cost of his funeral and loss of income payments made to his beneficiaries.
Why Picking the Right Carrier Makes the Difference
Now that we know the risks accompanied by a hazardous industry like telecommunications and the benefits included in workers' compensation insurance, it's time to find the right carrier that suits your needs and protects your workers and business. Acquiring workers' comp insurance is one thing but getting coverage from the right insurance carrier is another.
Remember our injured telephone pole operator from earlier? Let's say the employer has workers' comp insurance and assumes he is covered. When signing up for their workers' comp policy, their insurance carrier failed to inform them that this type of work-related incident would be excluded from the policy. Our blissfully unaware employer is now left out in the open to fend for themselves financially.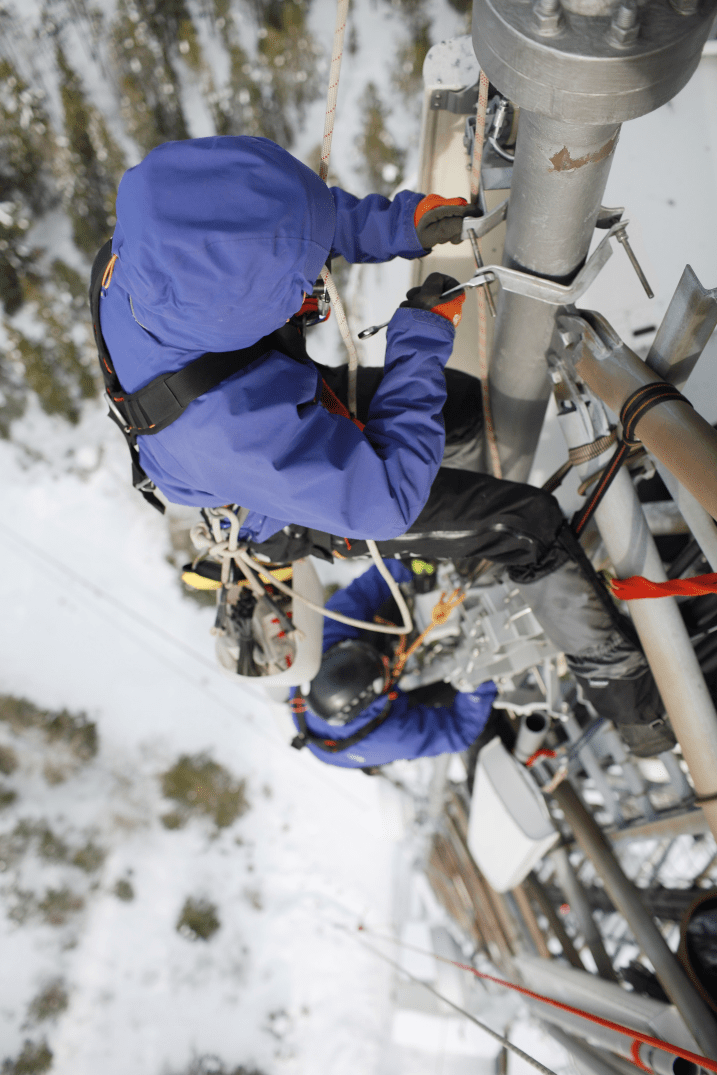 The incompetency and lack of transparency on the part of the carrier opened the door to potential financial ruin. Choosing insurance carriers that offer clear, concise, and thorough information about what is and isn't covered in their policies is foundational in protecting yourself and your business from exposures in workers' compensation claims.
Insurance carriers like Amerisafe, Foresight, and Texas Mutual all specialize in providing workers' compensation insurance programs for covering hazardous industries like telecommunications. Having insurance carriers that offer comprehensive risk management and understand the exposures of the telecommunications industry can provide the sense of security successful business owners need.
Choosing the right insurance carrier will ease the financial stress of workers' comp claims and most importantly effectively protect your workers and your business. Contact an agent at Tower Street Insurance today to find the right carrier for your workers' compensation insurance.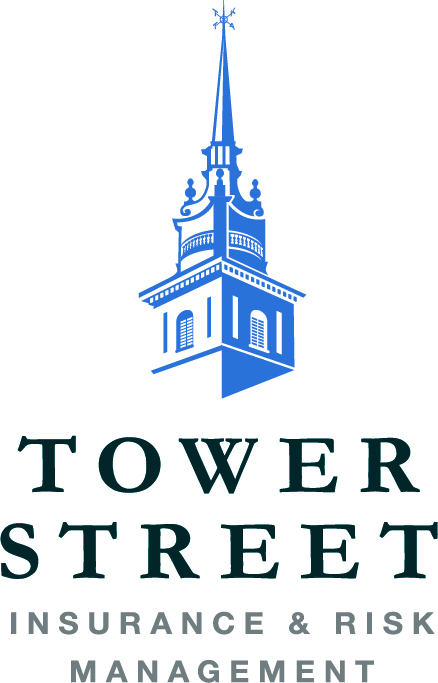 Tower Street Insurance can Help You With All of Your Telecommunication Insurance Needs
When was the last time you had your insurance truly evaluated to assure there are no gaps? Our agents here at Tower Street Insurance can assess your current coverage for all of your loss control, personal insurance, and business insurance needs.
We would love to set up a meeting to go over your coverage with you and provide you with a coverage gap analysis completely free of charge! Reach out to us today to schedule a meeting and get a quote today.
Madeline Osigian
Updated: 05/20/2022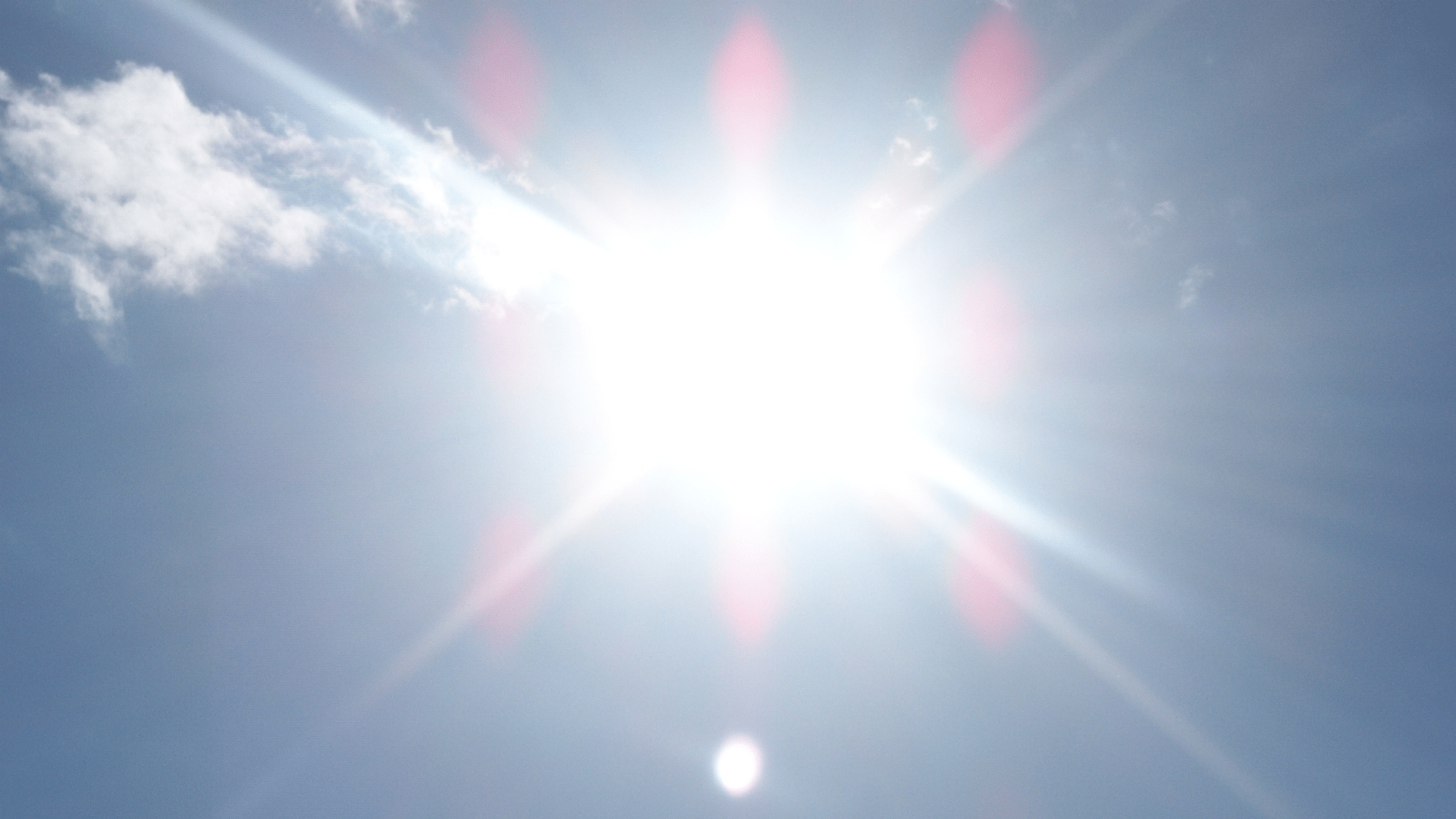 Beat the Heat by Putting Prevention First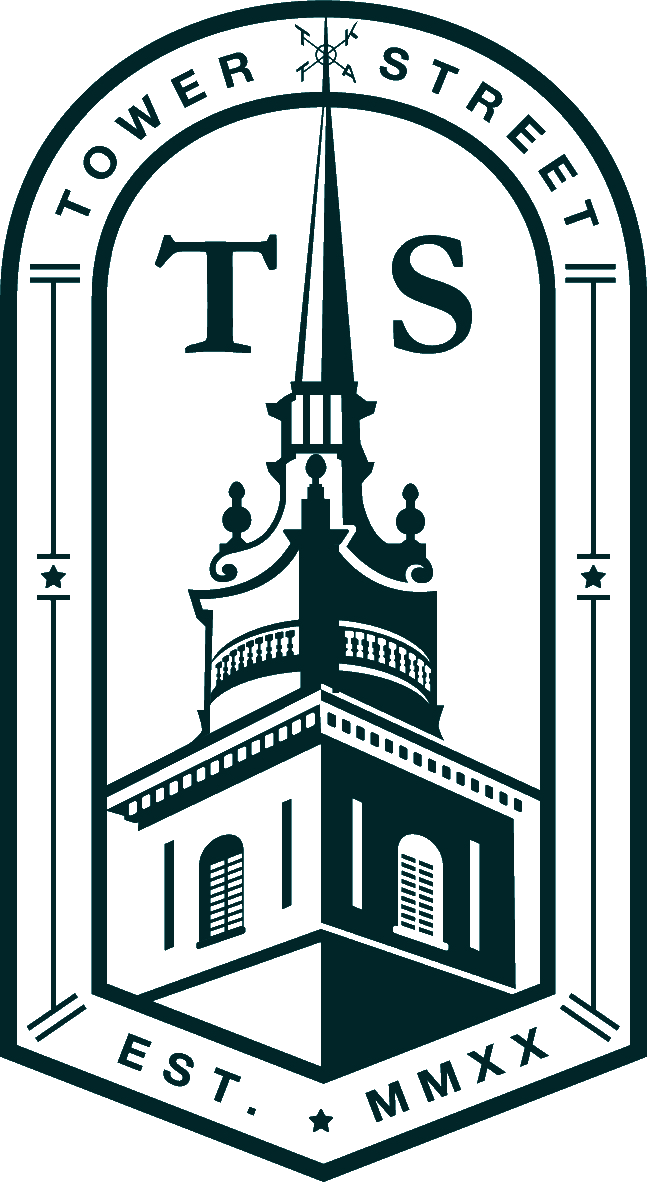 Tower Street Insurance Celebrates Anniversary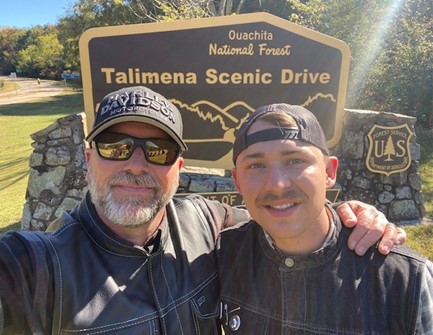 Watch Out for That Hog in the Road
Tower Street Insurance By The Numbers
Collective Years of Experience
5001 Spring Valley Rd., Ste. 120E
Dallas, TX 75244
Mailing Address:
P. O. Box 803506
Dallas, TX 75380
admin@towerstreetinsurance.com

BEST INSURANCE
PROFESSIONALS BY
D MAGAZINE
© Copyright 2021 Tower Street Insurance