Tower Street Insurance Celebrates Anniversary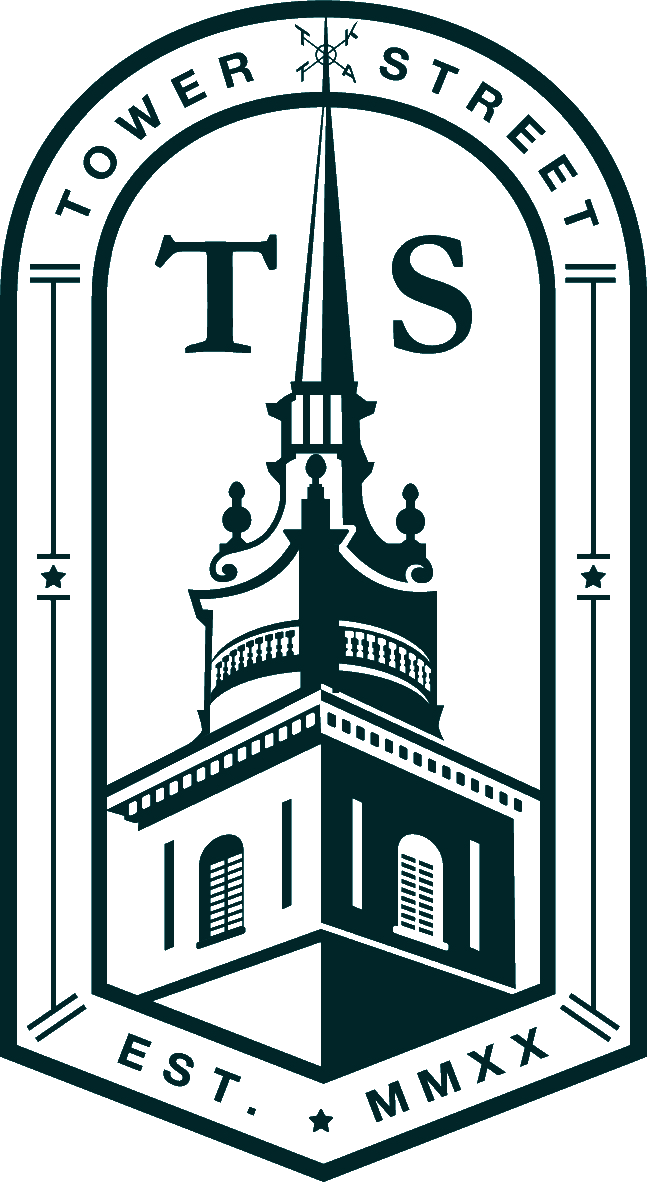 Tower Street Insurance Celebrates Anniversary
Today Tower Street Insurance celebrates our second anniversary. Since our inception, we have helped our clients save an average of 20% to 40% on their insurance and get them better coverage. We have helped our clients discover areas where they were not previously covered and other areas where they were overpaying for their coverage.
Our Accomplishments So Far as an Agency
"I'm proud of what our team has accomplished in the past two years. Other agencies that have been around for more than 40 years haven't been able to accomplish as much as we have," said CEO & Co-Founder, Chris Peterie.
We are pleased to present the following accomplishments that we have achieved as an agency in our history thus far:
First, we have worked with an amazing consultant to focus on our agency's culture. We did this with the intent to build an amazing HUMBLE, HUNGRY, and SMART team.  

 

Our agency has become officially licensed in all 50 states. We have also hired three amazing team members who work remotely from Ohio, Connecticut, and Indiana.

 

We hold contracts with hundreds of the best insurance carriers in the world (either directly or through wholesaler partners) which creates amazing options for our clients to protect their clients.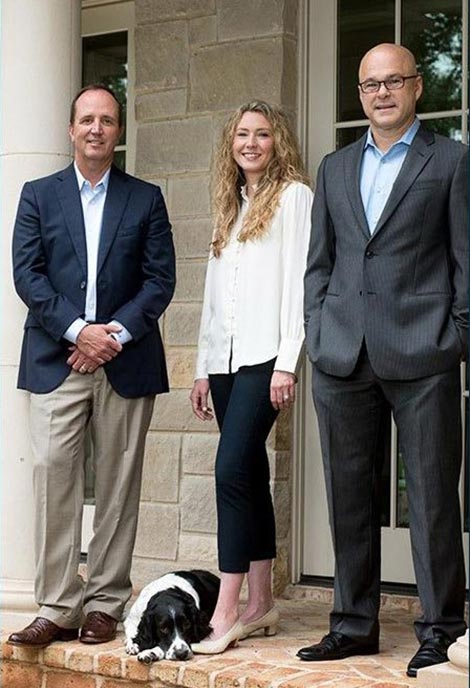 Our team implemented and integrated best-in-class technology to help us serve our clients. We developed a phenomenal portal (accessible via smart phone app) for our clients to make it significantly easier for them to do business.  

Our commercial lines team was chosen by Intersure as the Texas representative, a designation that acts as an amazing resource to access markets, solutions, and ideas to help our team and clients.  

We established a unique enterprise risk management solution to help our clients avoid and eliminate losses to protect our clients, their employees, and the rest of our community.

We joined an amazing international network of agencies to efficiently help serve our clients anywhere with any risk they face.

 
Our claims department implemented a claim advocacy solution to ensure our clients receive the best claims experience possible.  

On our first anniversary, we hosted a team-bonding experience where we took a plane from World War II for a joy ride with our team.  

We established a great training and continuing education program to help prepare our team to serve our clients' needs.  

Four of our team members were recognized as the 2021 Best Insurance Agents in Dallas by D Magazine.

Our team has 150+ years of collective experience in the industry.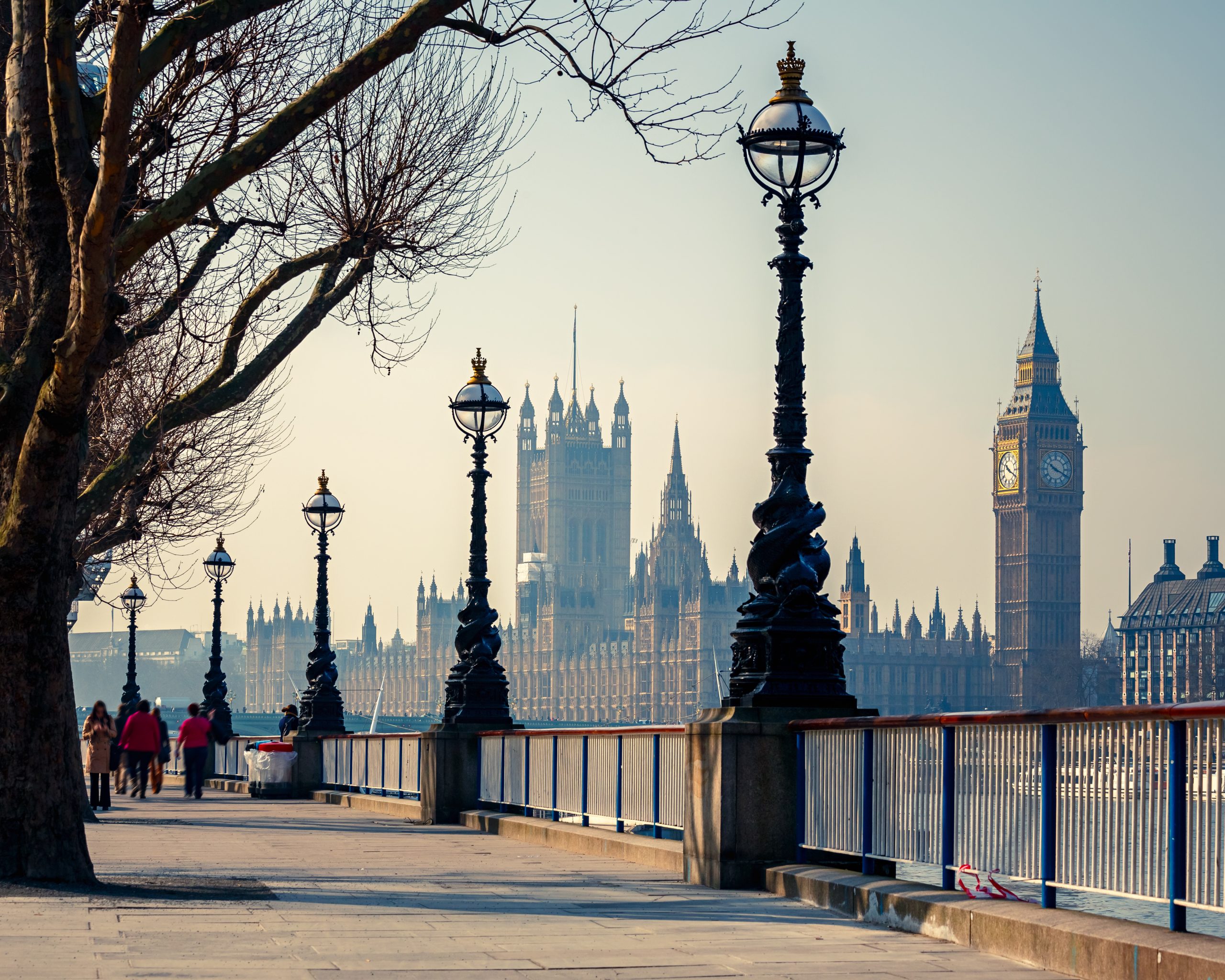 Our Commitment to You
The moment you begin working with us, we are confident that our passion for you, your business, and your family will be incredibly evident. We are passionate about what we do, and we know that you are passionate about your business too. Our team wants to help you protect your business, which is why we help you get the best coverage possible. We want to see your business succeed just as much as you do, so we work to save you anywhere between 20% and 40% on your current insurance coverage.
So, what are you waiting for? Book a free 30-minute meeting with one of our agents today, put our 150+ years of combined experience to the test, and let us help you save money and get better coverage!
Tower Street Insurance can Help You With All of Your Insurance Needs
When was the last time you had your insurance truly evaluated to assure there are no gaps? Our agents here at Tower Street Insurance can assess your current coverage for all of your personal and business insurance needs.
We would love to set up a meeting to go over your coverage with you and provide you with a coverage gap analysis completely free of charge! Reach out to us today to schedule a meeting and get a quote today.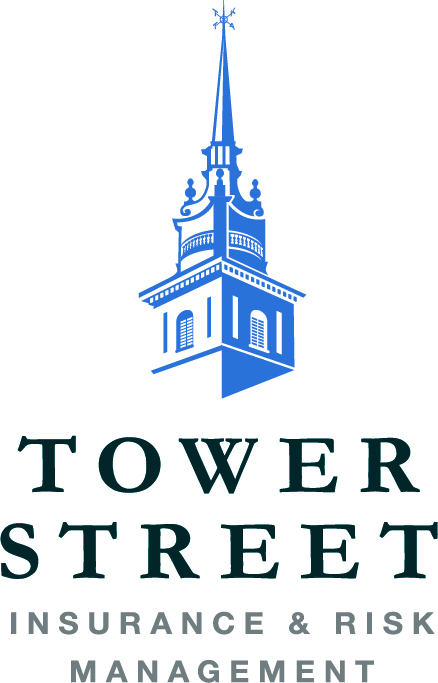 Madeline Osigian
Updated: 05/16/2022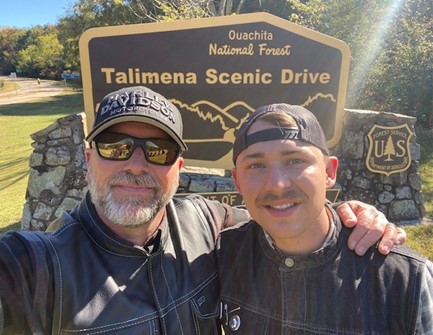 Watch Out for That Hog in the Road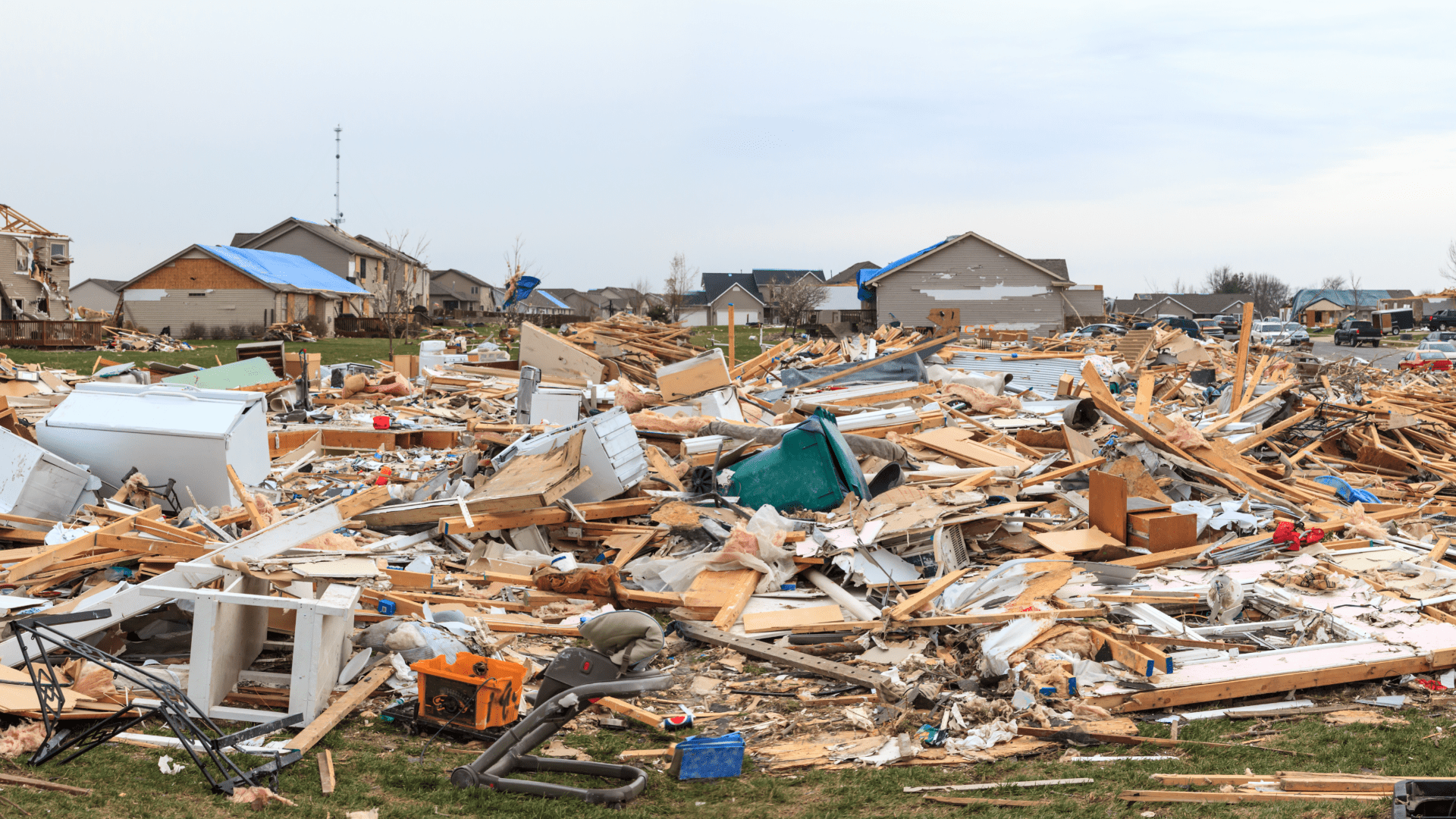 What You Need to Know About Tornado Insurance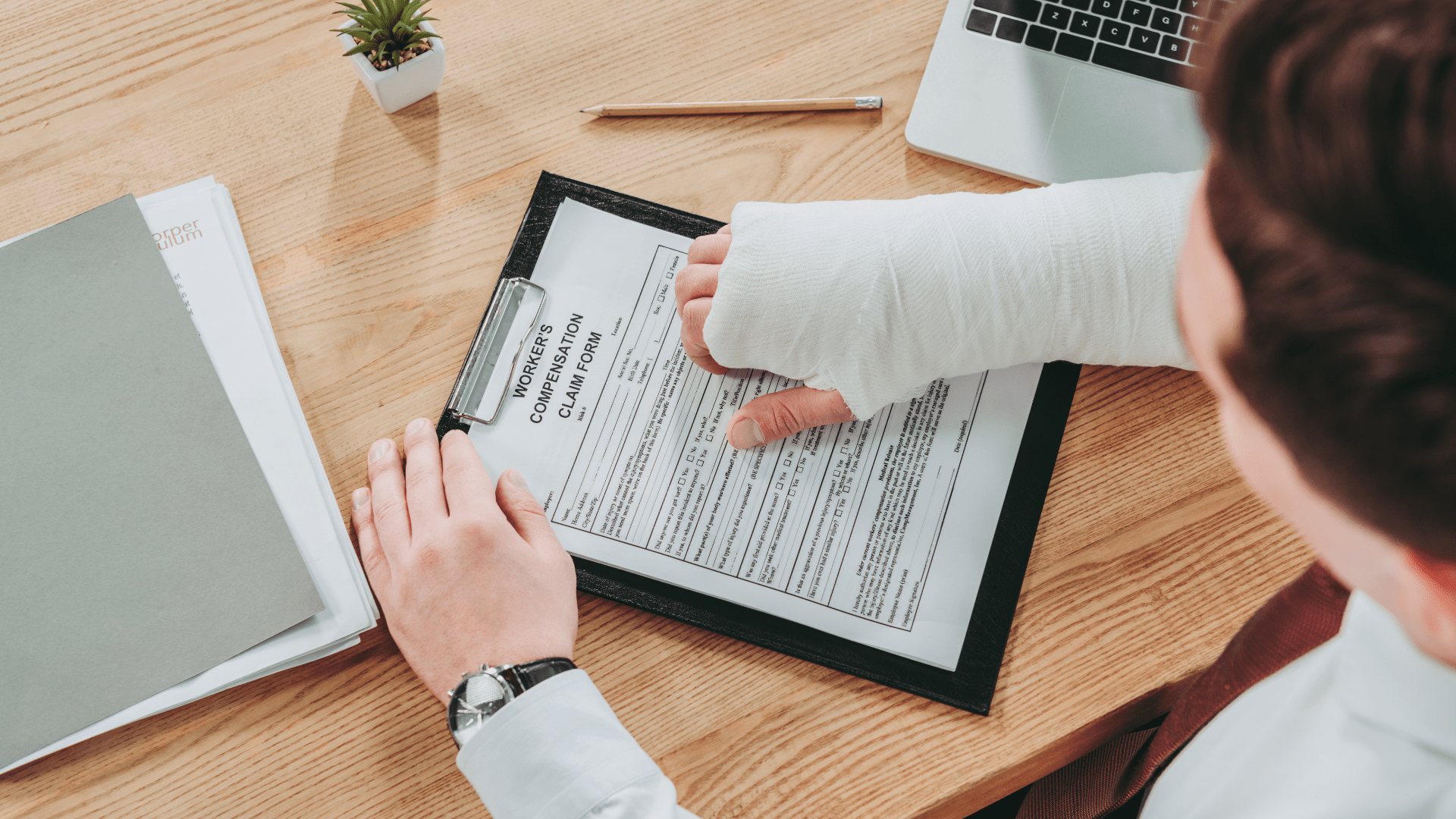 7 Steps to Easier Workers' Comp Claims
Tower Street Insurance By The Numbers
Collective Years of Experience
5001 Spring Valley Rd., Ste. 120E
Dallas, TX 75244
Mailing Address:
P. O. Box 803506
Dallas, TX 75380
admin@towerstreetinsurance.com

BEST INSURANCE
PROFESSIONALS BY
D MAGAZINE
© Copyright 2021 Tower Street Insurance