Trench and Shore Awareness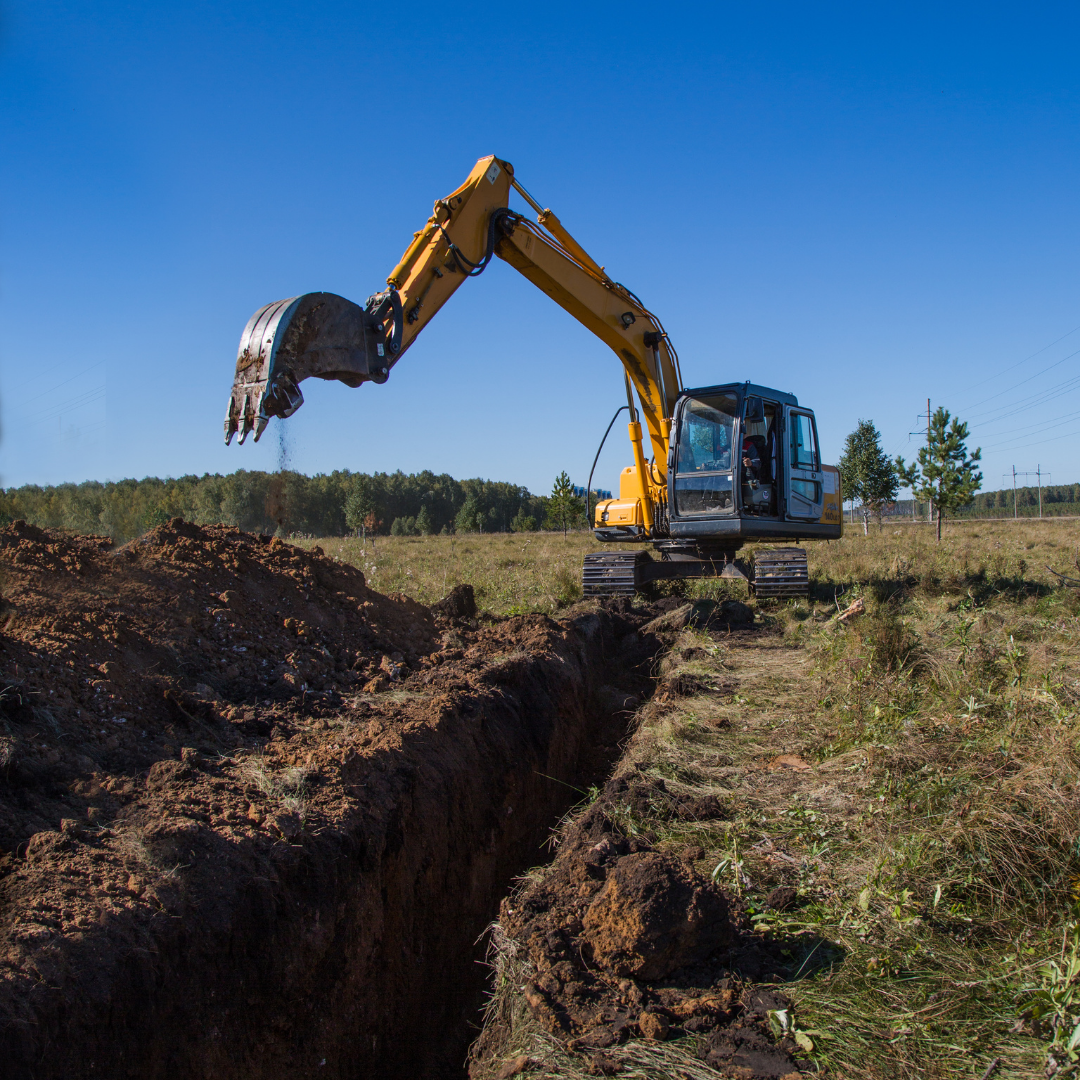 Trench and Shore Awareness
In the dangerous world of construction, workers face numerous hazards. All of them are dangerous and need to be accounted for; however, none is more severe than a trench collapse or wall cave-in. As awful as it is to hear, most of the workers that get caught in a trench will not survive, and by the time authorities arrive, the situation becomes a body recovery. In this week's blog post, I would like to discuss the basics of trenching and shoring, protective actions, planning techniques, two types of rescues, and lastly preparation measures in case of a collapse or cave-in.
"Working in an unprotected trench is dangerous. The walls can collapse suddenly and without warning. When this happens, workers do not have time to move out of the way. A small amount of dirt may not seem dangerous, but one cubic¬ yard can weigh more than 3,000 pounds—the weight of a compact car. This small amount of dirt is enough to fatally crush and suffocate workers" (NIOSH, 2022).
The OSHA standard for excavations, including trenches, is 29 CFR* 1926 Subpart P. This standard describes the precautions needed for safe excavation work. OSHA requires that all excavations 5 feet deep or greater make use of one of the following protective system options:
OSHA Standard
• Benching means a method of protecting workers from cave-ins by excavating the sides of an excavation to form one or a series of horizontal levels or steps, usually with vertical or near vertical surfaces between levels. Benching cannot be done in Type C soil.
• Sloping involves cutting back the trench wall at an angle inclined away from the excavation.
• Shoring requires installing aluminum hydraulic or other types of supports to prevent soil movement and cave-ins.
• Shielding protects workers by using trench boxes or other types of supports to prevent soil cave-ins. Designing a protective system can be complex because you must consider many factors: soil classification, depth of cut, water content of soil, changes caused by weather or climate, surcharge loads, and other operations in the vicinity. (OSHA, 2011)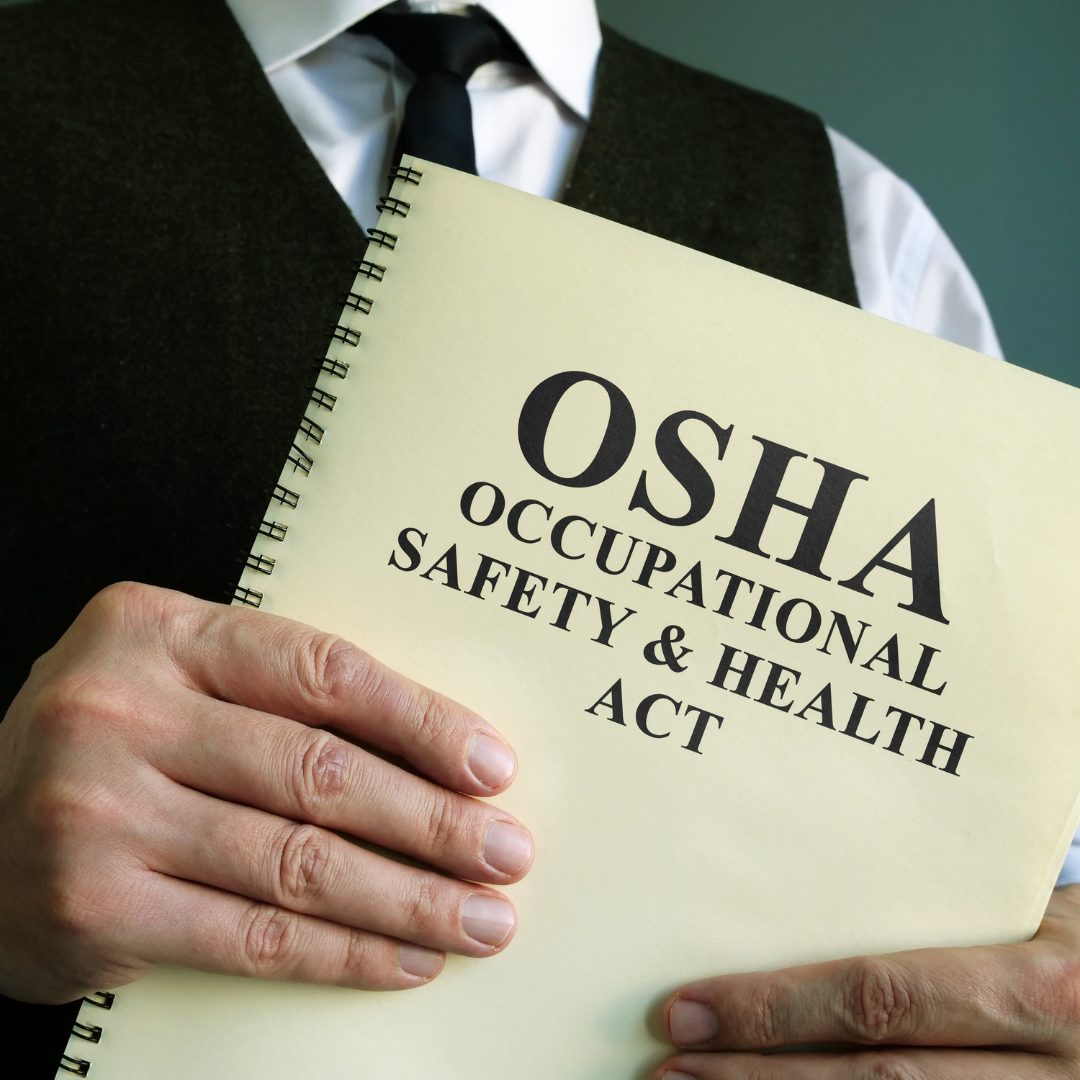 Planning for excavations and having a checklist of tasks to complete before digging operations start will help bring your risk to a minimum. These steps are what NIOSH recommends:
• Assign and train a competent person.
• Call 811 (national call-before-you-dig number) to mark and identify underground utility lines.
• Evaluate the soil to determine stability.
• Plan the job layout to identify safe locations for spoil piles (excavated materials consisting of topsoil or subsoils that have been removed) and heavy equipment routes.
• If trench is 5 ft. or deeper, set up protective system.
• If 20 ft. or more, provide additional engineering protection (must be designed by a professional engineer).
• Have a traffic control plan and lane closure permits.
• Develop a trench emergency action plan (NIOSH, 2022). Knowing where your competent person is or training to become one is crucial to the safety of any company.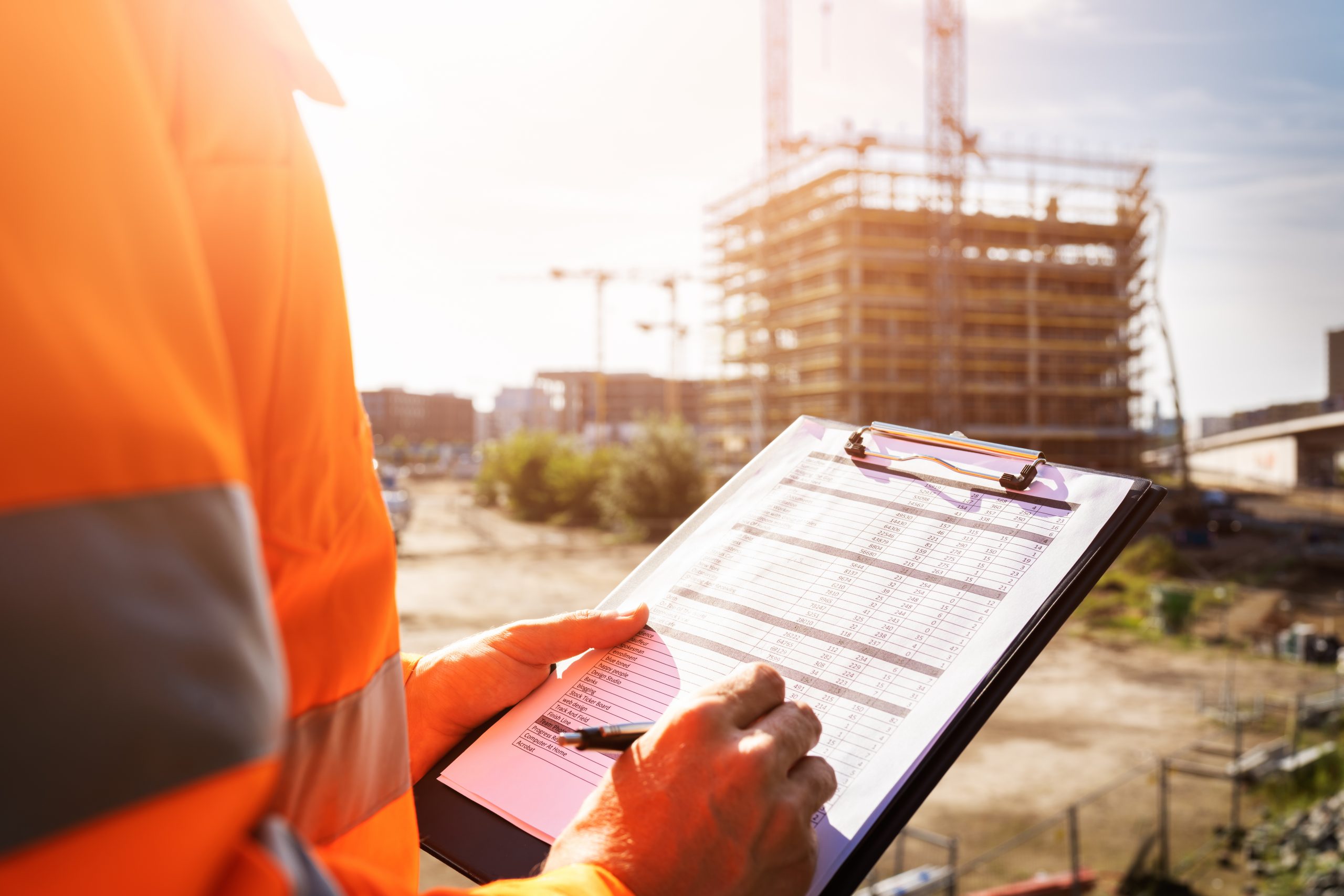 Competent Person
A competent person is a person capable of identifying existing and predictable hazards or working conditions that are hazardous, unsanitary, or dangerous to workers, when soil types and protective systems are required, and who is authorized to take prompt corrective measures to eliminate these hazards and conditions (NIOSH, 2022). Competent persons will daily inspect excavations and the adjacent areas for possible cave-ins, failures of protective systems and equipment, hazardous atmospheres, or other hazardous conditions. Inspections are also required after natural or man-made events, such as blasting or heavy rains, which may increase the potential for a failure.
Some of the duties of the competent person include:
• Conduct test for soil classification
• Understand standards and any data provided
• Determine proper sloping/shoring systems
• Recognize and reclassify soil after changing conditions
• Determine if shoring/shielding equipment/system is adequate for employee protection
• Conduct air tests for hazardous atmosphere
• Design of structural ramps
• Monitor daily inspection
Soil Classification 
Type A means cohesive soils with an unconfined compressive strength of 1.5 (ton per square foot) tsf or greater. Examples are clay, silty clay, sandy clay, etc. However, no soil is Type A if: the soil is fissured, the soil is subject to heavy traffic, pile driving, or similar effects.
Type B means cohesive soil with an unconfined compressive strength greater than .5 tsf but less than 1.5 tsf. Examples of type B soil include granular soils such as: angular gravel, silt, silt loam, sandy loam, etc.
Type C is cohesive soil with an unconfined compressive strength of .5 tsf or less, or granular soils including gravel, sand, loamy sand, or submerged soil or soil from which water is freely seeping.
Rescue Operations

Trench collapses, or cave-ins, pose the greatest risk to workers' lives. As I stated before, a cubic yard of dirt can weigh more than 3,000 pounds and can easily crush a worker. When your excavation-competent person determines that hazardous atmospheric conditions exist or may be expected to develop during work in an excavation, and that excavation is greater than four feet deep, emergency rescue equipment, such as a breathing apparatus, a safety harness or line, or a basket stretcher, is required to be readily available. Only trained personnel can enter the trench to retrieve personnel during an emergency.

Types of Rescues
• Non-Entry Rescue (preferred method) – This rescue works if you can retrieve an employee from the trench with a tripod unit, lifeline, etc. without entering the space or causing harm to you or the employee. It would then be safe to conduct a non-entry rescue.
• Entry Rescue – The local fire department or a third-party company hired to provide rescue on site will conduct this task if needed. This should be discussed prior to digging.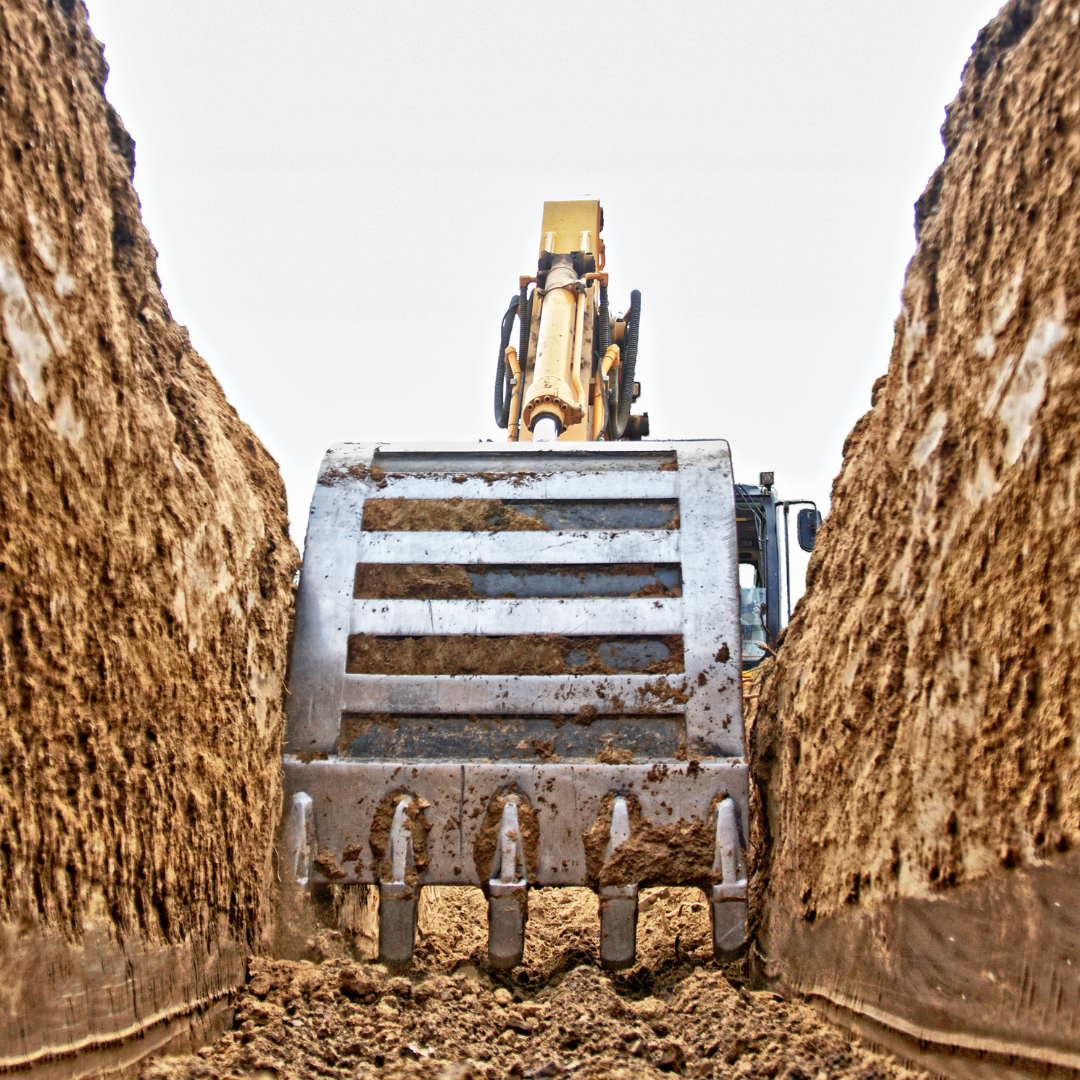 Workers' Rights
Under the general duty clause, the employer needs to provide a safe environment for the employee. Under OSHA, workers have the right to:
• Working conditions that do not pose a risk of serious harm. Receive information and training (in a language and vocabulary the worker understands) about workplace hazards, methods to prevent them, and the OSHA standards that apply to their workplace.
• Review records of work-related injuries and illnesses.
• File a complaint asking OSHA to inspect their workplace if they believe there is a serious hazard or that their employer is not following OSHA's rules. OSHA will keep all identities confidential.
• Exercise their rights under the law without retaliation, including reporting an injury or raising health and safety concerns with their employer or OSHA. If a worker has been retaliated against for using their rights, they must file a complaint with OSHA as soon as possible, but no later than 30 days.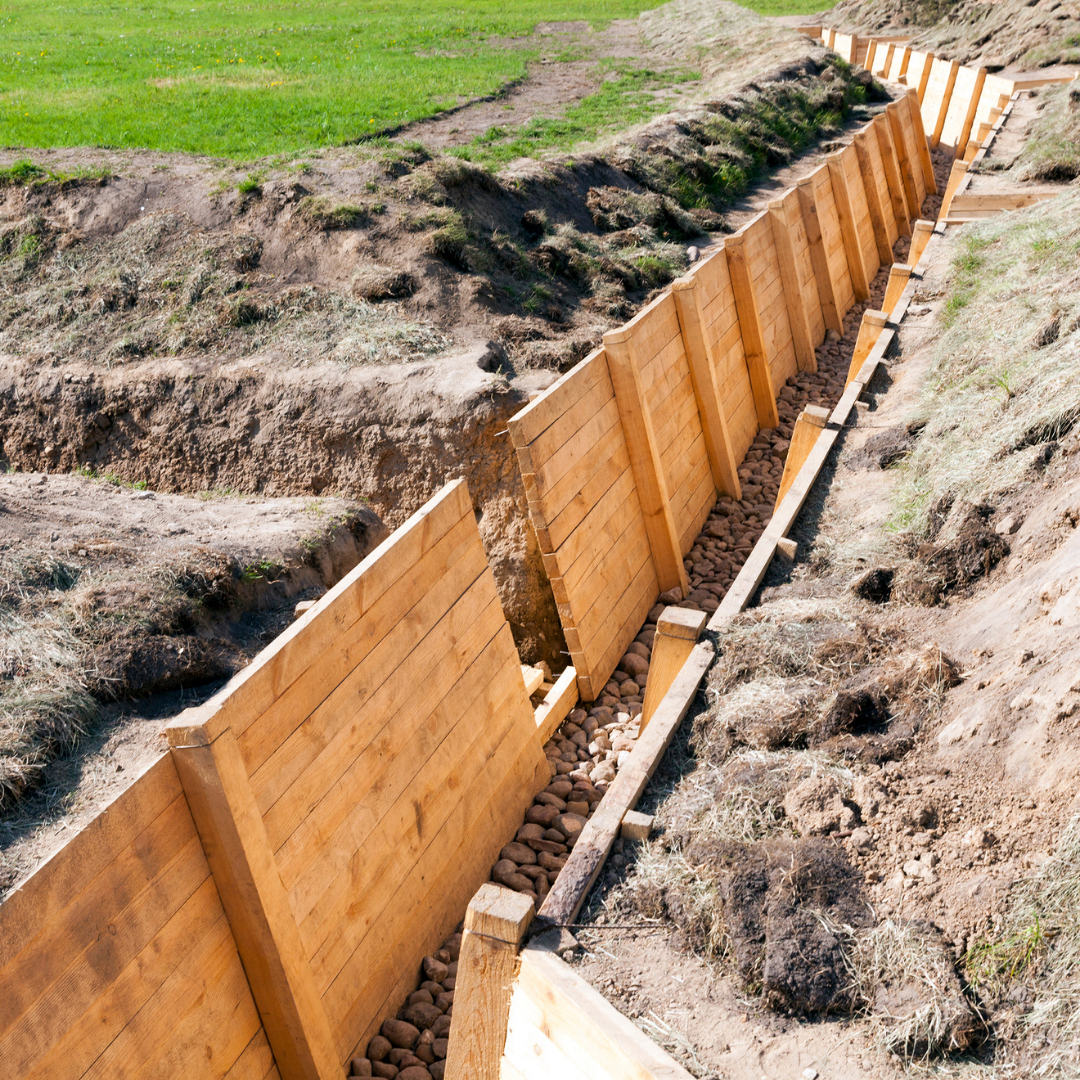 Case Study

There are many instances where cave-ins have killed multiple employees, and they happen quite too often.
On May 10, 2022, in Charlotte County Florida, two men were suffocated and killed in a trench collapse. In the beginning, workers called 911 while making a desperate attempt to try and dig them out.
"First responders said rescuing someone from a trench is one of the hardest things to do because you don't want to cause another collapse" (Seaver, 2022). For a better idea of the sheer force that falls on the victims, Lieutenant Jon Jensen with the local EMS has this to say about the second victim. "We estimated there was about 18,000 pounds of soil on top of the second victim that we pulled out of the trench" (Seaver, 2022).
About a day after the incident is when OSHA gave a quick answer to questions about contributing factors. "They needed to provide cave-in protection," said Erin Sanchez, assistant area director for the OSHA-Tampa district office. "A trench box is one way to protect employees from a cave-in happening" (Seaver, 2022).
A little preplanning and something as simple as providing a trench box to workers could have saved two people that day.
Implementing Loss Control Measures
To protect your workers and put these and similar safety measures in place, call our loss control department today at 214-214-RISK.
References
NIOSH. (2022). Trenching and Excavation.
OSHA. (2011). Trenching and Excavation Safety.
Seaver, M. (2022). Investigation underway after 2 people die in Charlotte County trech collapse.
Tower Street Insurance can Help You With All of Your Loss Control Needs
When was the last time you had your insurance & loss control truly evaluated to assure there are no gaps? Our agents here at Tower Street Insurance can assess your current coverage for all of your loss control, personal insurance, and business insurance needs.
We would love to set up a meeting to go over your coverage with you and provide you with a coverage gap analysis completely free of charge! Reach out to us today to schedule a meeting and get a quote today.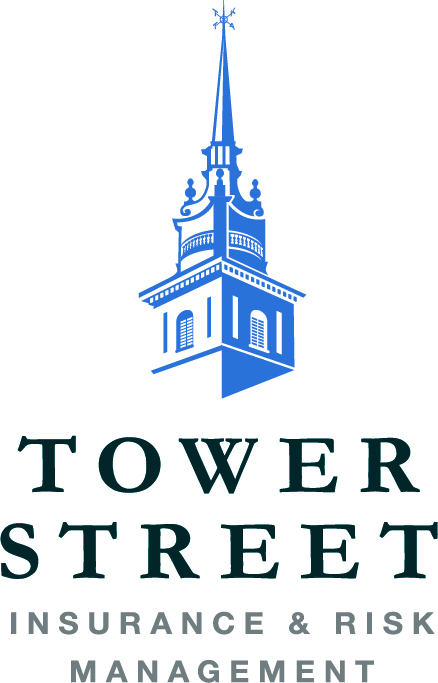 Brandon Swope
Updated: 07/07/2022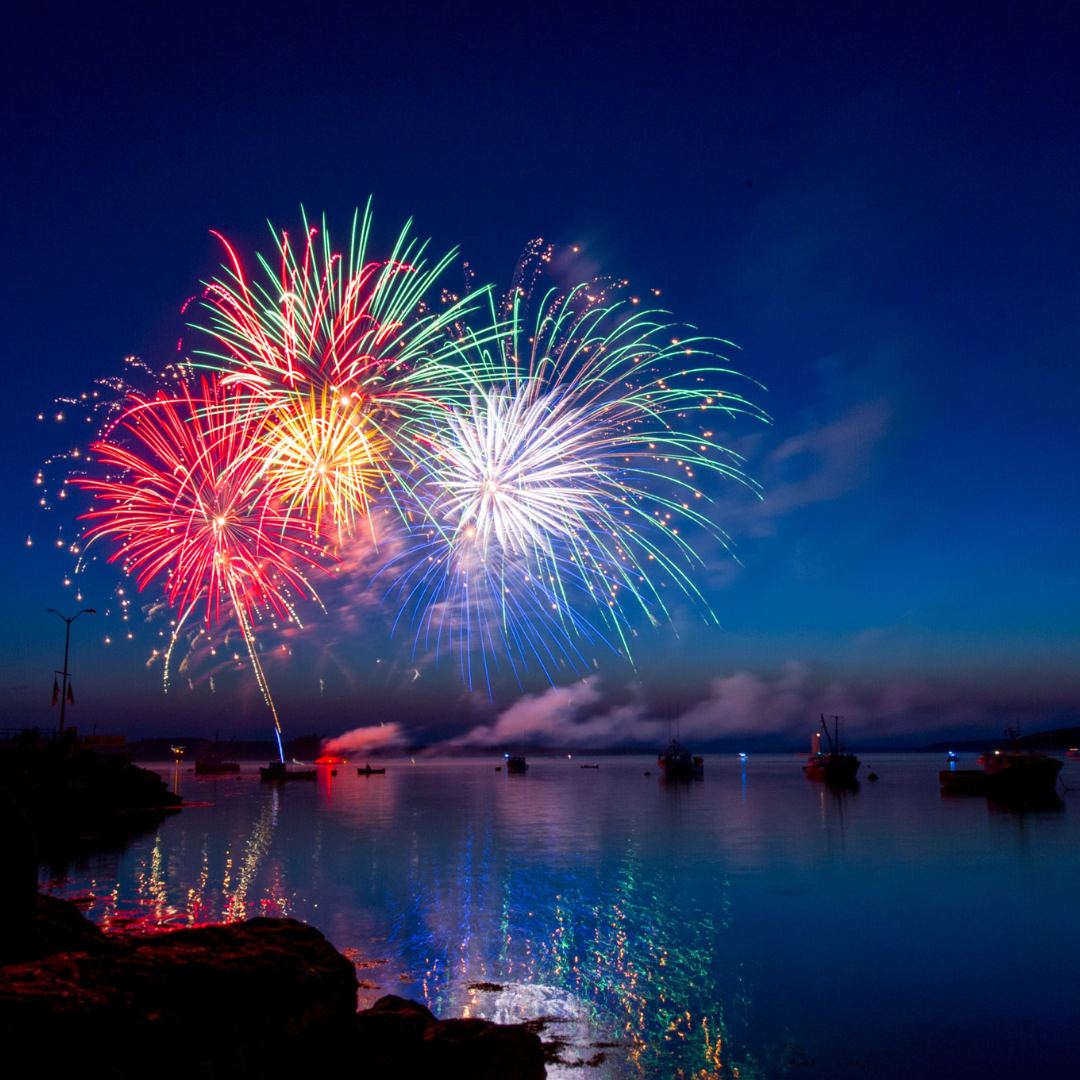 Fire Protections During Freedom Celebrations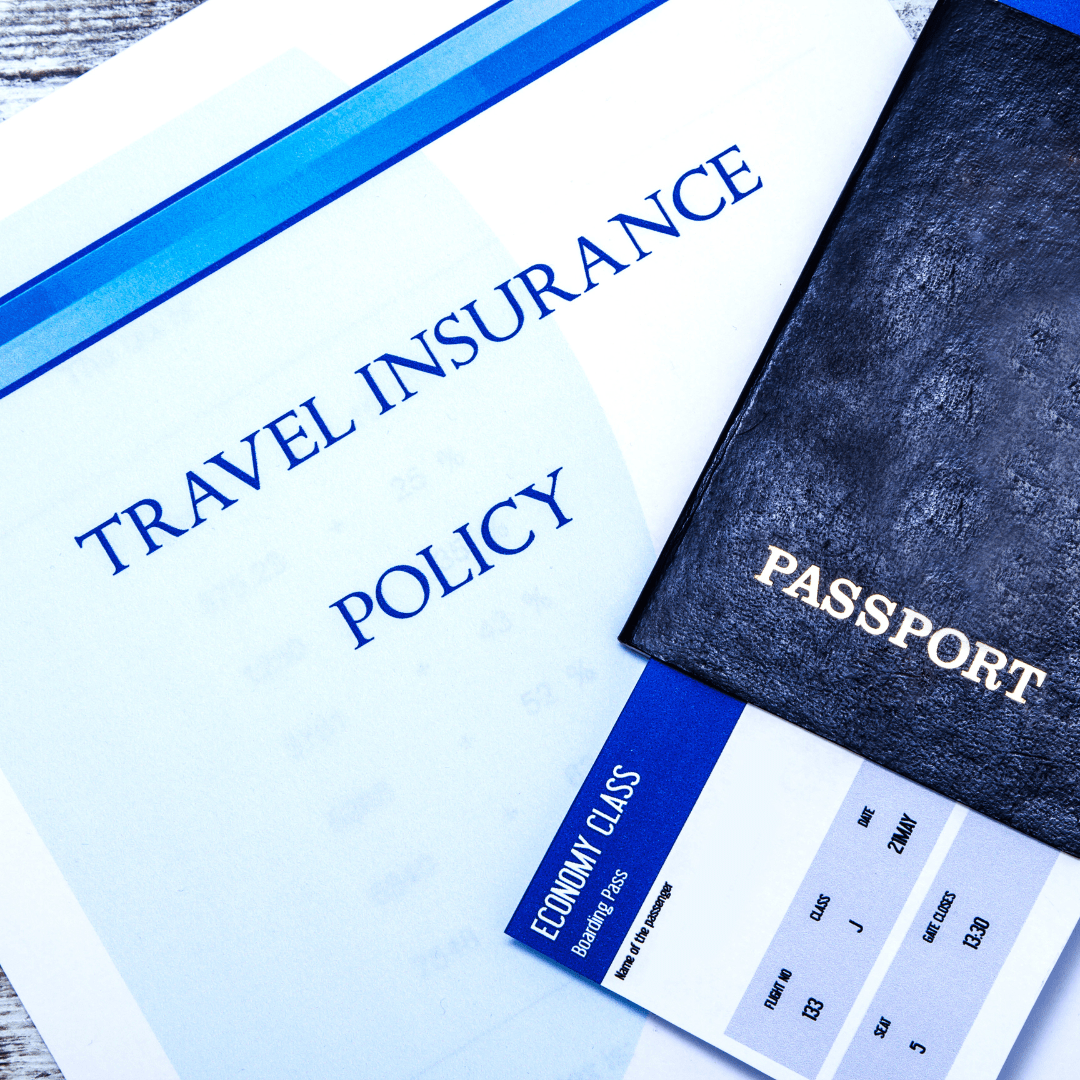 What You Need to Know About Traveling During the Summer Solstice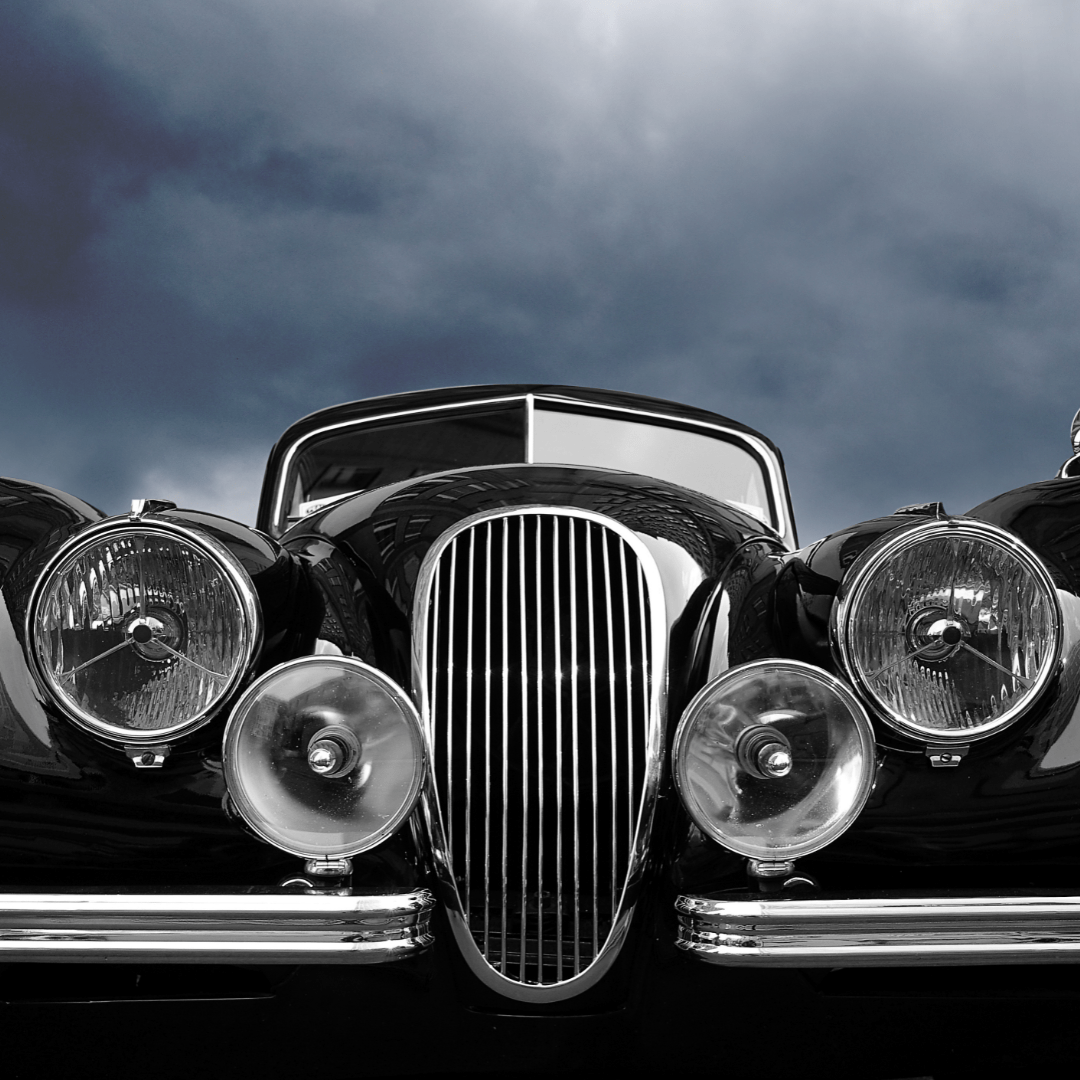 Insurance for the Car Enthusiast
Tower Street Insurance By The Numbers
Collective Years of Experience
5001 Spring Valley Rd., Ste. 120E
Dallas, TX 75244
Mailing Address:
P. O. Box 803506
Dallas, TX 75380
admin@towerstreetinsurance.com

BEST INSURANCE
PROFESSIONALS BY
D MAGAZINE
© Copyright 2021 Tower Street Insurance