What You Need to Know About Traveling During the Summer Solstice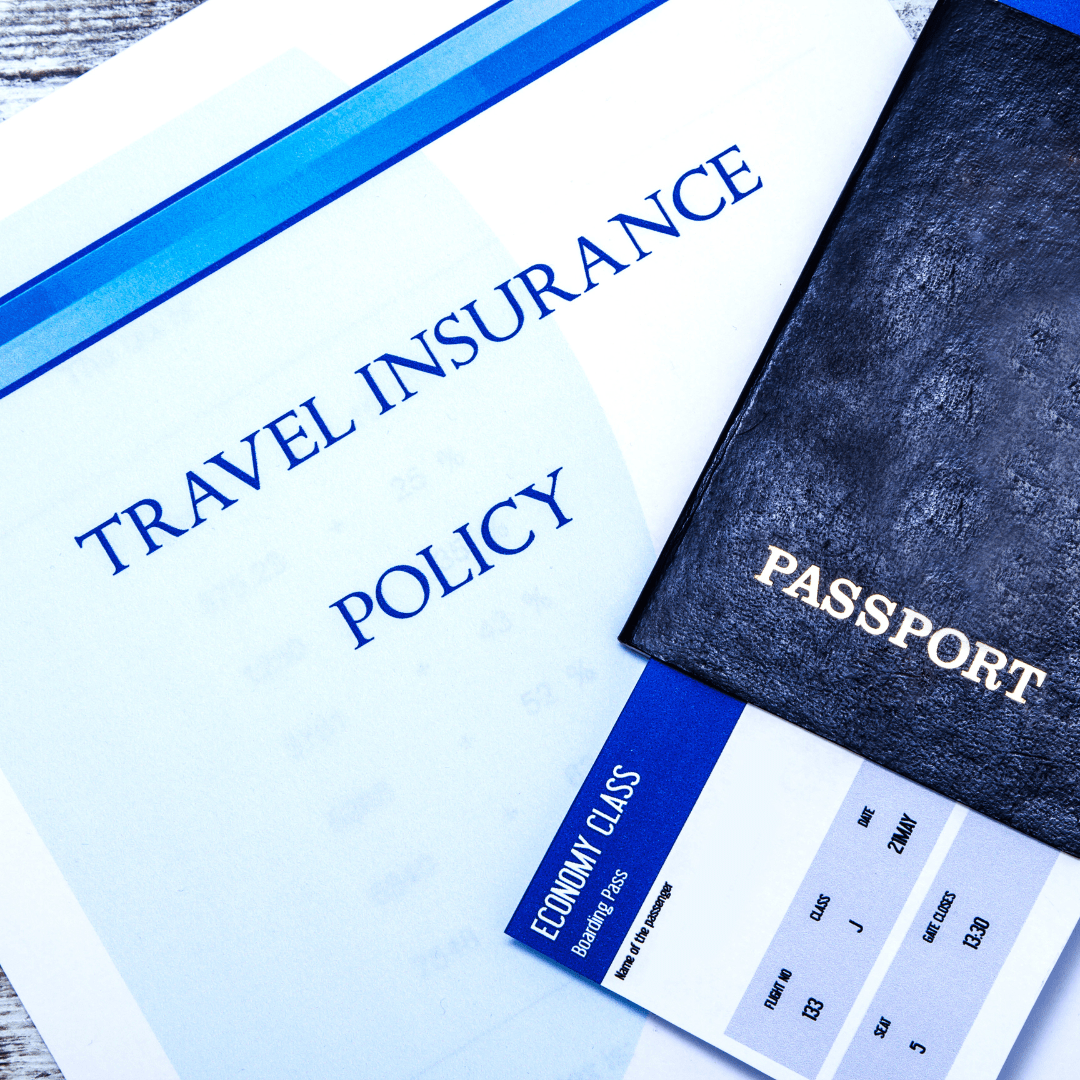 Welcome Summer
Solstice, the Latin for "sol" (sun) and "stitium" (still), roughly translates to the longest day of the year. What would you do with more daylight? Many of us would choose to stay outside longer.
Did you know that in ancient times civilizations celebrated the coming of the summer solstice? Many of those monuments used for celebrations still exist today. During the summer solstice, the sun peaks right in the middle of the Great Pyramids—a moment when the ancients believed the Nile River would rise and flood, blessing the crops. In Mexico, the serpent god, Quetzalcoatl, appears on Chichen Itza to welcome the coming of summer. The ancient Greeks celebrate the god of agriculture, Cronus. In England, Stonehenge was used for the same type of festivities. Perhaps this summer you want to steal away and experience these ancient artifacts firsthand.
In Celtic and Germanic cultures, people would set bonfires ablaze as they believed these fires strengthened the sun and made the fall harvest bountiful. Plus, the ashes helped to ward off evil spirits who threatened to damage the harvest. Music, dancing, and rituals were how the Celts and Germans ushered in summer, celebrated fertility, and asked for blessings of new life. Many ancient civilizations believed festivities and celebrations were important to have a plentiful harvest in the fall and believed the gods blessed their gardens if celebrated appropriately. Maybe traveling abroad is not on your summer bucket list, but family bonfires, backyard camping, and grilling is more your style.
Regardless of how you want to welcome summer, in an ancient place with supernatural heritage or visiting the family lake house, you need to protect your family and trip. Insurance is your shield against any danger that may arise on your voyage.
Shield Your Auto and Property
Let's say that you decide to rent an Aston Martin while touring Stonehenge in England. Your average auto policy may no longer provide adequate coverage if you were to get into an accident or need to make a claim. If you don't plan to rent a car while on vacation and plan on using the various forms of public transportation available to you such as a bus, taxi, subway, etc., it would be worth considering buying special trip insurance in the event of accident that would result in medical and other expenses.
If you're vacationing stateside and decide to rent a car, your auto policy may only provide you with limited coverage to damages done to the rental or any other claims that may occur. Most rental companies offer a damage waiver as an additional purchase, and we strongly advise you take them up on that offer, that way you can truly relax on vacation knowing you're completely covered.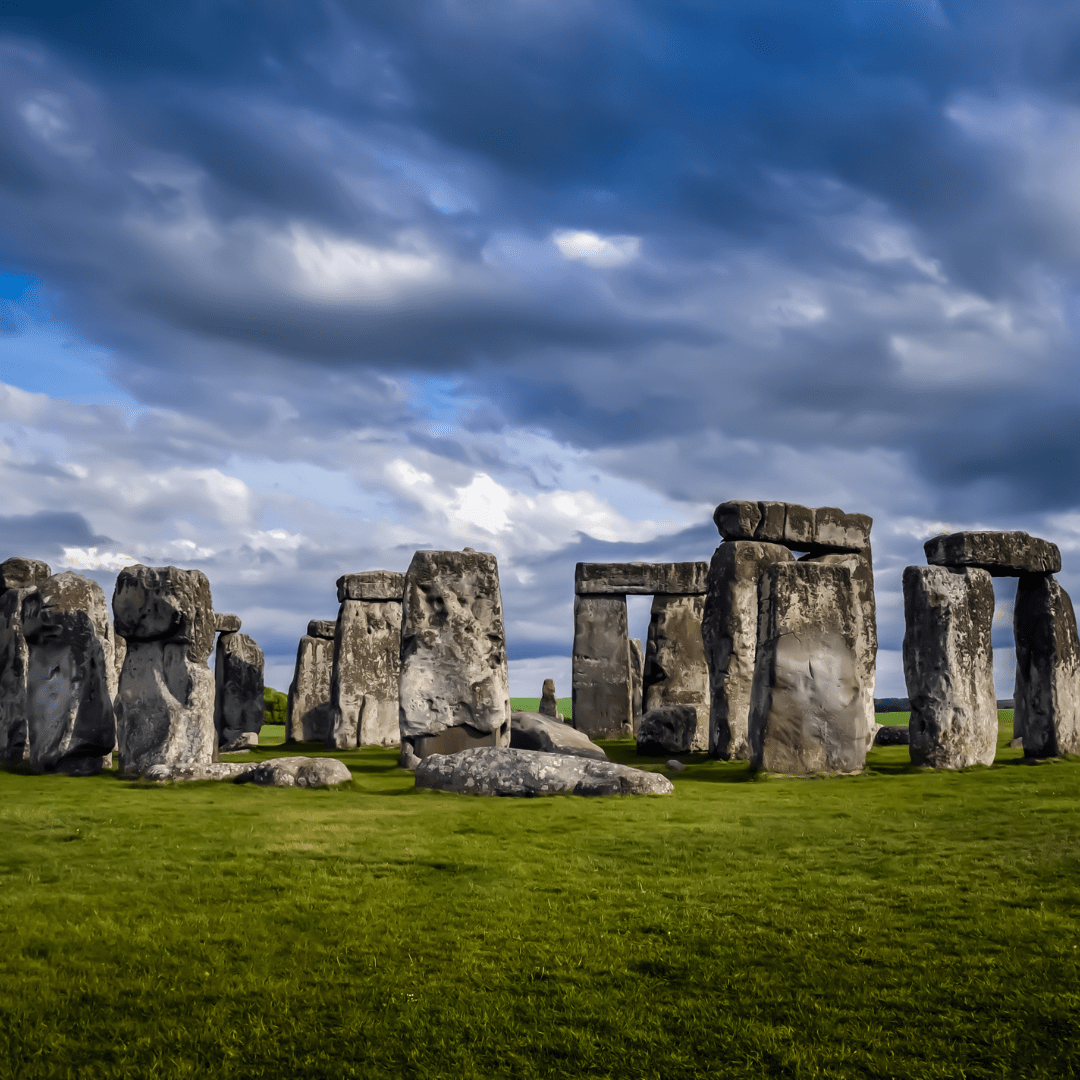 If you take property with you on vacation, your current homeowners policy should have you covered. However, what you may not know is the amount of coverage you truly have on said property when it's away from home, and it might be lower than you think. If you're on a Viking Cruise down the Nile and you lean too far over, you may have no coverage for that brand new camera and lens you bought just for that trip. It's also important to remember that your policy may only have small limits of coverage when it comes to money and jewelry. Thus, you should be extra careful if you plan to bring more cash than normal or to wear your jewelry while away from home.
While we're discussing personal property, it's important to know whether your policy covers theft. More than likely, it does. However, if a theft occurs, you must report the theft to local authorities and obtain a copy of the police report before returning home.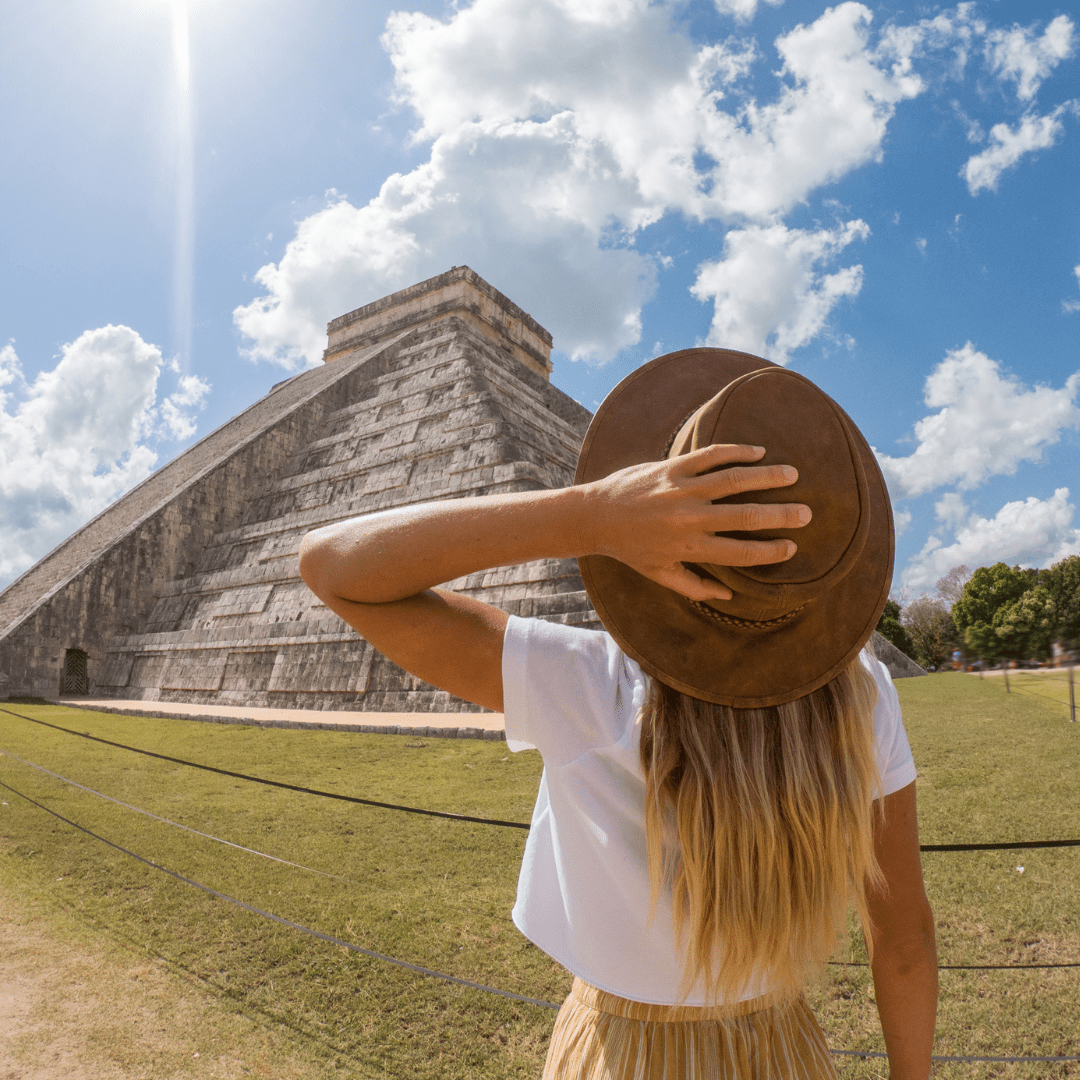 Emergency Protection
Today's world is very unpredictable. If you are not comfortable with the local crime rate for the region where you're going, kidnap and ransom may be worth looking into. Kidnap coverage can cover the extra expense if you are kidnapped on your trip, including hiring an experienced hostage negotiator. The coverage can also pay for the actual ransom if needed.
A travel accident policy provides you and your family with an all-in-one plan that includes benefits like medical evacuation (if you or a family member are hurt or sick), political evacuation, baggage delay coverage, trip risk intelligence (to see beforehand if it's smart to travel to a particular region), and trip delay protection. Travel accident insurance can also cover the reparation expense related to an injury or an illness.
For example, if you get Ebola while traveling in Africa, it will cost a lot of money to be flown back to a domestic hospital on a medical airplane with the appropriate medical staff. With travel accident insurance, you pay one annual premium and are covered for all your travel throughout the year, 24 hours a day, anywhere in the world. Choose the level of coverage that works for you.
 
Trip insurance is exactly what you want when your vacation doesn't go as planned or ends up not happening at all. It may cover any canceled or interrupted trips and emergency medical coverage as well as rental car coverage for any US citizen traveling to a foreign country. Trip insurance is typically offered as a package that covers said exposures and others as well. However, you can purchase it for a single exposure if you prefer.
Contact our team here at Tower Street Insurance to discuss your risk before you go on vacation, so you can enjoy your vacation and have a truly relaxing time knowing you're covered!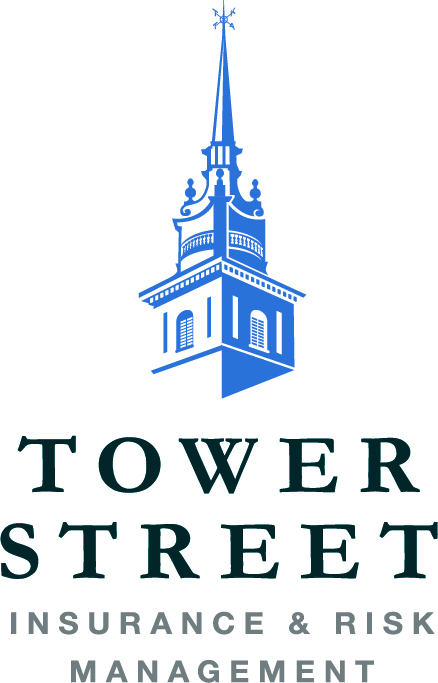 Ashleigh Trent
Updated: 06/06/2022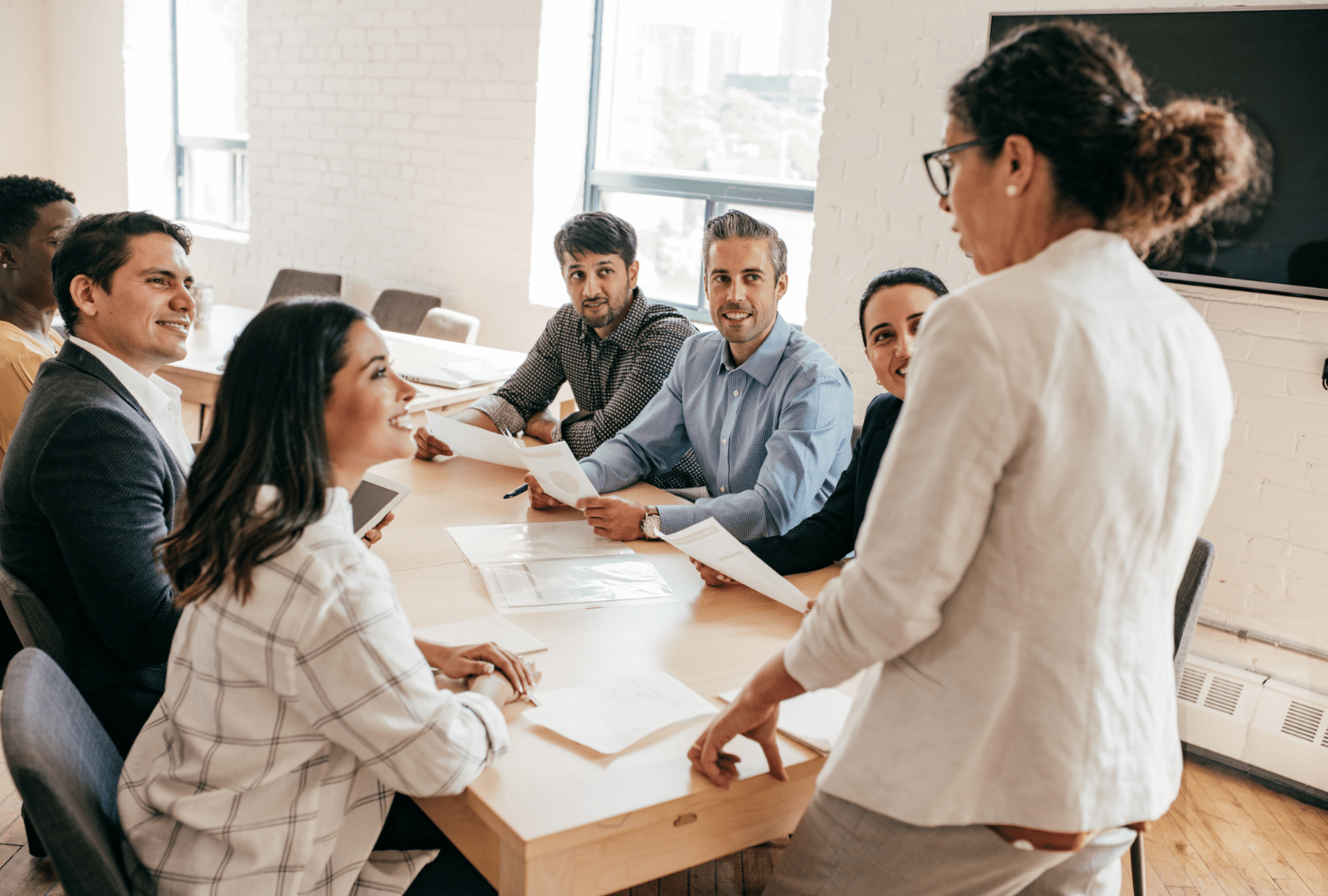 Key Factors to Creating a Culture of Safety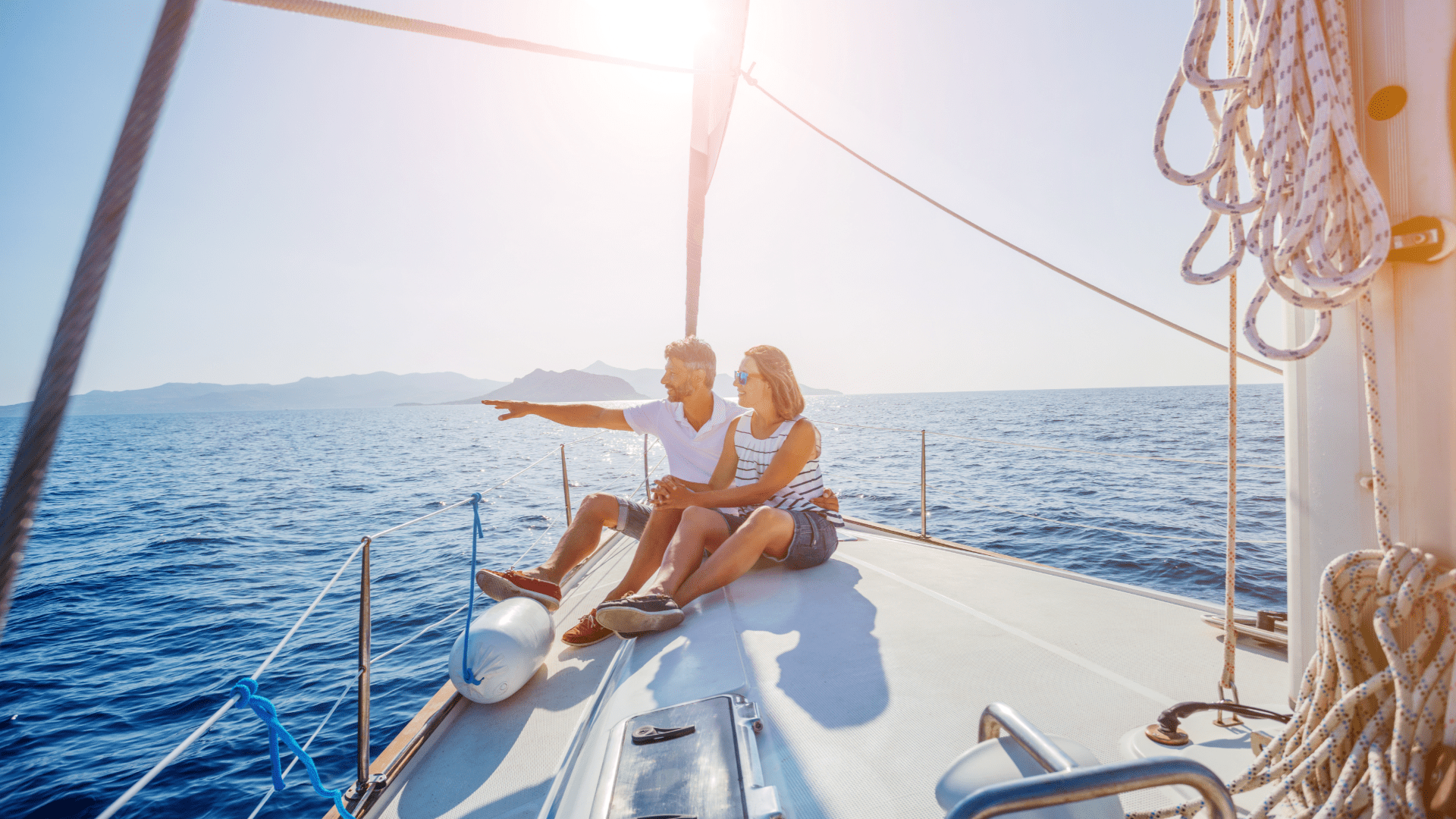 Staying Safe on the Water This Memorial Day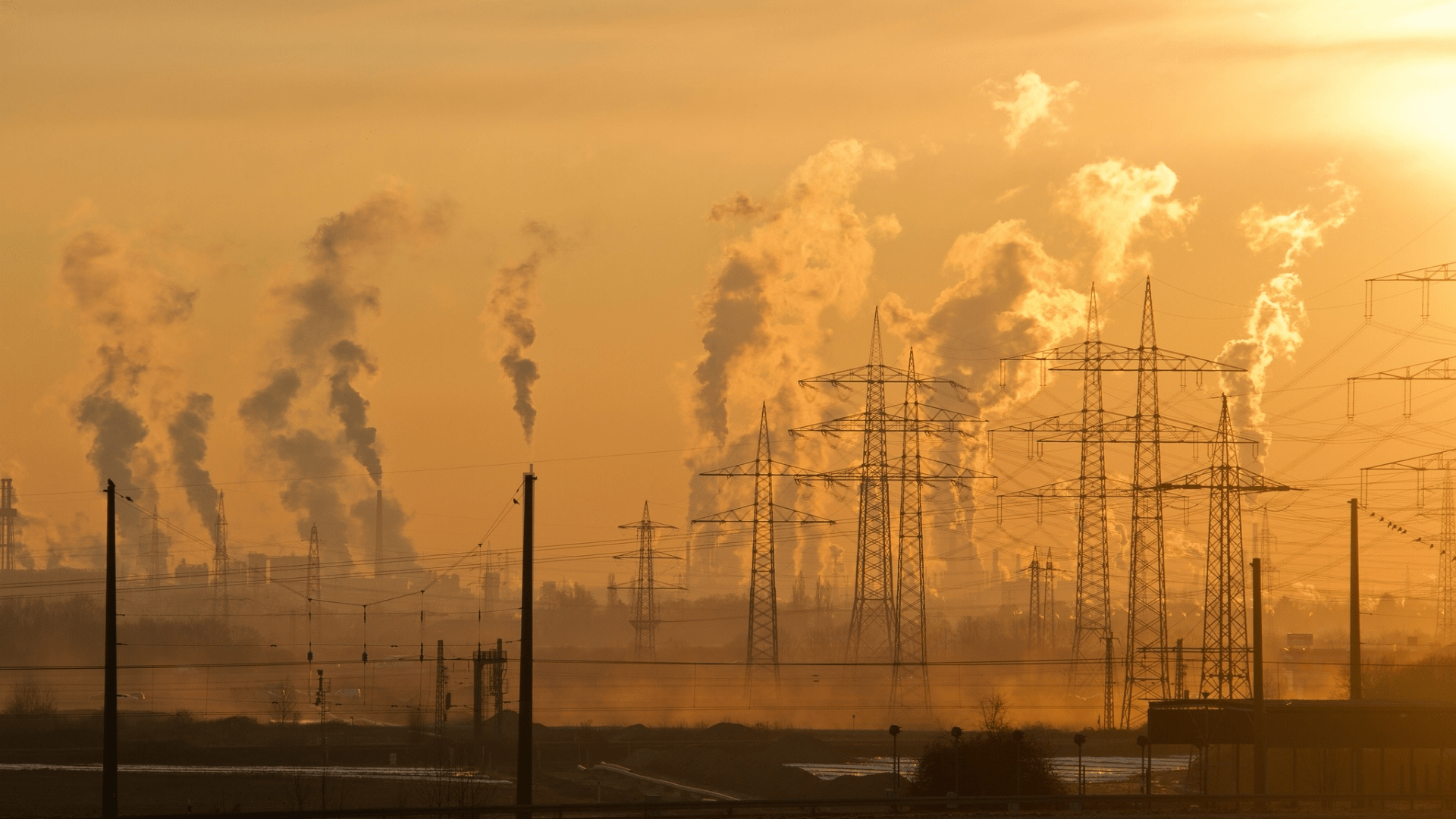 How Pollution Exposure Affects Your Business
Tower Street Insurance By The Numbers
Collective Years of Experience
5001 Spring Valley Rd., Ste. 120E
Dallas, TX 75244
Mailing Address:
P. O. Box 803506
Dallas, TX 75380
admin@towerstreetinsurance.com

BEST INSURANCE
PROFESSIONALS BY
D MAGAZINE
© Copyright 2021 Tower Street Insurance